National Officials' Conference
This year's Officials Conference took place on Sunday 20 October at Carnegie Conference Centre in Dunfermline. Former BBC Scotland reporter, Rhona McLeod, was our Guest Speaker. Rhona was an international long jumper and is now a coach with Central AC – and has also experienced athletics as a parent.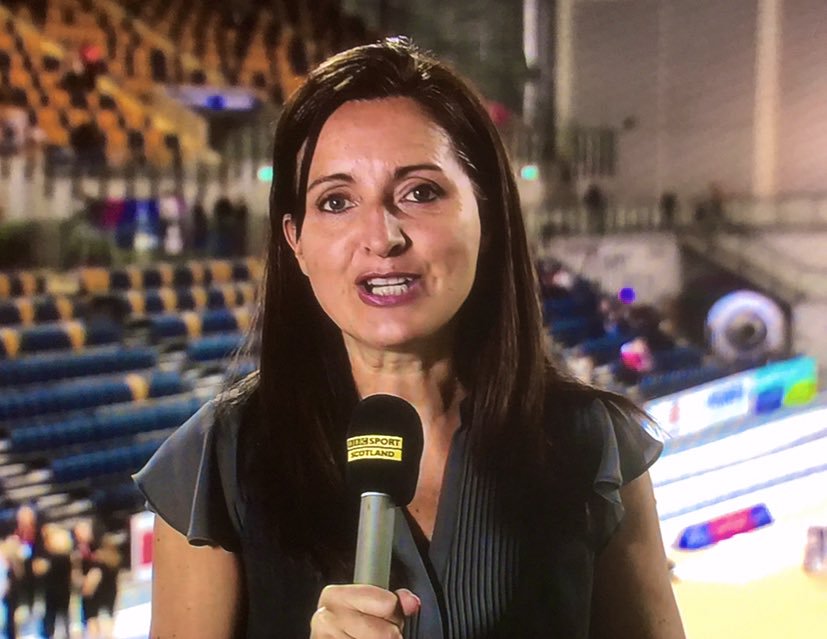 Rhona McLeod – Guest Speaker for the Officials Conference
Also giving a presentation was a panel of Young Officials who were on duty at the Glasgow 2019 European Indoor Championships at the Emirates Arena back in March.
Learning sessions were part of the programme, too, with the workshops designed to give specific guidance and help in various areas in order to improve knowledge.