National Club Conference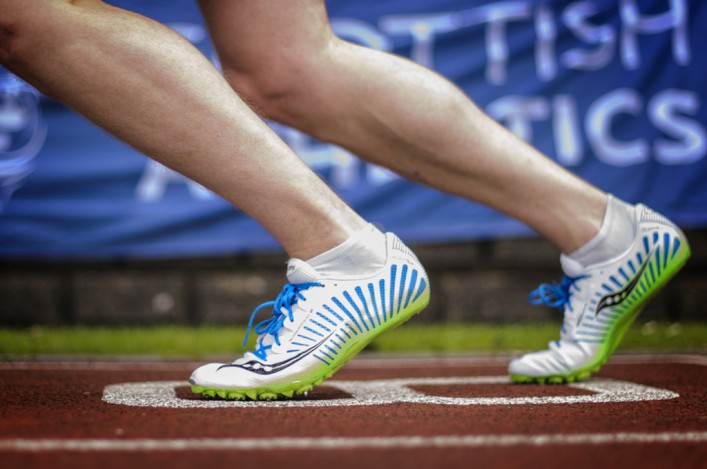 Our annual National Club Conference 2020 took place online on Saturday 14 November.
We had one of Europe's leading clubs, Sparta Atletik, from Denmark, joining us for the keynote presentation.
The day also featured Vicky Huyton, the founder of the Female Coaching Network, presentations from Pitreavie AAC and West End Road Runners, and contributions from Mark Munro (CEO) and Stephen Maguire (Head of Performance & Coaching).
We want to thank all delegates who joined us and made the conference a success. We have added the presentations for anyone who could not attend to have a look at.
2020 presentations
National Club Conference 2020 – Development update
Pitreavie AAC Endurance presentation
Sparta Atletik presentation
West End Road Runners presentation
Female Coaching Network presentation
Presentations from previous conferences
2019
Central AC – Competing to Win 2
Cumbernauld AAC – Looking Back to Move Forward – Issue 1
Family Hawkins
Main Room – Slides PDF
North Ayrshire Presentation
2018
NCC 2018 – Bellahouston Harriers
NCC 2018 – ClubServe presentation
NCC 2018 – Fife AC
NCC 2018 – Kilmarnock H&AC
NCC 2018 – Livingston AC
NCC 2018 – Officials R&R
NCC 2018 – overview for web
NCC 2018 – Spartans CFA