Club Leaders' Academy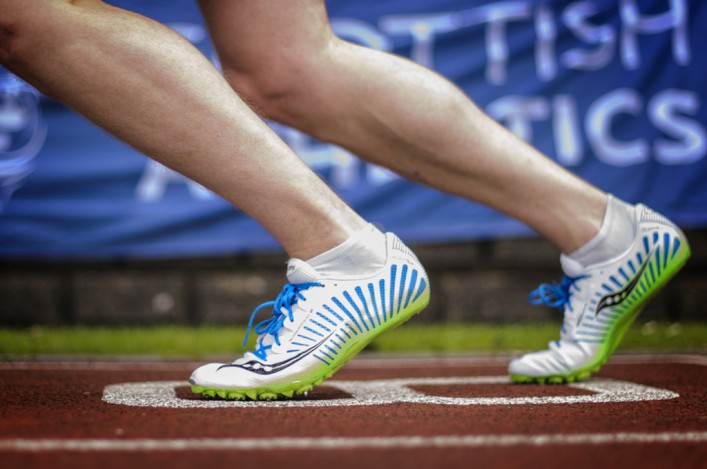 scottishathletics is committed to ensuring that staff and volunteers are supported to run clubs as effectively as possible. We believe that investing in people is critical to support clubs in their development and to help them face the future confidently.
To support the development of Club Leaders scottishathletics delivers an ILM accredited Club Leadership and Management Programme.
Nearly 40 Club Leaders from athletics clubs across Scotland have now completed the programme since 2016 combining their development as leaders with the practical knowledge and skills required to play a leadership role in athletics clubs. This has proved to be a great personal development opportunity for those individuals.
Leadership Development 
Candidates will cover the following modules through attendance at the Club Leaders Academy workshops:
Leadership skills and behaviours
Leadership styles
Good management in practice
Relationship building, influencing and conflict management
Leadership in sport
Developing an impactful culture
Club/ Business Development
Through online learning and attendance at workshops candidates will cover the following modules:
Club Governance
Legal status and options
Club management and effective structures
Strategic, business and operational planning
Financial management and planning
Marketing and communication
Coach development
Time commitment and attendance
In order to obtain their certificate for the Club Leadership and Management Programme all Leaders' must:
Attend a minimum of four (out of 6) leadership development workshops over a 10-month period
Complete seven online training courses in their own time over a 10-month period
Attend a minimum of three club development workshops/ webinars over a 10-month period
Cost and benefits
The cost for the full year's programme is only £75 per leader which includes accommodation and meals for a one night residential, and attendance and refreshments at all workshops throughout the Club Leaders' Academy programme.
Additionally, leaders will also receive access to the ILM Learning Zone for 12-months, enabling access to thousands of articles, videos and resources that can support their personal and professional development.
Not only does the Club Leaders Academy present a great opportunity to learn from hugely experienced and knowledgeable speakers but it is also the perfect place to share experiences with, and learn from, peers within other athletics clubs in Scotland.
For further information or to express an interest in attending the Club Leaders Academy please e-mail development@scottishathletics.org.uk.