Arnold's Archive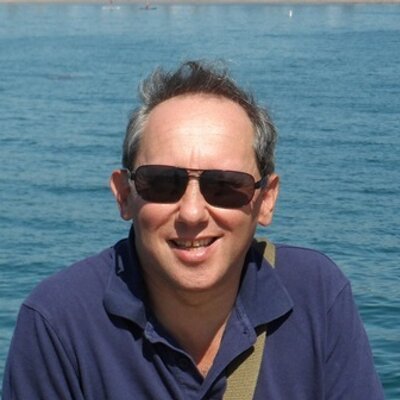 Welcome to Arnold's Archive, the scottishathletics history blog. Alongside the other history pages on this website, this blog will be home to articles by our historian, Arnold Black (pictured), covering a range of topics, often relating to present-day events.
Arnold has an extensive and detailed knowledge of the history of athletics in Scotland, and we're delighted to have the space for him to recall the people and events that have brought our sport to the present day.
This week marked the 30th anniversary of a pretty special Scottish Record – Tom McKean's 800m mark. To do so, he had to beat a revered Kenyan in London – Olympic champion Paul Ereng, no less.
Yet that superb run is only one of a number of highlights in a special career. Click for more . . .  (posted 30 July 2019)
As our under-23 athletes return from their European Championships in Gävle buoyed by the double gold medal winning performance of Jemma Reekie, so our under-20 athletes make the opposite journey to Boras to commence their challenge for the European Junior Championships. Click for more… (Posted 16 July 2019)