Partnerships
We are proud to partner with a number of organisations which share our goals and enable us to continue and expand our work to develop athletics at all levels in Scotland, from grassroots to performance.
---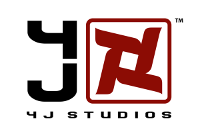 4J Studios –
Official sponsors of The 4J Studios National Athletics Academy
We are delighted 4J Studios, world leaders in the game development industry, are sponsors of our National Academy Programme. Their four year package of support was launched in spring 2019 and will greatly enhance our opportunities to support athletes and coaches.
The programme includes residential training camps, sport service support and regular screening, international competition opportunities and an education programme for coaches, parents and other members of an athlete's support teams.
Read more about our partnership…
---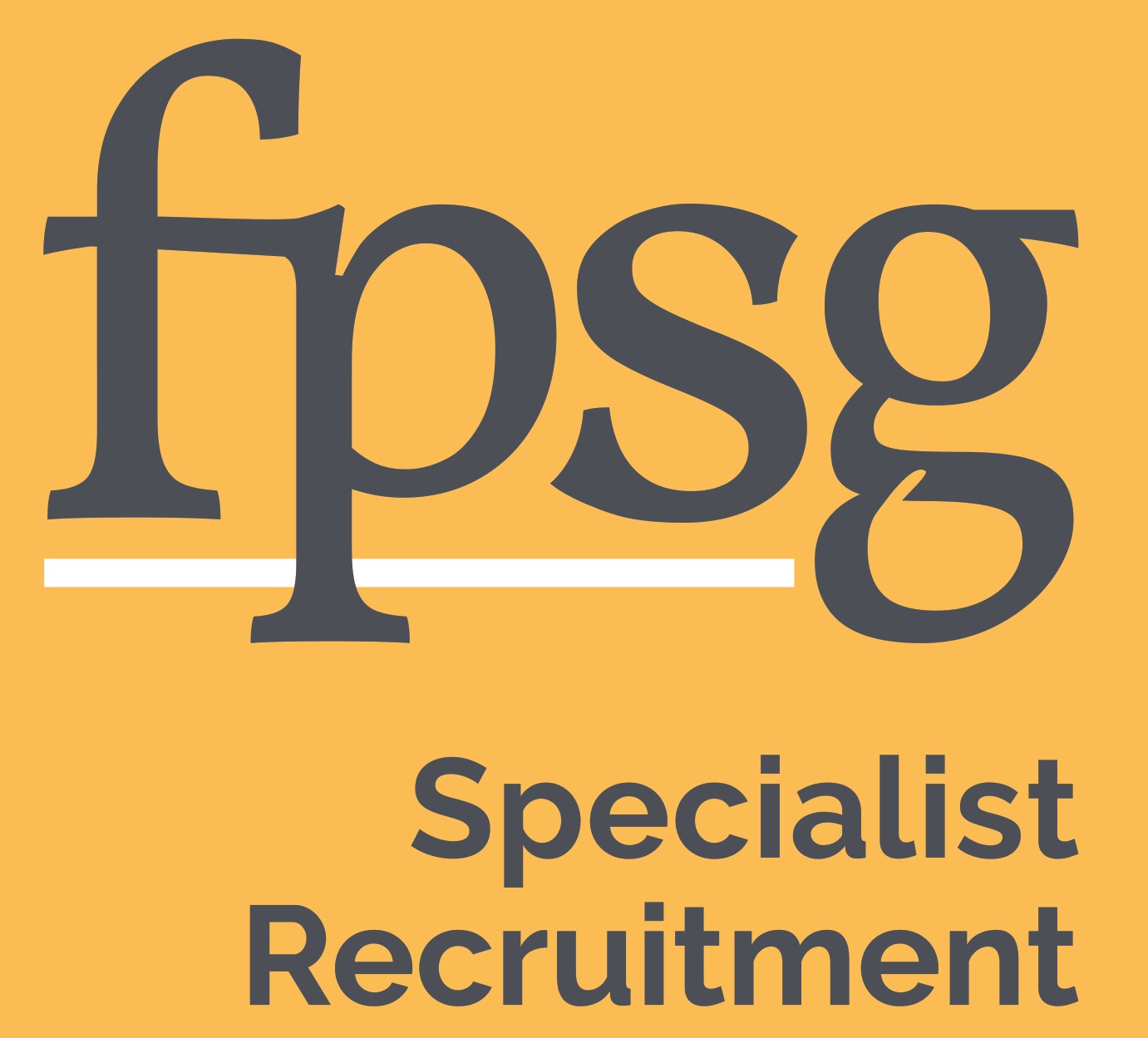 FPSG Professional Recruitment – Official partners for the scottishathletics FPSG Awards, and for the FPSG Athletics track & field events
Our partnership with FPSG covers the scottishathletics and jogscotland Annual Awards Dinner, the Indoor Season at the Emirates Arena and the Outdoor Season in track and field, right through until the FPSG Awards in 2020.
FPSG has been delivering specialist recruitment and executive search strategies to leading businesses since 1998. From their offices in Glasgow and Edinburgh their reputation for excellence has grown through working in partnership with clients and candidates in our specialist sectors in permanent, interim and temporary engagements in the UK and internationally. Their experienced consultants are superbly networked in their fields and can help you fulfil your recruitment goals.
Read more about our partnership…
---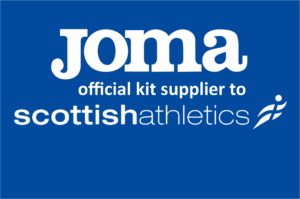 Joma – With over 50 years' experience designing and manufacturing the highest quality technical sportswear apparel and footwear, Joma Sport has established itself as one of Europe's premium sports brands and has recently been recognised as one of the top ten sports brand in the world. As official supplier to many of sports clubs/federations across the world, Joma Sport continues to enhance its reputation for supplying the finest sportwear products for athletes competing in the world's most demanding competitions. Read more about our partnership.
---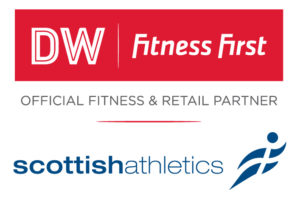 DW Fitness First is a leading leisure and retail business which currently operates 122 health clubs and 89 retail stores across the UK. DW Fitness First is uniquely placed to provide serious athletes to those just looking to move a bit more, the products, the environment and the encouragement people need to be all kinds of active. Read more about our partnership.
---

Voice Mobile – offering exclusive deals on mobile phones to our members, with savings of up to 30% on the latest handsets. See their monthly offers here.
---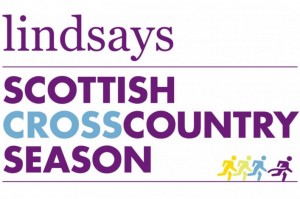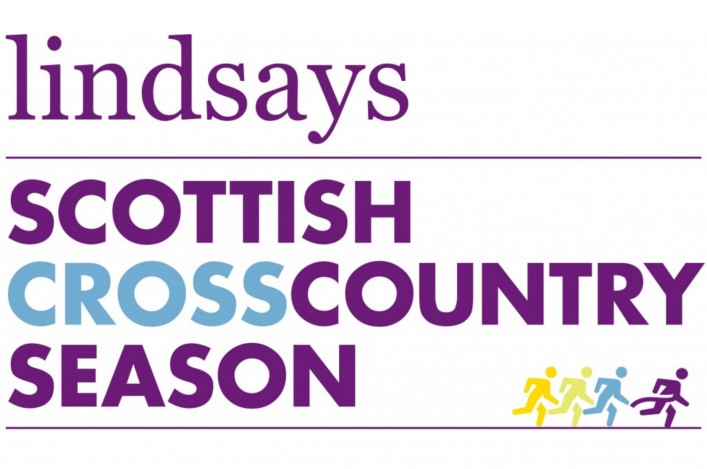 Lindsays – Official partners for the Scottish Cross Country season
Our partnership with Lindsays covers all our cross country events, including the National Cross Country, district champs, and Grand Prix, through to 2020.
Lindsays are an award-winning law firm offering a full range of legal services for individuals, families and businesses. They are the ideal partner for scottishathletics members and clubs who have legal needs.
Read more about our partnership and the support Lindsays can offer your athletics club.
---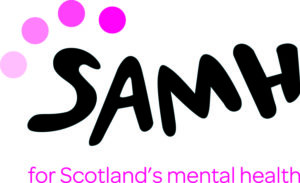 SAMH (Scottish Association for Mental Health)
We are delighted to partner with SAMH (Scottish Association for Mental Health) on the jogscotland programme to further our shared believe in the value of physical activity and sport as a means to achieve both physical and mental wellbeing.
The partnership includes a shared vision to see continued delivery and development of jogscotland, and a joint managing-partners approach for the delivery of jogscotland.
Read more about our partnership
---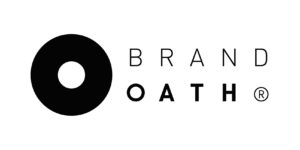 Brand Oath are our Official Branding Partner and have worked on projects including the jogscotland I'm Here movement and various social media campaigns.
---

The Herald – Media Partners for the scottishathletics FPSG Annual Awards
Our partnership with The Herald extends to 2020, with the provision of top-class coverage of the FPSG Annual Awards.
Read more about our partnership.
---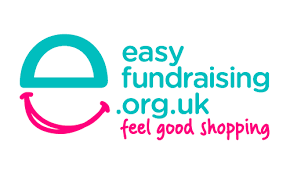 Easyfundraising – Offering our clubs the opportunity to raise funds while members shop online. Read more about our partnership.
---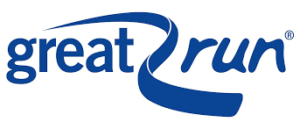 Great Run Company – Partners for Officials development
---

Aftershokz bone conduction headphones – Offering discounts to our members – Read more about our partnership.