Equality
Scottish Athletics Ltd (trading as scottishathletics) endorses the principle of sports equality and will strive to ensure that everyone who wishes to be involved in athletics (in all its disciplines and forms), whether as athletes, casual participants, club members, officials, volunteers, coaches, office-bearers in clubs or those within the governance structure of scottishathletics:
has a genuine and equal opportunity to participate to the full extent of their own ambitions and abilities, without regard to their age, sex, gender identity, disability, marital or civil partnership status, pregnancy or maternity, religion, race, socioeconomic status or sexual orientation; and
can be assured of an environment in which their rights, dignity and individual worth are respected, and in particular that they are able to enjoy their sport without the threat of intimidation, victimisation, harassment or abuse.
You can also download:
If you have a query relating to equality at scottishathletics, please contact our equalities officer, Francesca Snitjer.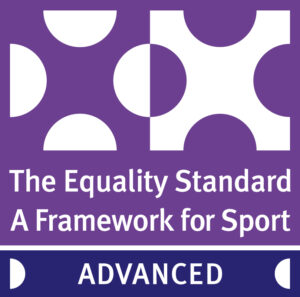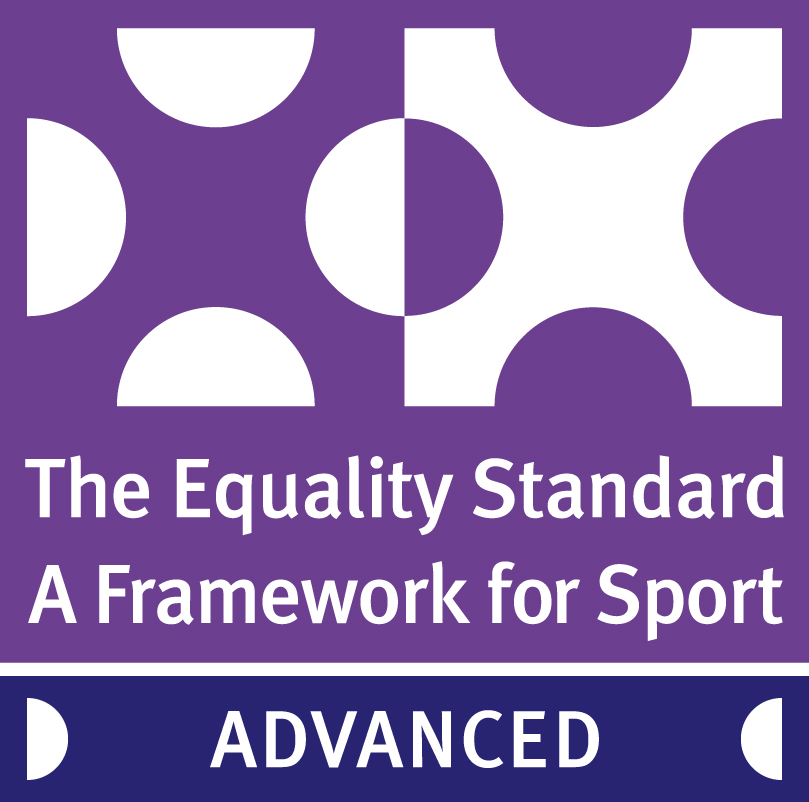 scottishathletics is proud to have achieved the Advanced level of the Equality Standard for Sport.
Equality and diversity advisory group
As part of our ongoing work to uphold the principles and values of equality across our sport, we have established a voluntary equality and diversity advisory group to assist us in leading the way.
The group consists of seven members from a variety of backgrounds, experience and perspectives who are passionate about equality and committed to pursuing it within athletics. The group's remit is to provide advice and guidance on all equality matters; ensuring practical, strategic and operational support is sustained for the development and delivery of our equality action plan, in addition to supporting our equality working group and board members in relation to equality and diversity.
Sandra Frame – is our Board Equality Champion, sitting on both the advisory group and the scottishathletics board.
Noanie Heffron – is a keen ultra-runner, race director for Jedburgh Three Peaks Ultramarathon and assistant race director for Highland Fling Ultramarathon.
Xabier Cid – is a level 4 UK Athletics official who has officiated at the Commonwealth Games.
John Owens  – is a coach with Shettleston Harriers.
Karen Wallace – Inclusion and diversity manager with extensive experience of inclusive working practices and legal compliance
Graeme Stewart – Club Development Officer at Harmeny AC, experience of equality law and working with organisations such as SCORE (Strengthening Communities for Race Equality) Scotland.
Zaffir Hakim –  Former development officer for STUC (Scottish Trades Union Congress)'s One Workplace Equal Rights Project with experience in both mental health and race discrimination.
Alasdair Donaldson – Experienced leader in the sports profession, now Paralympic talent and development manager with British Triathlon