Cross Country Team Challenge
The Cross Country Team Challenge (formerly the Short Course Grand Prix) combines a number of team events into a series with the aim of encouraging clubs to enter more team events. The series consists of three races with the following points awarded:
There is a prize for 1st place of £250 for the winning team. In the event of a tie for 1st place the positions in the 4k Championship will determine the placings.
2019 Team Challenge
XC Team Challenge (Short Course) 2019
+++
2018 Team Challenge
Edinburgh Uni Hare and Hounds were our women's winners in 2018 with Central AC taking the men's title.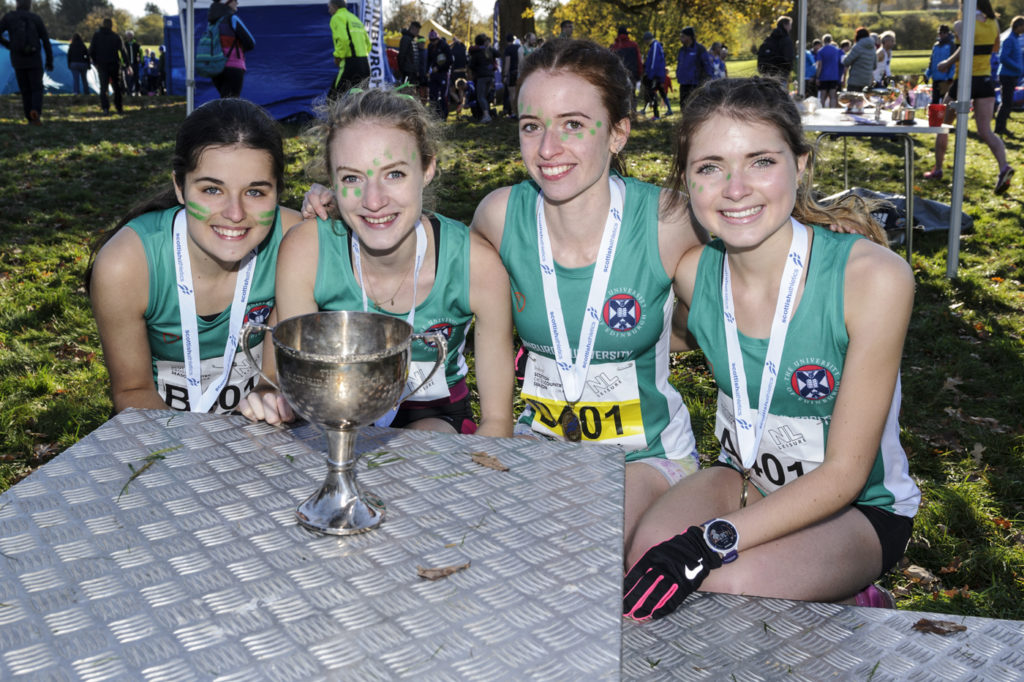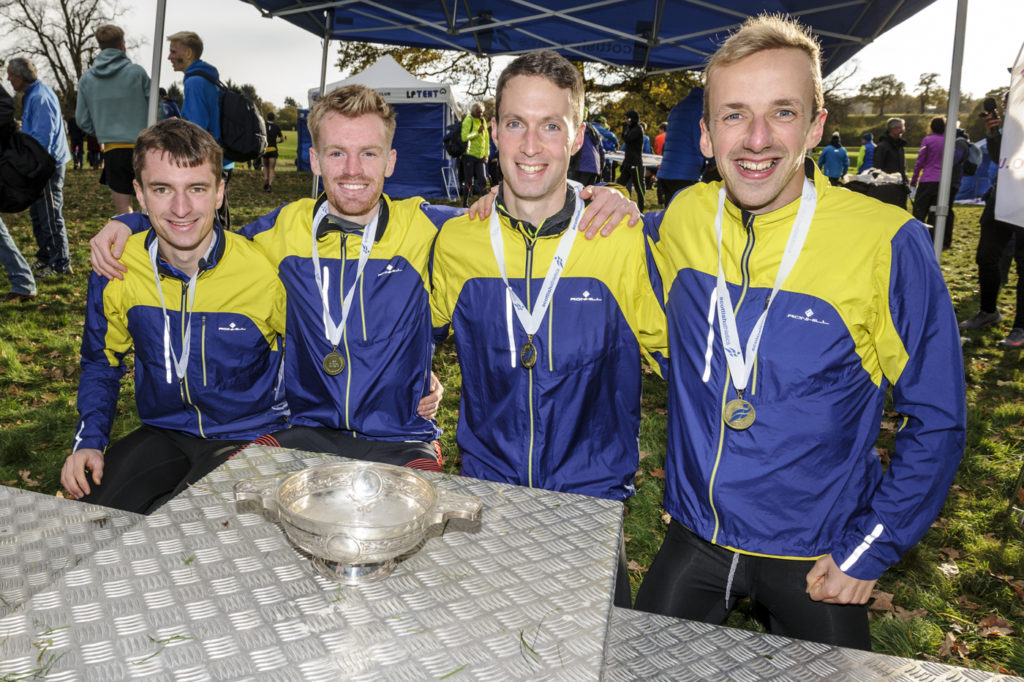 +++
Details on the 2017 XC Team Challenge
Team Challenge (Short Course) 2017
You can download more in-depth rules and information on the Team Challenge from the Road Running and Cross Country Commission website.
Previous results
CCTC 2011 FINAL
CCTC 2012 FINAL
CCTC 2013 FINAL
CCTC 2014 FINAL
CCTC 2015 FINAL
CCTC 2016 FINAL