#LindsaysXC – Don't miss out on Falkirk!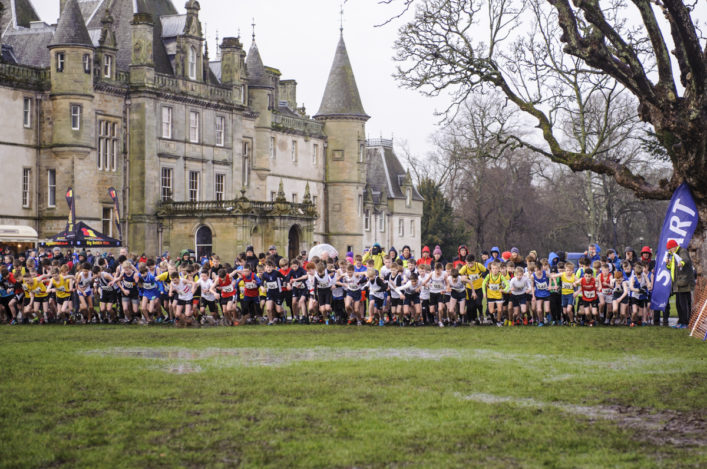 The Lindsays National XC is always one of the biggest events of the year – and we are heading back to Falkirk in only three weeks!
So the time is right for clubs to submit entries for nine races at Callendar Park on Saturday 24 February on what is always a terrific day for the sport.
The closing date is on Monday 12 February so it is really important that athletes, parents and coaches talk to club managers to make sure your name is entered.
National medals are up for grabs for both individuals and teams and for so many endurance athletes and clubs Falkirk in February represents the high water mark of the season.
At scottishathletics, we're always keen to give our most significant events high profile coverage and we can confirm we are working on exciting plans on that front for the National XC. Watch this space!
Clubs are asked to now start collating names and fill in entry forms from the page on our Events Section. Those should be emailed to events@scottishathletics.org.uk or sent by post to the address below:
Lindsays National XC
c/o Events Teams,
scottishathletics,
Caledonia House,
South Gyle,
EDINBURGH EH12 9DQ.
Cross country participation numbers have been rising year-on-year since prior to Glasgow 2014 and we'd love to once again see strong support for the Lindsays National XC from athletes, coaches and clubs.
At this stage of the preparations, we are always looking for help from volunteers on the day on Saturday 24 February to help marshal the course.
Alex Jackson from the Road Running and Cross Country Commission co-ordinates this for scottishathletics each year and we are hugely indebted to those club representatives who give up their time in order to help others enjoy racing at Callendar Park.
We can't emphasise strongly enough how it is this 'work-force' of volunteers who enable us to stage the Lindsays National XC in partnership with our hosts, the Falkirk Community Trust.
So, clubs currently drawing up entries are asked to provide two marshals each to assist on the course. Names and contact details for these marshals should be emailed no later than Monday 12 February to Alex Jackson on
Often, it is the same clubs and the same people who help out at Falkirk year after year.
We would respectfully request that some others step-up to the mark for 2018 and offer their services. Perhaps if you are injured and unable to run then you can still be there on the day to enjoy the Lindsays National XC experience and play an important role in the 2018 event?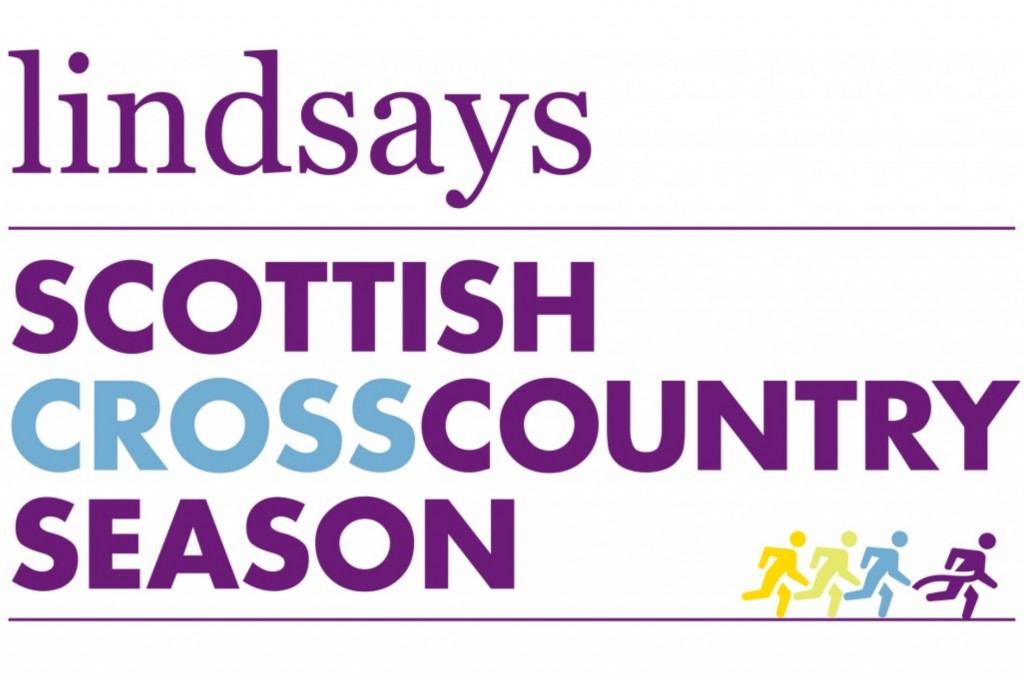 Tags: Callendar Park, Falkirk, Lindsays Cross Country Season, Marshals, National XC