East District Road Champs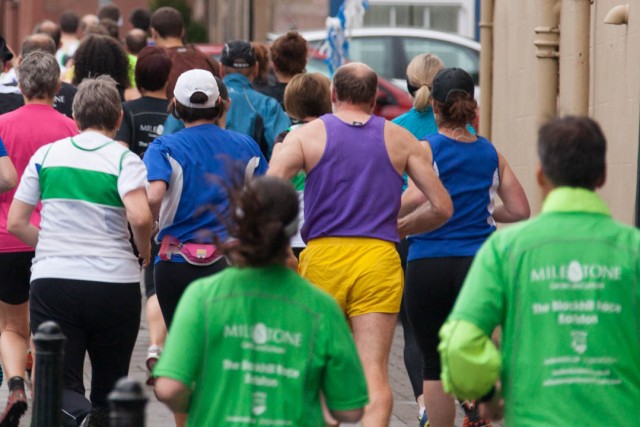 Bidding process for National events
There are two Road Race events coming up later this year which have now been confirmed as East District Championship events.
The first is looming soon, early in May, with the second event coming up towards the end of the summer – on August 12.
Galashiels and Haddington are the venues for the championship events at 10K and Half Marathon.
*The East 10K Champs will be on Sunday 7 May and will be hosted by Gala Harriers within their 10K road race.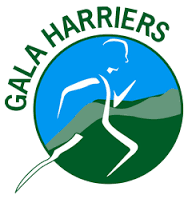 *The East Half Marathon Champs will be on Saturday 12 August at the Haddington half marathon.

With thanks to Alex Jackson
North District Road and Hill Champs
Tags: East 10K, East District Road Champs, East Half Marathon, Galashiels, Haddington