Bidding process open for National events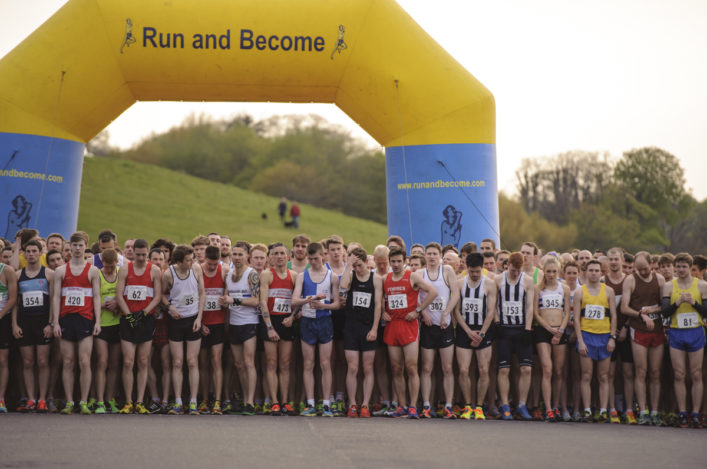 The Run and Become race at Silverknowes has hosted Scottish 5K Champs in recent years
scottishathletics are delighted to announce a new bidding process around hosting Scottish National Championship events.
This applies in particular to Road Racing and the five distance events included annually in our Road Race Grand Prix – 10-Mile, 5K, 10K, Half Marathon and Marathon.
But there are also potential opportunities available for Cross Country at National (and District) level plus hill running, trail running and ultra.
We would therefore invite expressions of interest from clubs, local authorities, commercial groups, partnerships or indeed any organisations with experience of hosting an event.
It should be noted that the 2017 Road Race Grand Prix is confirmed and we are already working on some of the 2018 events in cross country, trail, hill and so on.
As we invite bids to host such events, it would be our intention to assess these and start confirming decisions come September/October for Road Race events the following spring/summer (2018 season). By the end of 2017, we would look to confirm National Championships in some of the other disciplines, also.
Young Athletes head for Greenock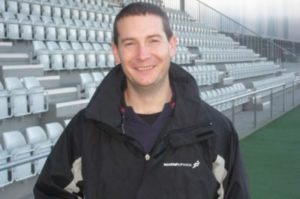 Alasdhair Love – happy to explore options
'We're keen to be as open and transparent on this kind of thing as we can and I've been contacted a couple of times in recent months,' said Alasdhair Love, Events Manager with scottishathletics.
'Obviously to stage a National Championship, an event has to meet certain requirements and that's one of the reasons for laying down a Bidding Process – so that those requirements are clear.
'We've had growing numbers across so many events in the past couple of years and that always raises questions and challenges. We're happy to look closely at any alternatives, where we are presented with them.'
Among the areas an event organiser is required to address would be the expected numbers competing; parking facilities at a venue; course management; changing rooms; Results process and so forth.
Please refer to the google form on the Events section to submit bids.
Decisions on the bids will be taken following consultation by the relevant Commission and the scottishathletics Event team.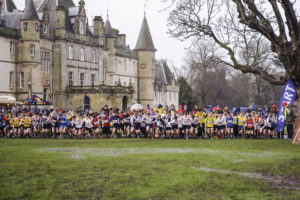 Callendar Park in Falkirk has been regular host for the National XC
Tags: Alasdhair Love, Falkirk, National Championships, Road Running and Cross Country Commission, Silverknowes