Young athletes head for Greenock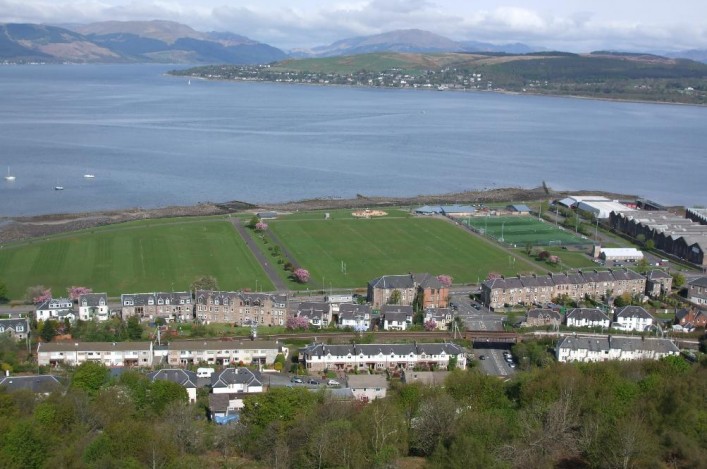 Battery Park in Greenock – the venue beside the Clyde hosts this Saturday's event
Young Athletes RR Champs 2017 (Provisional)
Start-lists and key information
All roads lead to Inverclyde on Saturday for many of our young athletics in the Scottish endurance community.
We're delighted, once again, with the response to a National Championship event as the Young Athletes Road Races are staged at Battery Park, Greenock.
Just over 500 athletes entered for the six races across three age groups with medals up for grabs both for individuals and for teams as the event for U17s, U15s and U13s returns to Inverclyde after successful events in 2015 and 2016.
That's a really good commitment to competition by athletes, coaches, parents and clubs and we know there are many travelling significant distances to race.
Distances on Saturday will be as follows: 2k for U13s; 4.2k for U15s and 4.9k for U17s. Declarations take place at the Boat Club, a short walk from Battery Park, and the event is organised by the Inverclyde Athletics Partnership.
Please note there is no London Mini Marathon selection element to these races this year – just podium places for individuals and teams and of course club and personal pride!
*All the details on the history of the Junior Road Races is on the excellent Road Running and Cross County Commission website.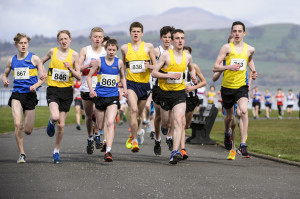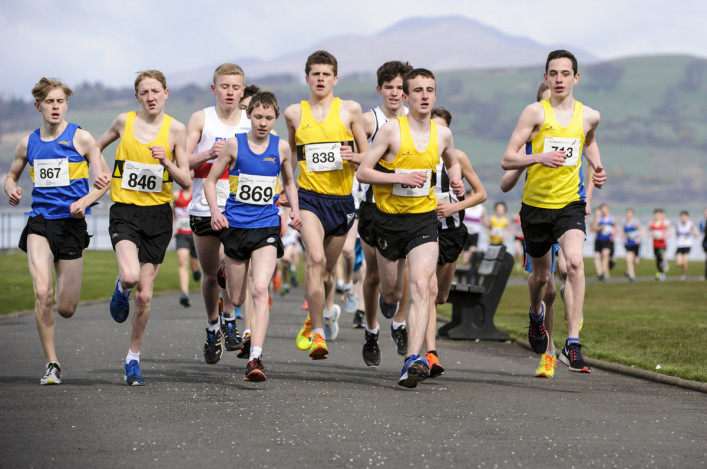 Tags: Greenock, Inverclyde Athletics Partnership, Young Athletes Road Race