West District Road Champs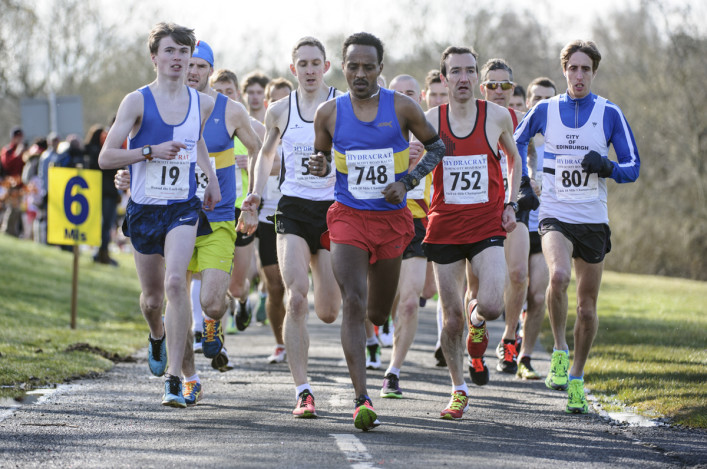 Action from the Tom Scott 10-Mile Race
Three races have been chosen as West District Road Race Championships for 2017.
Thanks to all those event-organisers who put themselves forward to stage these races – with those offers much appreciated by West District officials.
Now there are 10-Mile, 10K and Half Marathon opportunities coming up to win West District medals at the following events: the Tom Scott 10-Miler; the Monklands Half Marathon and the Roon the Toon 10K in Kilmarnock.
Here are the events and links to entry systems
Tom Scott Memorial Road Races – 10-Mile Champs on Sunday 2 April:
http://www.stuweb.co.uk/race/1w2/
The clubsportnl Monklands Half Marathon on Sunday 14 May:
https://www.q-buster.co.uk/monklandshalfmarathon
And on Sunday 11 June, the Roon the Toon event in Kilmarnock – now in a second year after being launched last summer – will host the West District 10K Champs
http://www.roonthetoon.com/how-to-enter.aspx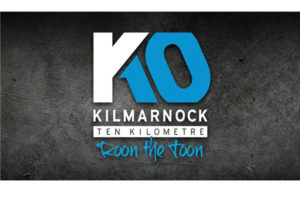 With thanks to Clare Barr
Tags: Monklands Half Marathon, Roon the Toon 10K, Tom Scott Road Race, West District Road Races