Keep on Running campaign: Q and A session for signed-up clubs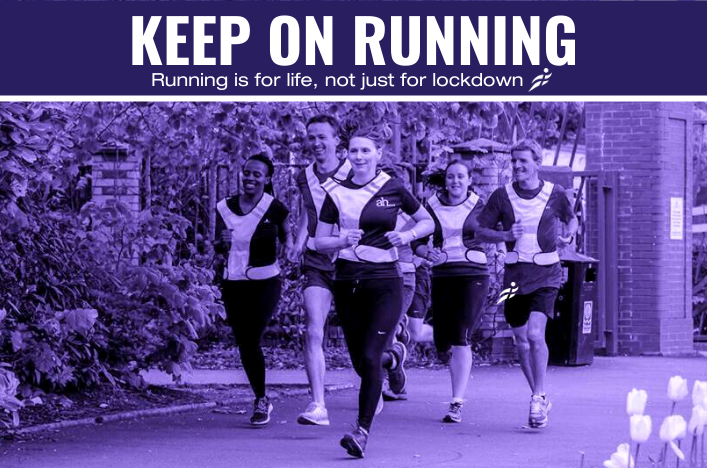 We've launched our Keep On Running campaign today and are thrilled to have almost 50 scottishathletics clubs and jogscotland groups signed-up.
The whole project is geared to helping to grow our sport and for clubs and groups to capitalise on a increase in running numbers during Covid-19.
We know clubs and groups are moving at their own pace in terms of being able to deliver sessions – with facilities an issue in some cases – and we appreciate there will be variations around the country.
So to help those clubs and groups signed up for Keep On Running we've set-up a Q and A session online on Wednesday evening (September 30) to try and offer the right advice on how to start.
The session is on Zoom from 6pm to 7pm. Zoom invitations have been sent to your campaign contact.
Please do not hesitate to get in touch with the Development Team if you have any questions development@scottishathletics.org.uk.
If you are a club offering virtual training then there are some examples of that which you may find useful.
Check out the pieces here:
Please remember that all sessions must be delivered in line with the current scottishathletics guidance for COVID-19.
+++
Tags: Garscube Harriers, Harmeny AC, Keep On Running, Springburn Harriers