COVID-19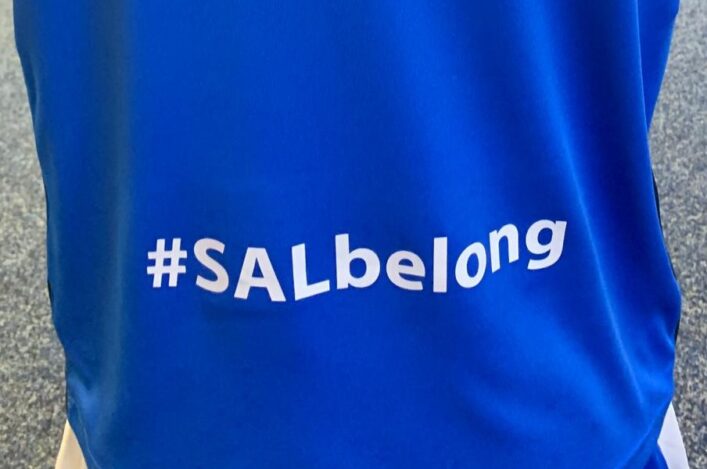 Scottish Government advice – 23 September 2020
Rule of Six: Our sport has its own specific guidelines, agreed with sportscotland, which allow us to continue to run in bubbles of up to 15 when running, in accordance with the guidelines below.
The announcement of the 'rule of six' changes which came into place on 14 September do not mean any changes to the guidelines below.
Please continue to follow the existing phase 3 guidance on this page. Regarding local restrictions: We are now going to apply a standard approach across Scotland so groups and leaders in areas with local restrictions may now follow the general advice applying to the rest of the country.
Phase 3 Guidance
Our latest advice was issued on 21 August 2020 and can be found below. You can also read our news story on the latest updates.
General Guidance
Phase 3 Guidance for Clubs 100920
Phase 3 Guidance for Athletes 100920
Phase 3 Guidance for Facilities 100920
Phase 3 Guidance for Coaches 100920
Phase 3 Return to indoor athletics v2 100920
Phase 3 update 2 Zoom presentation 240820
Phase 3 update 2 Zoom FAQs 240820
Guidance for Indoor Training – 020920
The Scottish Government also now has an online toolkit with general resources for phase 3, FACTS and Test and Protect.
Download Phase 3 assets
Download Test and Protect assets
As discussed with Covid Coordinators sportscotland have now produced an online e-learning module for Covid Coordinators in sport. This is a certificated course. Please remember that this is generic across all sports. You can sign-up for the course at the following link: Covid Coordinator – e-learning
Events Guidance
Competition Guidance for Athletes – Updated 25 August
Guidance for Officials – Updated 7 September
Guidance for Track and Field Event Organisers – Updated 25 August
Guidance for Off Track Event Organisers – Updated 25 August
Guidance for Off Track Event Organisers – XC Supplement v1.02 – Updated 22 September
Other useful documents
Edinburgh AC – example coaching guidance
Stop the Spread – Coronavirus Awareness Poster-260820
Before you train poster
Symptoms infographic
Hygiene poster
Bellahouston Road Runners – return to training plan
Kilmarnock Harriers & AC Covid Exit Plan
Welcome back to the Club Poster
Club return to activity template
Club template – scenario planning
Covid Coordinator checklist
Exit Plan Framework
Please do not hesitate to contact Head of Development Colin Hutchison, or any of the National Club Managers, if there's anything you need to discuss.
Other club support information and resources
Coronavirus – club support update 3
Coronavirus – club support Update 2
Coronavirus – club support Update 1
BDO Gift Aid information
Cash4Clubs Welcome Pack