WATCH: Garscube attract new members – virtually and in person
Garscube Harriers club website
Lockdown and Covid-19 restrictions have affected so many areas of life and sport – but some clubs have managed to become extremely creative to keep connecting with their members via Virtual Events and online platforms.
In fact, affiliation returns received by scottishathletics over the past couple of weeks have confirmed that a significant number of clubs have increased their membership over the past six months despite the obvious difficulties.
Garscube Harriers adopted a proactive approach to recruitment and set-up a 'Friends of Garscube' virtual membership as they sought to try and capitalise on larger numbers of people out running in the north-west of Glasgow.
In our special video presentation, President Jill O'Neil explains how Garscube connected with virtual members with their initial plan and target having simply been to make the club more visible in their community.
At the time of the production of the video, 43 new members had signed up – some of them returning to the sport.
And Garscube are looking closely at what to do next, when group training resumes on a more regular basis, and how to maintain 'virtual training' for those with time commitments or geographical locations that prevent them from attending training.
Spring in their steps . . . Springburn Harriers still growing
Harmeny AC . . . making an impact despite lockdown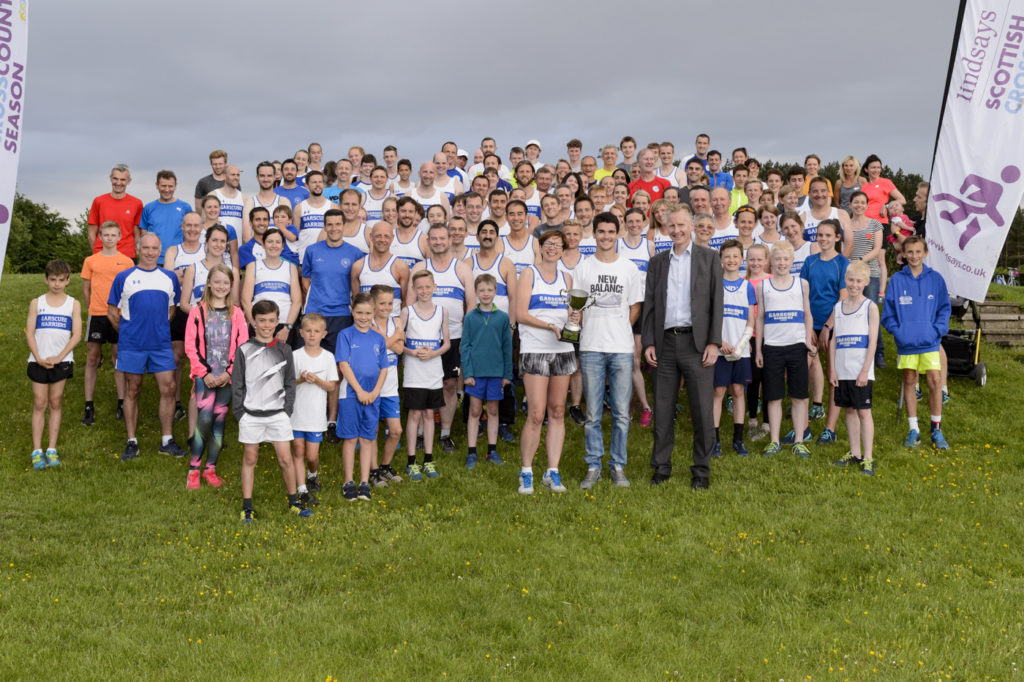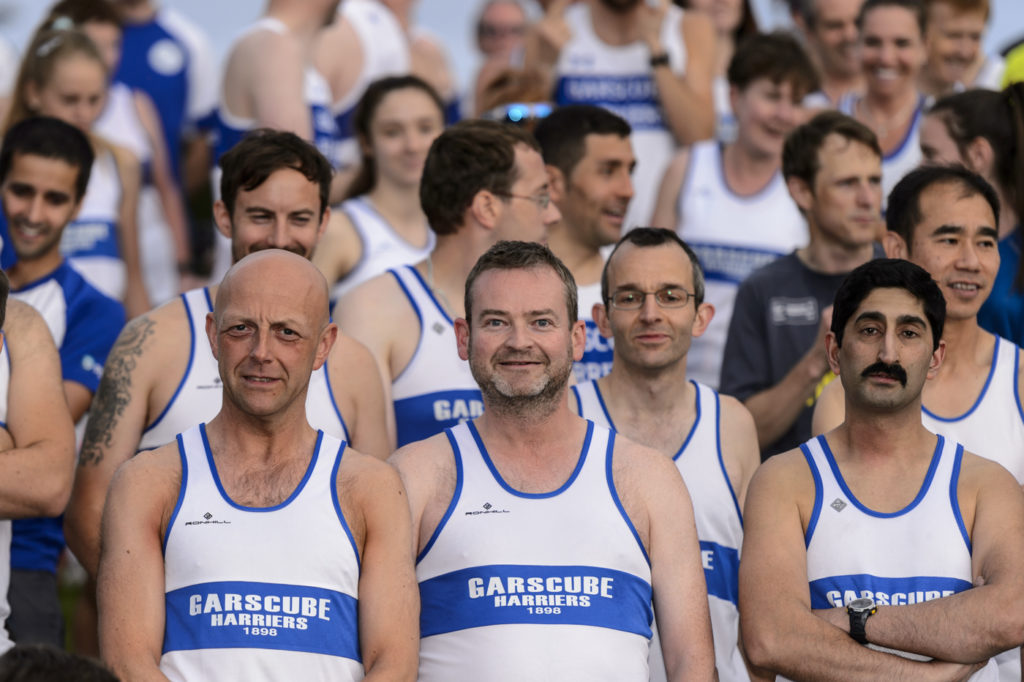 Tags: Garscube Harriers, Jill O'Neil