Feeling the love . . . how our clubs are connecting with members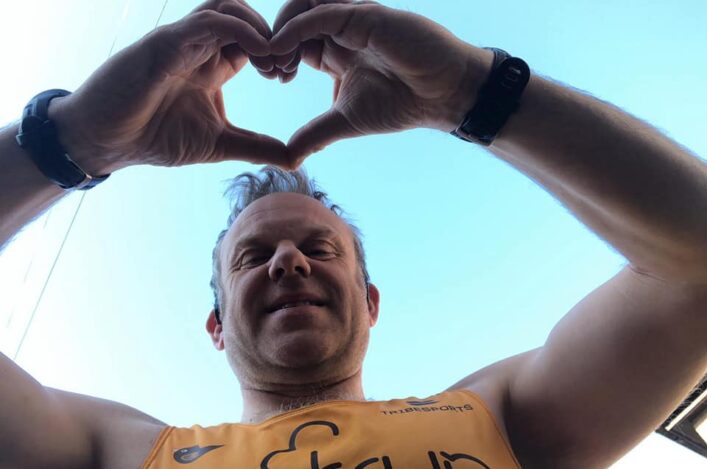 Coronavirus – key advice and help for clubs (Update 3)
Enter now for our 1-Mile Virtual Challenge
The coronavirus crisis has changed out way of life – for the time being – and adapting to the new normal is difficult for a sport which leans so much on group activity.
Nonetheless with a spirit best summed by hashtag #SALresilient there is no doubt that scottishathletics clubs – as well as individual athletes and coaches – are rising to the challenge. Often in spectacular fasion!
We've seen and heard of many great examples of this across social media channels and offer a big well done to all who are 'keeping on keeping on' with their athletics, while observing essential Government guidelines and in whatever way works.
Here we highlight efforts at a couple of our clubs – one rural and one city-based – which may provide useful templates for others . . .
Annan and District AC Club website
'Each weekend we have had been staging a challenge between all of our Senior athletes similar to the scottishathletics Virtual Challenges. However, we have come up with several other ideas along the way.
'Put simply we have engaged with about 80 percent of our Senior membership since lockdown.
'They have competed in virtual races on road  trail covering various distances and this week instead of distance we have opted for a set time of either 15/30/45 minutes and the age grade will be calculated from each run.
'Instead of the usual "Fastest" wins we have opted for a team competition using the Age grade calculator and this has proved to be an amazing success.
'Series Two of our virtual races has had a big impact and the 'oldies' versus 'youngsters' races has been a tremendous success and a very close competition so far.
'Whilst we are all in difficult times, Annan and District are keen to highlight the positive benefits of being part of the club. We have good people who work hard to provide opportunities for all to 'get through this'. And we will.'
Joe Boardman (web administrator and coach)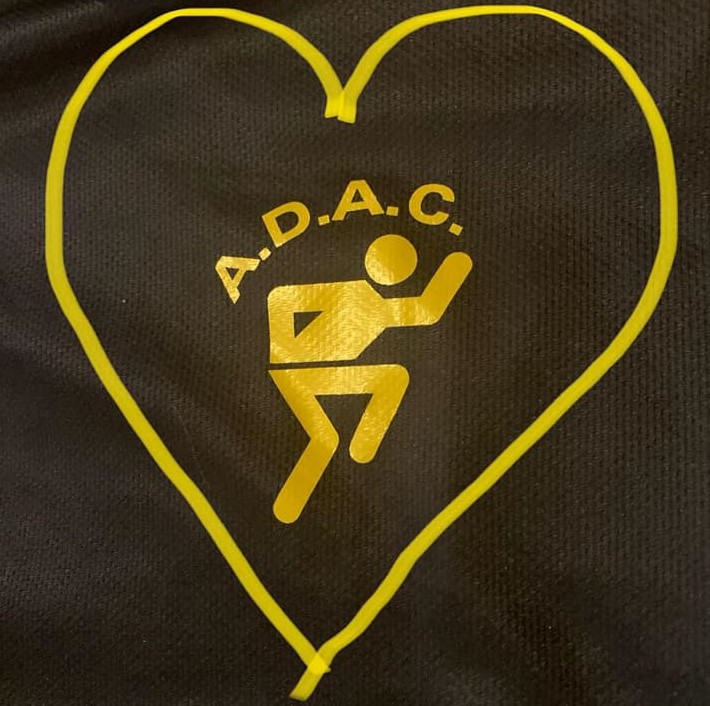 +++
Garscube Harriers Club website
'At Garscube Harriers we've had a series of virtual races – including a 'negative splits' session where you try to run the second-half of your run quicker than the first (50 minutes suggested) and a Three-Mile Consistency Challenge – where you aim to run the second and third miles in same time as the first.
'We've also held a weekly quiz over Zoom with an average of 25 members tuning in each week. It's held on a training night to attempt to keep routine within the lives of our members.
'Our members have also taken the time to call others within the club to be a friendly ear and just be available to chat; we've also set up and shared some Strength and Conditioning session which can be done from home by members.
'We have also stepped up our social media deliberately to try and drive engagement levels, give members opportunities in interact/comment and provide inspiration during what's clearly a difficult time.
'We are continuing with Board meetings although postponed our AGM until later in the year.
'The camaraderie that exists is wonderful and I've been told directly and heard more informally that the community within the club has been a lifeline for some of our members during lockdown.'
Jill O'Neil, President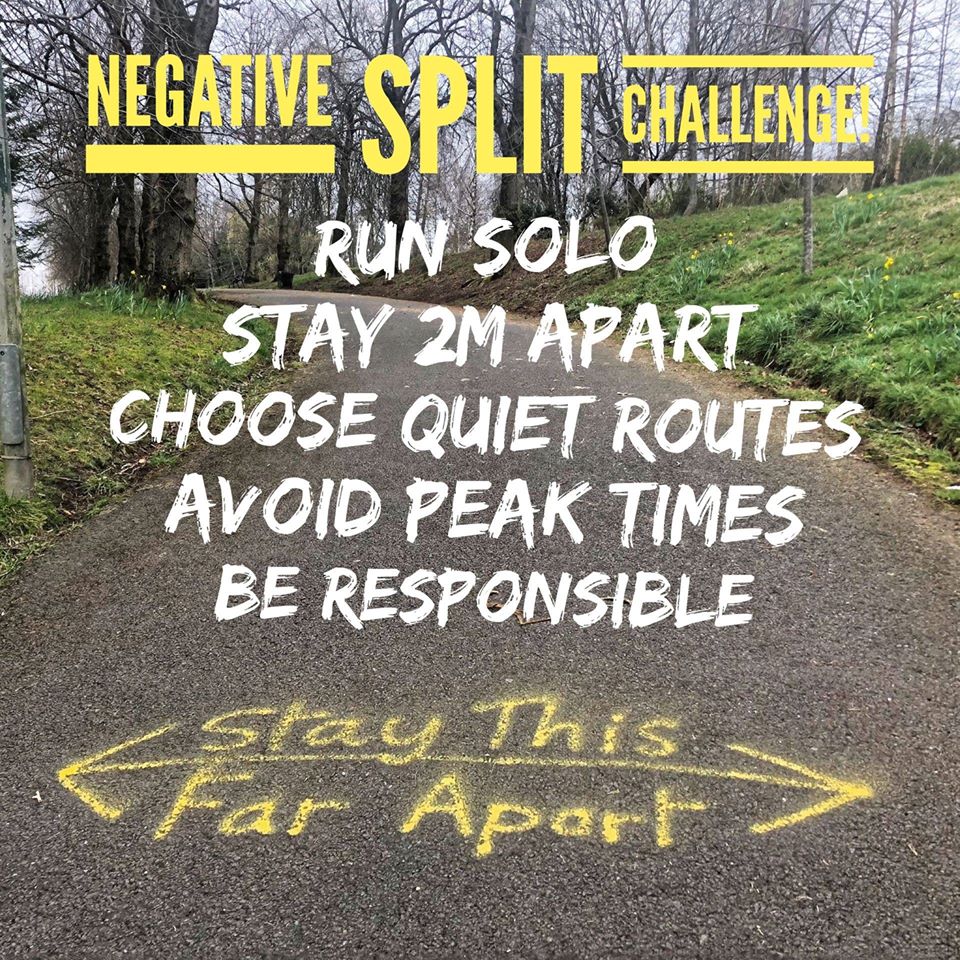 +++