Sign-up here for our new Club Leaders Academy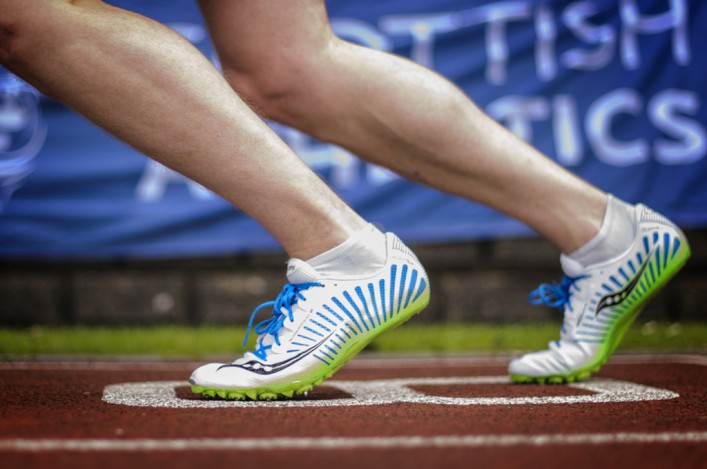 Sign-up for the Club Leaders Academy
scottishathletics are delighted to announce that we are now inviting applications for the third year of our Club Leaders Academy.
The Institute of Leadership Management certified course is a great personal development opportunity for leaders within your club, combining their personal development as leaders with the practical knowledge and skills required to play a strong role in athletics clubs.
Not only does our Club Leaders Academy present a great opportunity to learn from hugely experienced and knowledgeable speakers, but it is also the perfect place to share experiences with, and learn from, peers within other athletics clubs in Scotland.
This year's Club Leaders Academy will start on Friday 5 October (1pm) and Saturday 6 October (9.30am-2pm) with a residential gathering in Dunblane and the programme will run until August 2019.
This is the only residential meeting in the programme and covers the first two leadership development workshops. (If applicants can only make one of these dates they will still be considered for the programme).
The cost for the full year's participation in the Academy is only £75 per leader which includes accommodation and meals on October 5/6 (one night) and attendance and refreshments at all workshops throughout the Club Leaders Academy programme.
Additionally, leaders will also receive access to the ILM Learning Zone for 12-months, enabling access to thousands of articles, videos and resources that can support their personal and professional development.
Club Leaders Academy update (February 2018)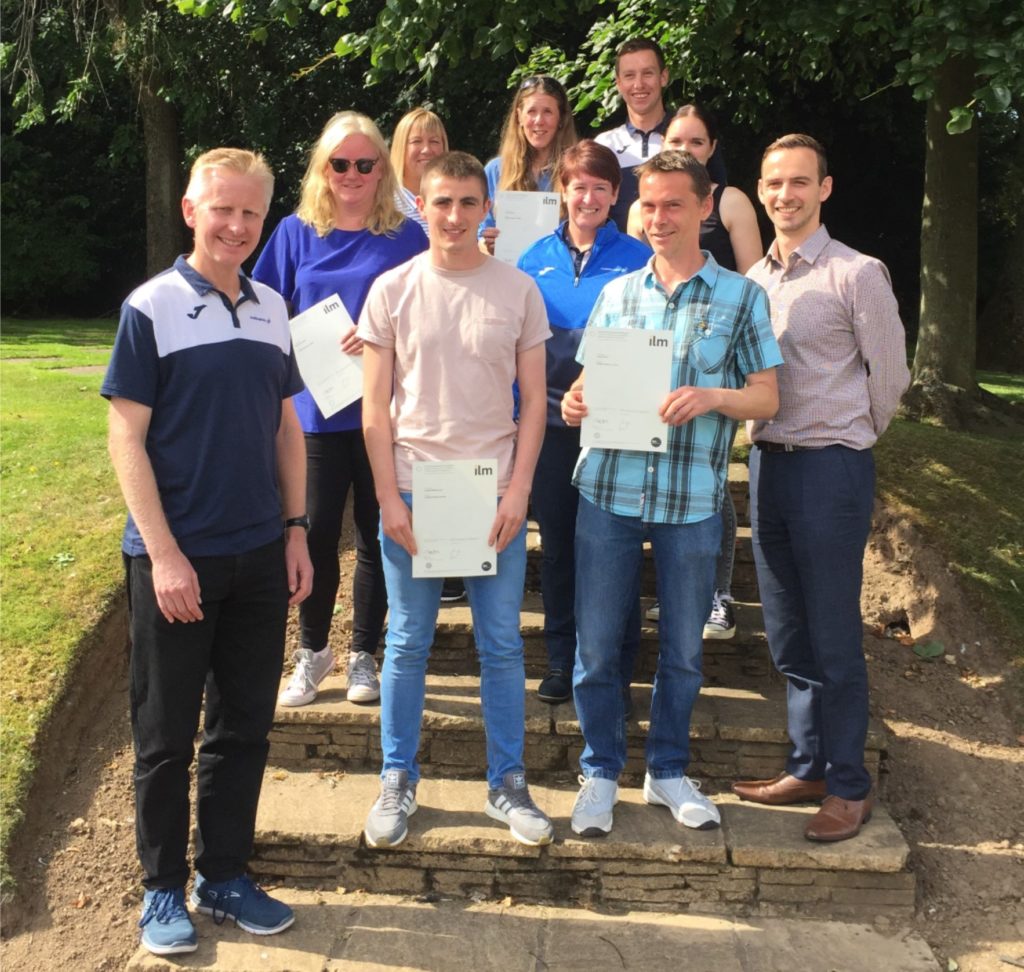 Club Leaders Academy graduates meet with scottishathletics chairman Ian Beattie earlier this year
To apply for this year's Academy the interested Club Leader(s) must complete the short online application form at the following link https://goo.gl/forms/HOSDdJwRdC77YbQ22.
To be considered all applications must be received by 12 noon on Friday 21 September 2018. All applicants will be contacted by Wednesday 26 September to inform them if they have been successful in gaining a place on the programme.
Full details on the programme can be found on the clubs section of this website
+++
SAVE THE DATE – National Club Conference
This year's National Club Conference will take place on Saturday 3 November 2018 at the Hilton Hotel, Glasgow, 9.30am to 3.30pm, and will be followed by the FPSG Annual Awards at the same venue.
The full programme details and booking instructions will be issued in mid-September but please do SAVE THE DATE for the moment. Thanks.

Tags: Club Leaders Academy, Dunblane, FPSG Annual Awards, Ian Beattie