Stirling plays host to Scottish 10k Champs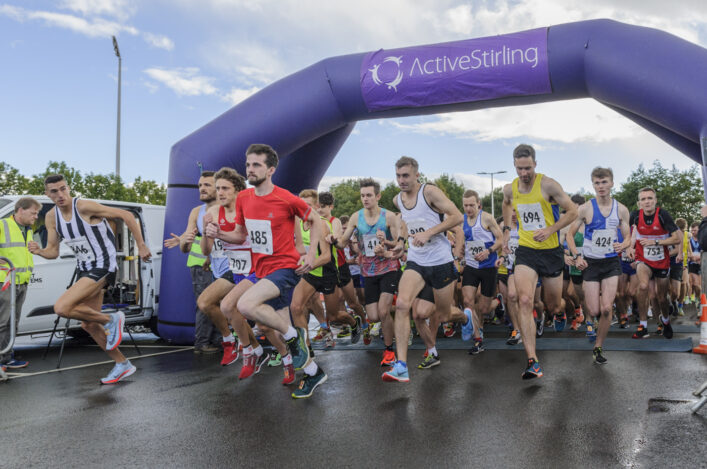 Scottish 10k Champs – 2018 report
The Scottish 10k Champs will be the centre of attention in Stirling come Sunday morning – as around 800 athletes contest national medals.
Irish international Fionnuala Ross is lined up to bid for five-in-a-row in the Women's race with this event clearly an annual favourite for the Shettleston Harriers athlete.
The Men's event arguably looks more open and the team events will no doubt be keenly contested in an event always well-organised by our hosts, Central AC.
Stirling is always a very popular event with a limit of 1000 entries for the 10k event itself and the preceding Fun Run over 2K for our younger athletes.
It is also the fourth event in the five-race scottishathletics Road Race Grand Prix series which distributes £4000 in prize-money at the end of the season via a system with 'shares' allocated according to times achieved by athletes.
With the flat course renowned for being conducive to athletes delivering PBs, there will be excitement right through the field come Sunday following 10.15am start in Stirling. The 10K race is preceded at 9.30am by the 2K Fun Run.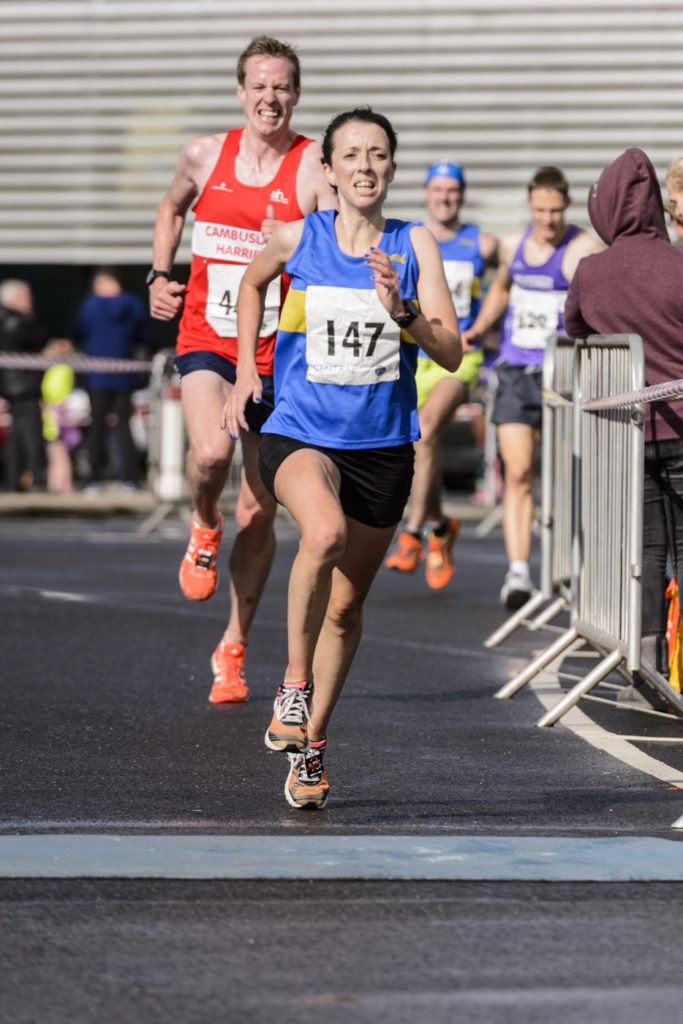 If Ross looks favourite, then the Women's entries reveal a few other names who could well be medal contenders such as Jenny Bannerman, Avril Mason, Megan Crawford, Fiona Matheson, Michelle Sandison, Annabel Simpson and Jenniffer Wetton.
Grant Sheldon won this race two years ago and was a silver medallist to Kris Jones last year. He's on the list alongside a Central AC contingent which includes Jamie Crowe, Iain Davies, Alastair Hay, Lewis Millar and Michael Wright.
Among others who could feature prominently are James Donald, Max Milarvie, James Donald, Derek Rae, Dougie Selman, Cameron Strachan, Kenny Wilson and Ryan Thomson.
Tags: Central AC, Fionnuala Ross, Scottish 10K Champs, Scottish Road Race Grand Prix, Stirling