Scotland teams selected for Home Countries XC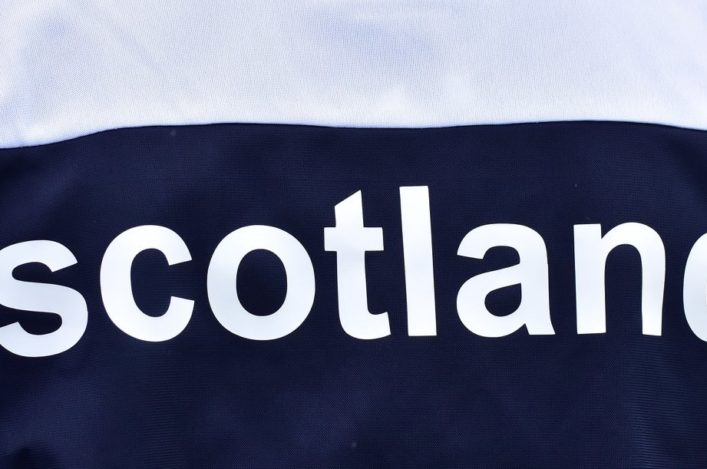 Andy Douglas wins 2016 Home Countries title
Scotland teams will compete in the the 2018 edition of the Home Countries XC, to be held at Wollaton Park, Nottingham, later this month.
The Home Countries races will be staged in conjunction with SIAB Cross Country on Saturday 24 March.
Scotland will field Senior  and U20 teams of four and this event offers 16 athletes a great opportunity to compete at an International level and to show the strength and depth Scotland currently possesses in endurance events.
The Lindsays National XC at Falkirk last weekend was very much the basis for selection decisions and we're delighted a number of medallists from there will now feature in Nottingham – including Andy Douglas, Anna Tait, Anna Macfadyen, Laura Stark, Naomi Lang, Tristan Rees and Freddie Carcas
In the Senior Women's team, with Anna Tait having raced for Scotland on the track last season, it is a special moment for Jo Williams of Lothian RC, Michelle Sandison of Springburn Harriers and Kayleigh Jarrett of Metro Aberdeen.
Here are the Scotland selections for Home Countries XC:
Senior Men: Andy Douglas (Inverclyde AC); Logan Rees (Fife AC); Calum McKenzie (Corstorphine AAC); Euan Gillham (Kilbarchan AAC)
Senior Women: Anna Tait (VP-Glasgow); Jo Williams (Lothian RC); Michelle Sandison (Springburn Harriers); Kayleigh Jarrett (Metro Aberdeen)
U20 Men: Tristan Rees (Fife AC/Glasgow Uni); Freddie Carcas (Edinburgh AC); James Donald (Dundee Hawkhill); Gavin Bryson (Edinburgh AC)
U20 Women: Anna Macfadyen (Edinurgh Uni/Forres Harriers); Laura Stark (Edinburgh Uni/Kilbarchan AAC); Naomi Lang (Edinburgh Uni/AberdeenAAC ); Gillian Black (VP-Glasgow)
Congratulations to all these athletes and their families and coaches on their selections.
It's really good to see so many different clubs involved in this kind of representation and thanks to those involved in the development of these athletes over many years.
Team Managers for the competition will be: Anne-Marie Hughes, Sophie Dunnett, John Rodger and John Mackay.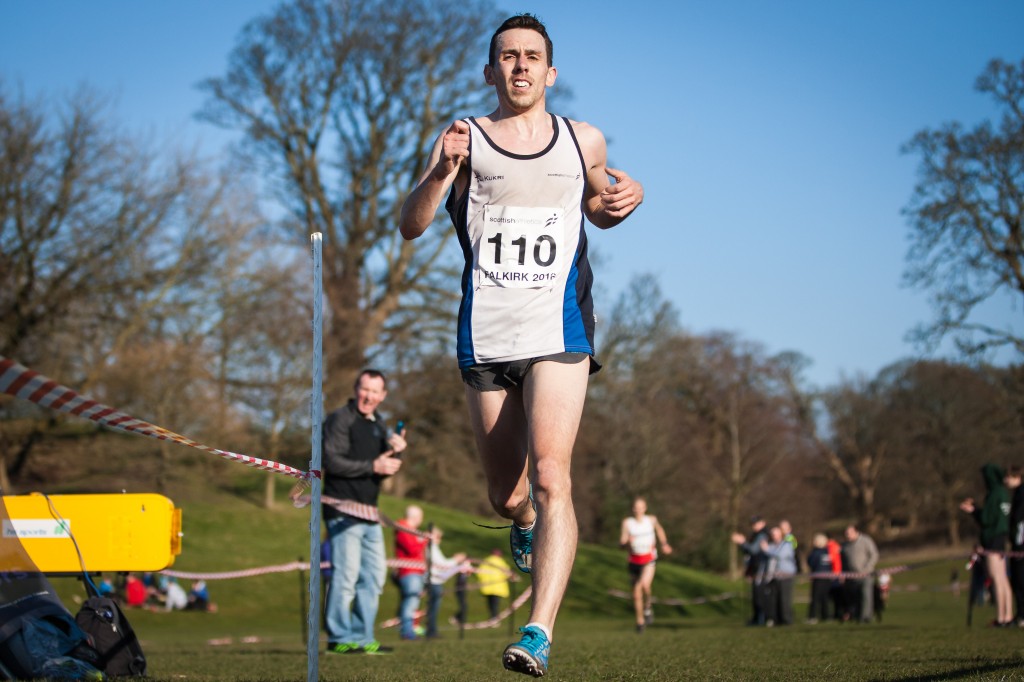 Andy Douglas win the Home Countries XC gold at Falkirk a couple of years ago (photo by Steve Adam)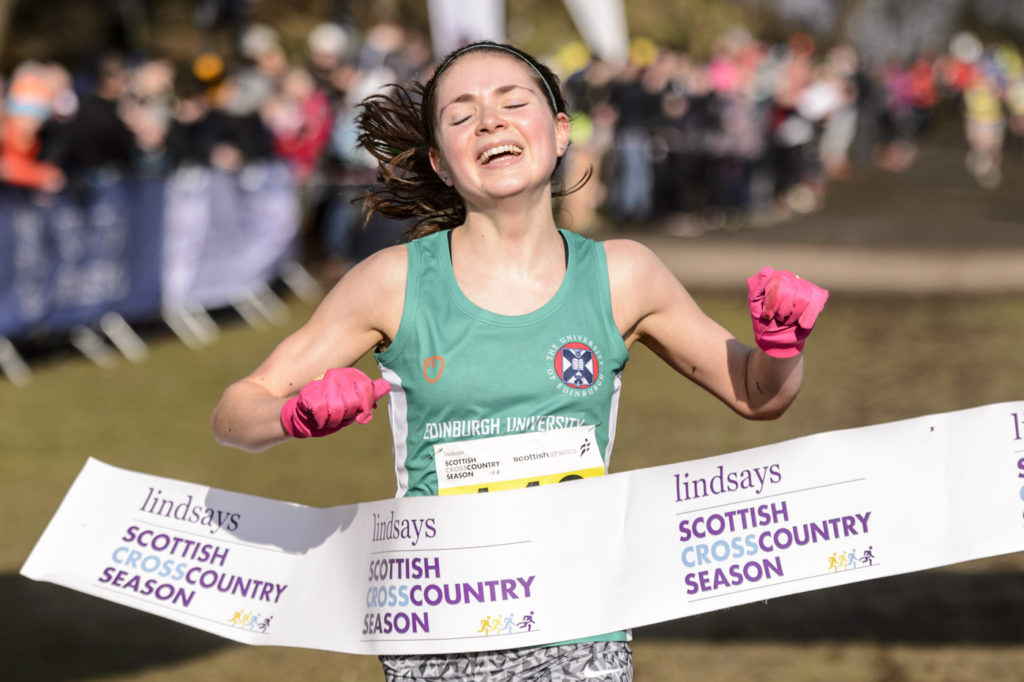 National XC U20 Women's winner, Anna Macfadyen, will race for Scotland in Nottingham (photo by Bobby Gavin)
Tags: Home Countries XC, Nottingham, Scotland