New Year sprint now set for mid-January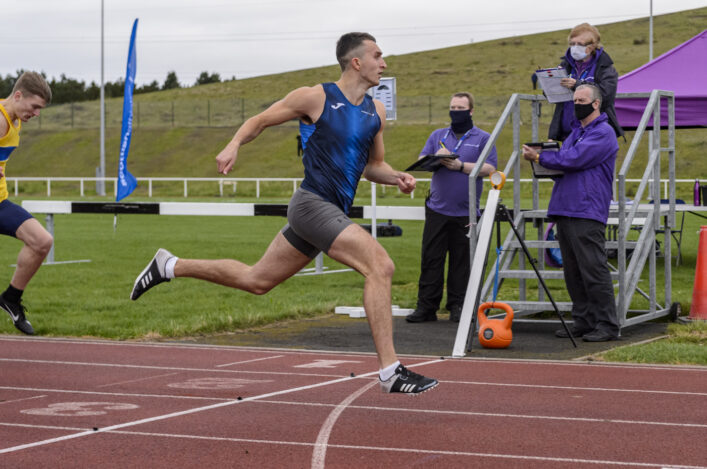 Former New Year Sprint winner Greg Kelly in action at Meadowmill in the 4J Studios National Open Series (photo by Bobby Gavin)
The 152nd New Year Sprint meeting has been re-scheduled for the weekend of the January 16/17 next year.
Both days of the event will take place at the East Lothian Athletics Arena, Meadowmill Sports Centre in Prestonpans, nine miles east of Edinburgh.
This move has come about because of the on-going restrictions imposed due to the Covid-19 pandemic.
Any further changes to the New Year Sprint meeting will be published online at www.newyearsprint.com.
Entries are now open for the 152nd New Year Sprint event on January 16/17. The entry form can be downloaded from the website.
Athletes and coaches looking to compete that weekend should note that entries will close on November 1 and no late entries will be accepted for this event.
With thanks to Shane Fenton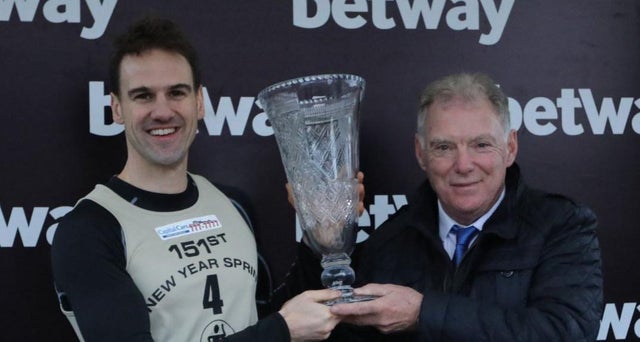 Ian Horsburgh won the 2020 event
Tags: New Year Sprint