#LindsaysXC: Scone Palace start-lists for U13, U15, U17 races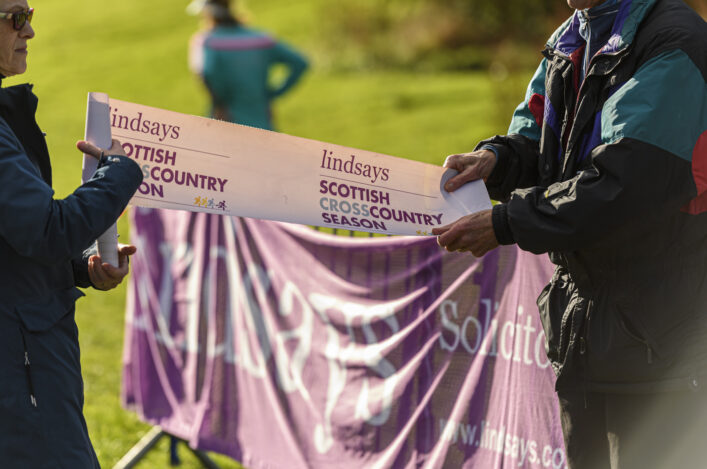 Start-lists and Timetable for Scone Palace
The Lindsays Short Course XC event is coming up this weekend at Scone Palace in Perth.
And we're pleased to issue start-lists and timetables for the U13, U15 and U17 races to take place this Saturday.
There are a number of Covid-19 restrictions in place in order for this event to happen and we're grateful to the Scottish Government and sportscotland for their support and assistance.
We would stress in that regard that no spectators are allowed on Saturday.
Athletes competing (and their families) should read the Athlete Information sheet on the Event section page (on right of the page) and follow the advice.
There is a clear plan for arrival, declaration, warm-up, reporting to the start, running and then leaving.
This is important as we seek to keep the race bubbles separate from each other.
Clubs may name ONE coach/team manager per race to supervise athletes representing that club.
Names must be submitted to scottishathletics via the following form by noon on Tuesday 1 December. Anyone arriving on the day who has not registered in advance will not be granted access to the event area.
Clubs may name the same person to supervise multiple age groups (eg. the same person may supervise both the U13 and U15 boys) but can name no more than one person per race. Club secretaries have been sent further details by email.
The registration form for chaperones can be found here, and should be completed on behalf of the club: https://docs.google.com/forms/d/1kZ2UYKYq0_dvYkGSKvXIW8-n1rktcxFBqCOuCy5-AMA/edit