Last chance to vote in AW awards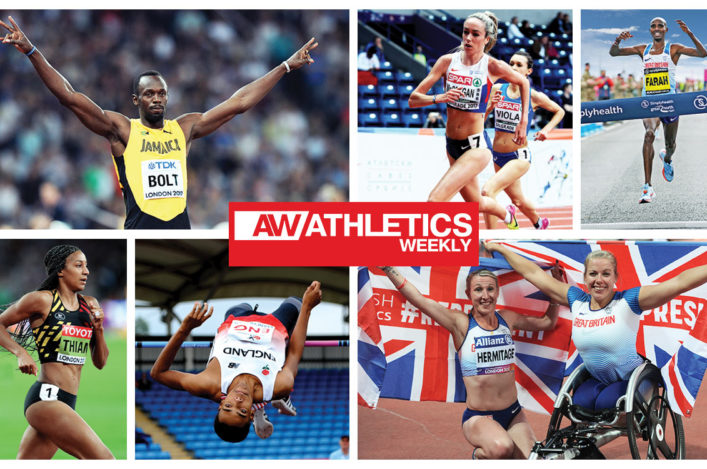 It has been a stellar year once again for athletics in Scotland with our best athletes performing well over the past 12 months at global events.
And we're delighted to see a large cohort of Scottish athletes and Para athletes nominated for awards by Athletics Weekly – with Friday 1 December the deadline for votes.
The respected publication has a host of categories to cover different areas of the sport and has invited readers to cast an online vote.
There's no actual trophy for the winner but being listed by AW for one of those mentioned below will nonetheless add significantly to an athlete's profile.
We make it 10 Scottish athletes short-listed, with Eilish McColgan appearing in two categories – British Female Athlete of the Year and British Breakthrough Athlete of the Year.
Why not follow the link and go online to vote for a favourite?
British Male Athlete of the Year: Callum Hawkins, Chris O'Hare
British Female Athlete of the Year: Laura Muir, Eilish McColgan
British Male U20 Athlete of the Year: George Evans
British Female U20 Athlete of the Year: Jemma Reekie, Erin Wallace
British Male Para Athlete of the Year: Derek Rae
British Female Para Athlete of the Year: Sammi Kinghorn, Stef Reid
British Breakthrough: Eilish McColgan
Voting closes on December 1