Join us for our nutrition webinar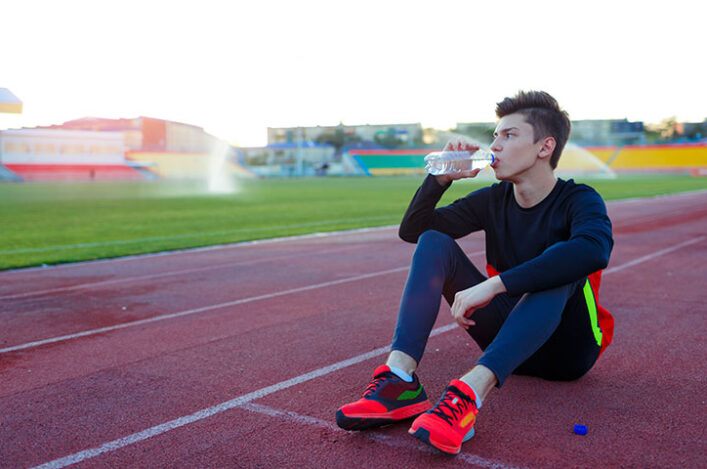 Coach Development  – The Young Athlete: Fuelling for Health and Performance
Wednesday 2 September 2020, 6-7pm on Zoom
Coaches section on this website
scottishathletics are pleased to continue our series of Coach Development webinars with another online sessions next week.
We're delighted to have Cara Sloss joining us on Wednesday 2 September at 6pm to deliver an interactive webinar on The Young Athlete: Fuelling for Health and Performance.
Invitations have been sent out by email and we ask you to contact your club secretary for the sign-up details, as we cannot post the link publicly because of issues over confidentiality on Zoom.
Cara's informative session will cover the following areas:
*Introduction/overview of principles of sports nutrition
*Focus on health = performance
*The transitioning athlete
*Your role as coach
*What can go wrong
*Supporting a 'food first' approach
This webinar is aimed at coaches working at any stage on the pathway and anyone with a responsibility for coaching or athlete support in the club.
Cara is a Clinical and Sports Dietitian, with an MSc in Sport and Exercise Nutrition and a graduate on the Sport and Exercise Nutrition Register (SENr).
She has a background in Sport and Exercise Science and is a competitive endurance runner. Cara will be joined on the webinar by members of the scottishathletics team.
The session will be interactive and there will be an opportunity for questions throughout with the webinar finishing no later than 7pm.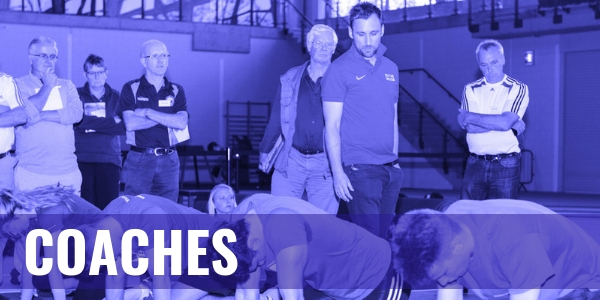 Tags: Cara Sloss, Coach Development, Development, Nutrition