Events: join our Q and A session on Tuesday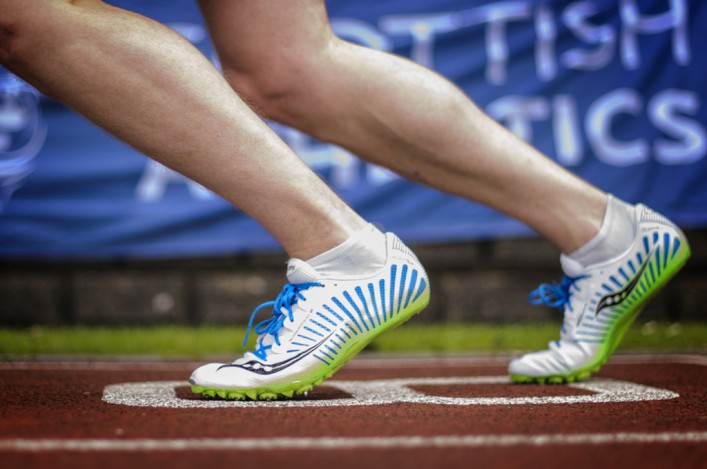 Latest guidance on our Covid-19 section 
(See Events Guidance updated August 25)
scottishathletics continue to work hard to try and help our community in the return of athletics against the backdrop of Covid-19.
And, to that end, we've another Q and A online session coming up on Tuesday (September 1).
This Zoom session is geared towards Event organisers and club folk looking to stage events over the next few months.
Up-dated guidance for Event organisers is lodged on our Covid-19 section of the website.
Many of the decisions around exactly how to run your event will still be yours to make: you should ensure that you keep up to date on any changes to guidance as your event date approaches, and consider ways that you can adapt your current processes and procedures to deliver the event in line with those guidelines.
The online session will be led by our Events Manager, Alasdhair Love, and will look at the published guidance as well as giving the opportunity to ask questions.
Tuesday 1 September: 7-8pm
Invitations to join the session have been emailed to Event organisers and also to all club secretaries.
If you want to attend, please ask your club secretary for the link supplied (which we cannot make public for reasons of Zoom confidentiality).
If you have any further queries, please email events@scottishathletics.org.uk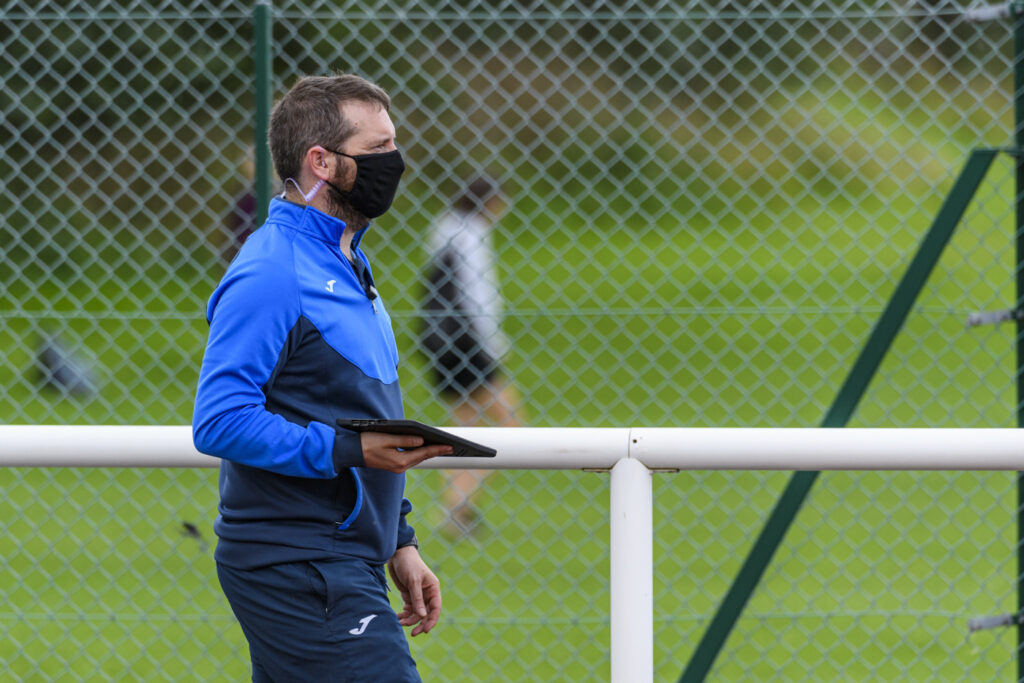 scottishathletics Events Manager Alasdhair Love (photo by Bobby Gavin)
Tags: Alasdhair Love, Covid-19, Events