Enter Age Groups – win autographed Mo Farah vest!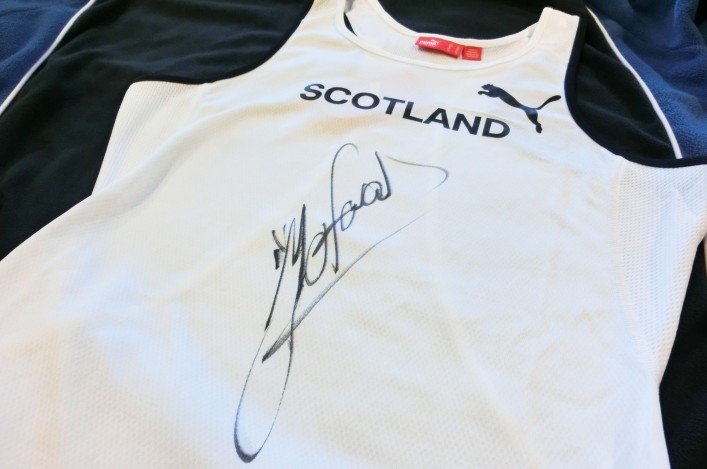 The time is NOW to enter the Indoor Age Group Championships at the Emirates Arena in Glasgow in March.
With a closing date of 15 February for the 5/6 March fixture, our U13, U15 and U20 athletes need to get their entries in using the links below.
As well as a stack of Championship titles on offer, there's an extra prize at stake this year for one lucky entrant – all those who sign up to compete will have their names automatically entered into a draw to win an autographed Mo Farah Scotland vest!
We grabbed Mo at the end of his day out in the mud at the Great Edinburgh Cross Country and asked him to sign the vest for this giveaway – so get your entries in for a chance to win.
U20 events are spread over the two days, so athletes should check the event lists on each of the following pages to find their event:
Below: Mo in action in Holyrood Park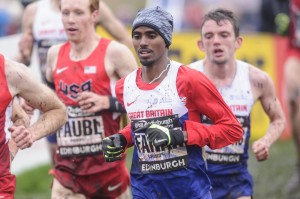 Tags: Age Group, Age Group champs, Mo Farah