Courses for Officials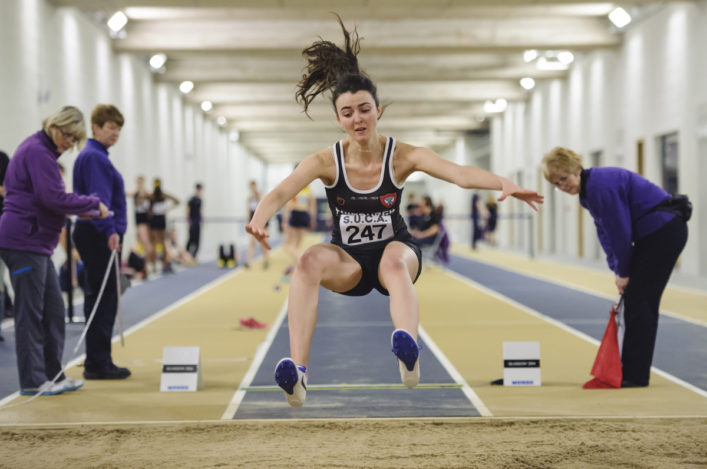 Without qualified Officials, there's no performance – (photo by Bobby Gavin)
Our dedicated band of qualified Officials are among the hardest-working folk in athletics in Scotland.
The Indoor Season is always a hectic period and, at the moment, the group are working on a range of events at the Emirates Arena in Glasgow from Seniors and U17 Champs to Scottish Schools to SUPERteams and then the Age Groups.
Come the summer, the outdoor season always involves a big commitment and we need qualified Officials to help run events the length and breadth of Scotland.
That's why training courses are very important and there are now a number of Officials Courses set-up and scheduled for the next few months in Glasgow, Aberdeen, Shetland and Livingston.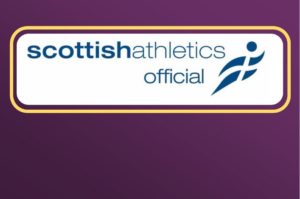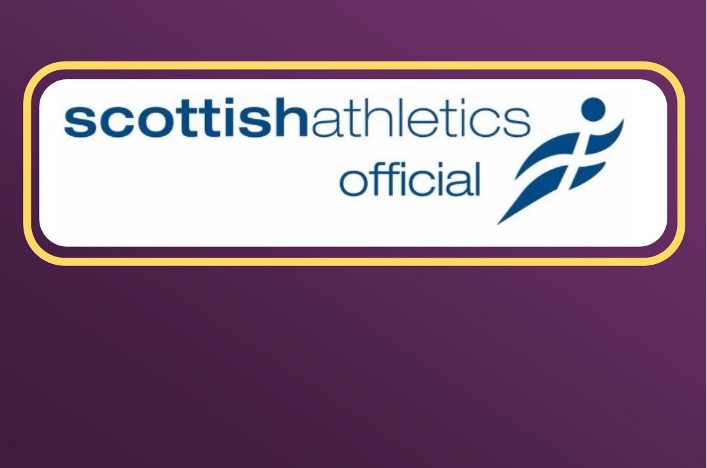 First up on Saturday 4 February is Level 1 Field Official course to take place in Glasgow.
This is a great chance for anyone in the west of Scotland area with an interest in becoming an Official to take their first steps. No experience is necessary and we would ask clubs to see if they can encourage volunteers or parent helpers to take up this course.
Also in Glasgow on Saturday 4 February is a Health & Safety course which is required for Level One Officials.
Both of these are taking place at the Emirates Arena that day.
All the courses are listed on the Officials section of this site. If you require any more details about booking onto these course, then please contact our Officials' Recruitment and Development Officer, Shona Malcolm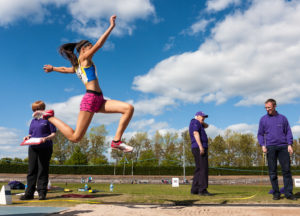 Tags: Aberdeen, Emirates Arena, Glasgow, Officials, Shetland, Shona Malcolm