Coach Development for 2020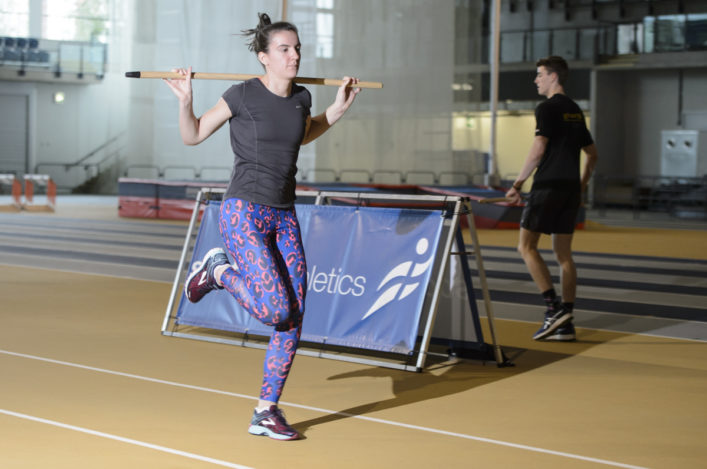 Coach Education courses for 2020
scottishathletics are always looking to develop our coaches and clubs as absolutely fundamental to our on-going strategy to grow the sport in Scotland.
Following discussions with clubs and with input from our development, coaching and performance teams, we are planning to adopt a different approach to the delivery of coach development in the next 12 months.
This approach will enable us to tailor Coach CPD (Continued Professional Development) to meet the needs of coaches and clubs. We firmly believe it will also allow for more localised delivery of CPD at the lower age groups.
Here's a summary of what's being put together for 2020:
Coach Development U12s
The key feature of our coach development offering is ensuring each course is shaped to meet the needs of the club(s) and coaches attending. At under 12 level the courses will be delivered in the club setting.
Courses at U12 level will be based around the principles of athletics 365, introducing the fundamental skills of athletics. The courses can be generic covering a basic introduction across event groups and practical advice on structuring sessions to make the most efficient use of time with the young athletes.
Courses can also be made more specific around a preferred event group if the club and their coaches feel further knowledge is required in a specific event.
The tutor assigned to deliver the course for your club(s) will contact your coaching lead to discuss specific requirements prior to delivery. Following each course the clubs represented will be given access to further resources to support delivery in their club.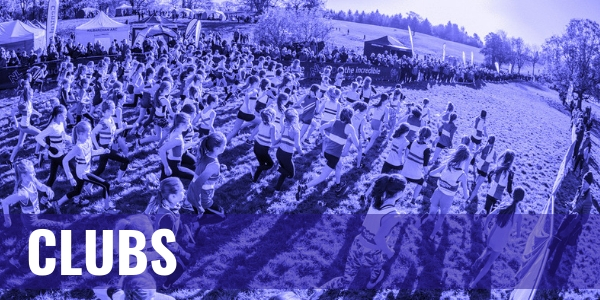 Coach Development 12-16 years
The coach development programme for this age and stage of athlete is designed to help coaches develop a sound understanding of how to coach an event group or event, building on the technical content presented in the Coaching Assistant and Athletics Coach Awards.
These workshops will provide coaches and volunteers with tools to deliver appropriate event group RAMP warm ups, skills and drills to develop technique and understand the physical and bio-mechanical requirements or the event group.
Courses can be adapted to meet the specific requirements of the coaches attending.
The workshops will involve practical activities to demonstrate key coaching points with clear take home messages for both coach and athlete.
Athletes aged 16+
National Training Days will be held for invited athletes and their coaches. These days will be organised by our Performance Team – led by Stephen Maguire.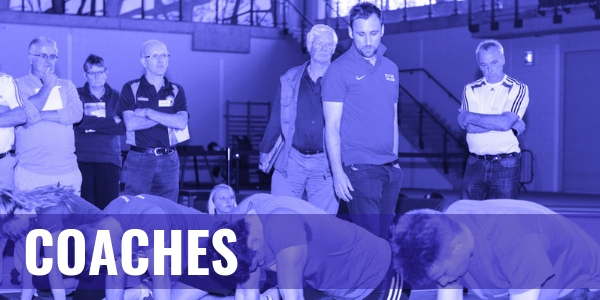 Coach CPD requests
 In the first instance please discuss your clubs CPD requirements for coaches with your National Club Manager or complete the coach CPD form.
Pricing
Where possible, the host club(s) will be asked to facilitate the venue for courses and help scottishathletics with the costs of delivery.
In terms of paying tutors, therefore, the costs to a club are:
Two-hour delivery: £150
90-minute delivery: £100
'Coaching Benchmarking document can help clubs' – Colin Hutchison

Tags: Clubs, coach CPD, Coach Development, Coach Development Programme, Coach Education