'Coaching Benchmarking document will help clubs' – Colin Hutchison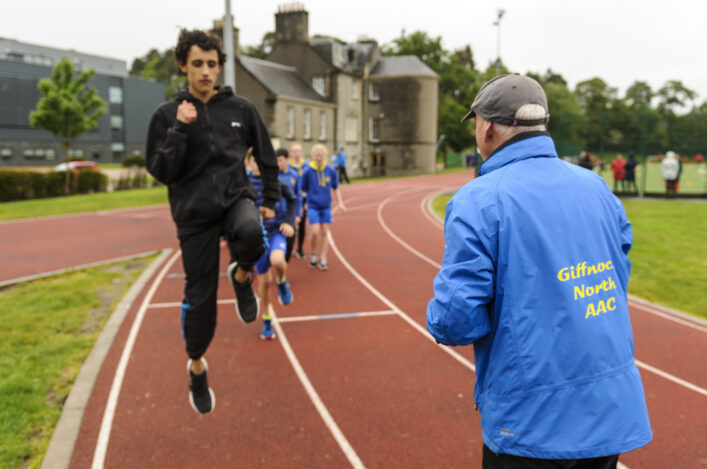 Benchmarking document on our Coaching section 
In recognition of the ever-changing landscape in sport, and on request from some member clubs and coaches, scottishathletics have produced a guide to coaching in Scotland – to establish recommended industry standards for athletics coaching.
Our new document also sets out the athlete pathway, athlete development model principles and considerations for introducing paid coaching roles.
Voluntary roles in coaching and in other positions will always by key to the success of athletics in Scotland and will always remain.
'Ultimately, all clubs will determine what the appropriate structure is for them and whether paid coaching is something they want to implement,' said Colin Hutchison, our Head of Development.
'However, as we see more and more clubs starting to pay coaches, and other positions, it is important some benchmarking standards and expectations are set and maintained to help guide clubs and coaches.
'We would encourage all clubs to discuss options with their National Club Manager before implementing any new structure.'
Development team contacts (see Staff page)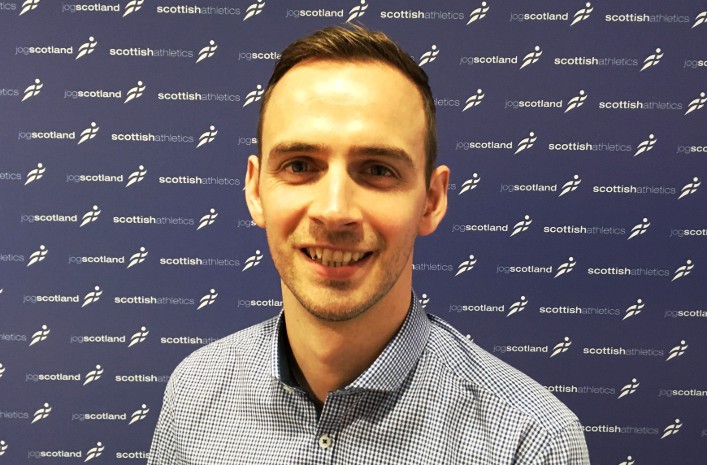 Colin Hutchison believes benchmarking on coaching is important for clubs
+++
Our annual National Club Conference 2019 took place on Saturday 23 November at the Hilton Hotel, Glasgow.
We were delighted to be joined by former First Minister of Scotland and scottishathletics Honorary President, the Rt Hon Lord Jack McConnell, who was  our keynote speaker for the event. Central AC, North Ayrshire AC and Cumbernauld AAC.
At the end of the day we were joined by  Callum, Robert and Derek Hawkins who gave us a magnificent insight into the journey from club to country.
We want to thank all delegates who attended and made the conference a success. We have added the presentations for anyone who could not attend to have a look at.
2019 presentations
Central AC – Competing to Win 2
Cumbernauld AAC – Looking Back to Move Forward – Issue 1
Family Hawkins
Main Room – Slides PDF
North Ayrshire Presentation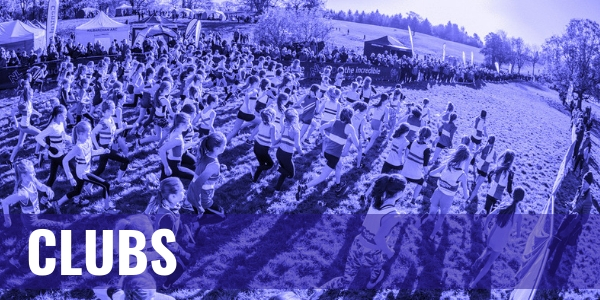 Tags: Clubs, coaching, Colin Hutchison, Development