Coach Education – sign up now for spring 2020 courses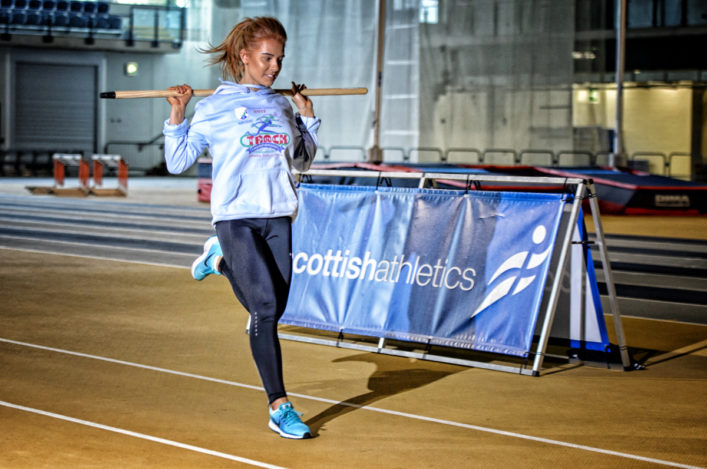 Athletics Hub (with schedule of courses)
The scottishathletics Coach Education Programme for spring 2020 is now live and available for club and group volunteers to sign-up for our courses.
These courses are all geared to help would-be coaches start their journey or existing coaches to progress their skills and qualifications.
We have courses available throughout the country with Coaching Assistant, Leadership in Running Fitness (formally known as Jog leader) courses for new coaches and leaders along with Athletics Coach and Coach in Running Fitness courses for those looking to develop and progress their coaching knowledge and experience.
Bookings can now be made online using Athletics Hub and further details of the courses and how to sign-up can be found in the coaching pages of the scottishathletics website.
*If you have a query, please email coaching@scottishathletics.org.uk
Alternatively please contact the coaching team on 0131 476 7328