Room at the top! Apply now for our CEO vacancy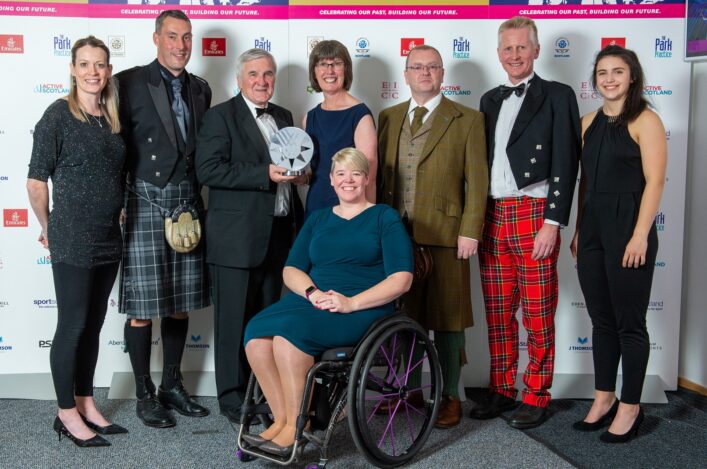 Scottish Athletics were named Governing Body of the Year for the third time in four years at the 2019 Scottish Sports Awards (photo courtesy of Team Scotland/Scottish Sports Awards)
Mark Munro to leave for new role with UK Athletics
scottishathletics have today opened applications for our Chief Executive Officer vacancy.
It was confirmed a couple of weeks ago that Mark Munro has accepted a post as Development Director with UK Athletics and is set to leave us early in 2021 after a ten-year association.
Now the process to find his successor begins and would-be applicants are asked to study in full the documents placed on our Vacancies section.
The closing date for applications is noon on Wednesday 16 December.
CEO Vacancy – more information and how to apply
The CEO post at scottishathletics remains one of the most significant in Scottish sport and the successful candidate will have a big responsibility to help drive the culture and approach both within the governing body and the sport itself.
Chairman Ian Beattie believes the job is highly attractive and noted how the next couple of years offer a number of opportunities for top Scottish athletes.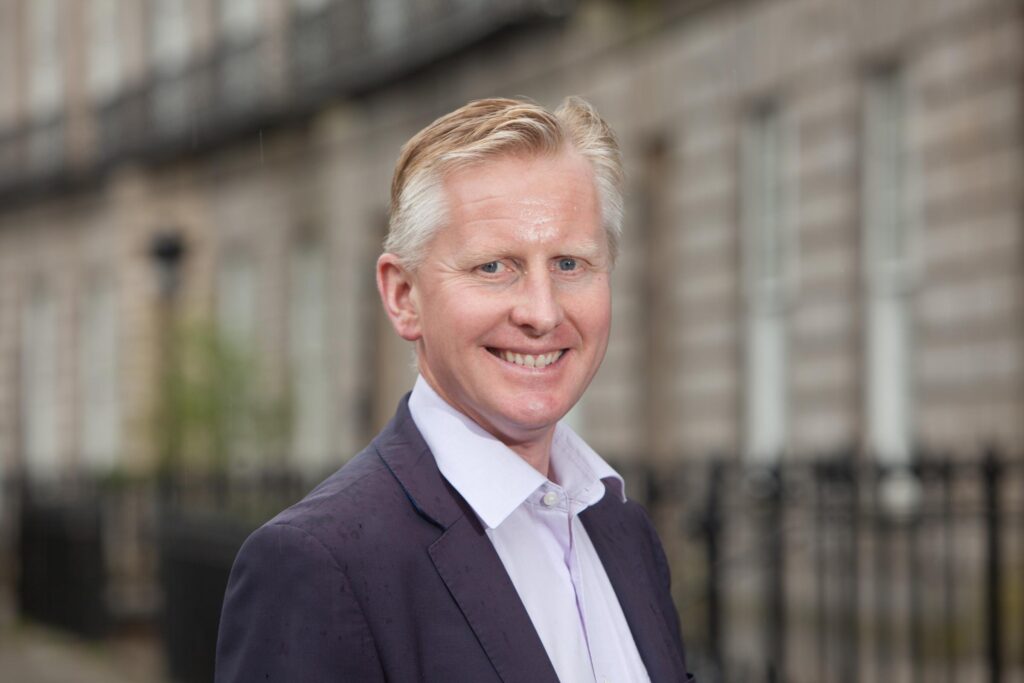 Ian Beattie (photo courtesy of Lindsays)
Four successes for athletics at SWiS awards
'It is an exciting time for athletics in Scotland and I am sure the CEO role will attract a high level of interest from a wide range of candidates,' said Ian.
'Whoever is appointed will be taking over at a time when a great deal of outstanding development work is being carried out by our clubs, our top athletes are performing well at a world level, guided by some of the world's top coaches, and there is a general feel-good factor across the whole sport.
'There is also the added excitement of a 2021 Olympic and Paralympic Games and a 2022 World Championships, where we would expect to see strong Scottish representation within GB and NI teams.
'The summer of 2022 of course also features the Commonwealth Games in Birmingham, where our track, field and road athletes will be an important part of the wider Team Scotland.
'I look forward to the interview process and helping select the right person.
'We are looking for someone to lead the sport in the years ahead and build on the achievements of recent years.'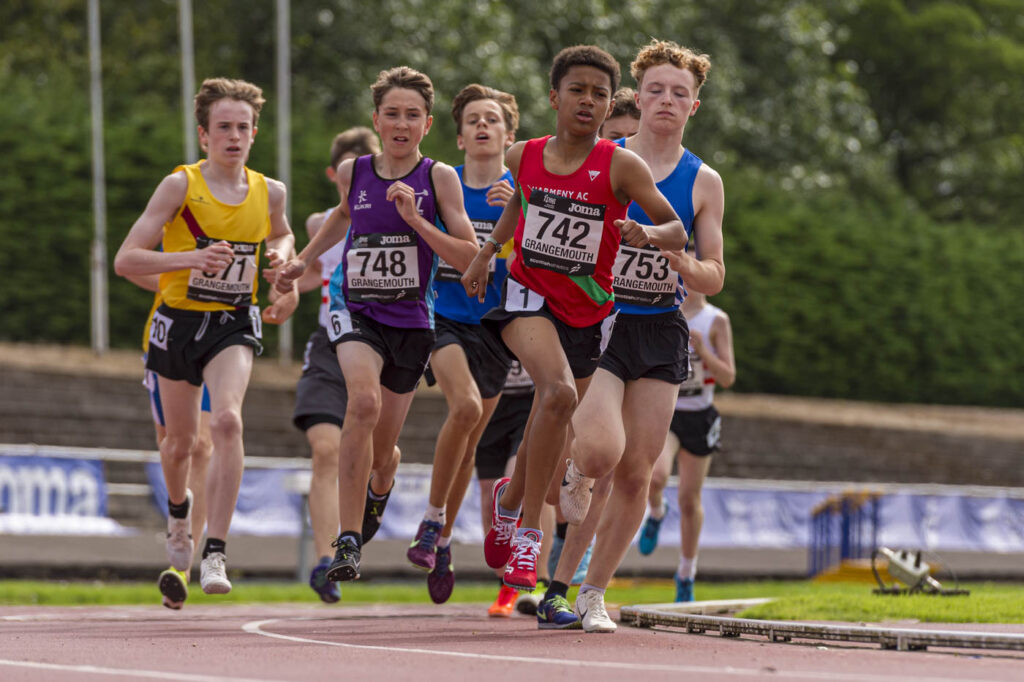 Photo by Bobby Gavin
Within the advert we have noted some of the key tasks and responsibilities for the new CEO. These will include (but not necessarily be restricted to) the following:
*To be accountable for the overall performance of scottishathletics and to lead the positive development of the organisations culture and vision
*Represent, and be the main spokesperson for scottishathletics, with government, regulatory authorities, sportscotland, UK Athletics, other Scottish Governing Bodies, media, members, public and all other stakeholders
*Build on initiatives, such as the Keep on Running campaign, to minimise the impact COVID-19 has on scottishathletics and to make the sport stronger as a result
*To target and initiate partnerships with other organisations and to maintain and develop relationships with all stakeholders
*Develop and maintain an environment that attracts, retains and motivates good quality staff, and through this develop an organisation that is continually seeking ways to improve its performance
*Ensure an appropriate structure for scottishathletics and its management
*Ensure appropriate and satisfactory systems are in place for evaluating and monitoring the success of the organization
*Oversee the annual budget and negotiate targets, both financial and quantitative, and ensure their attainment, challenging performance levels where necessary.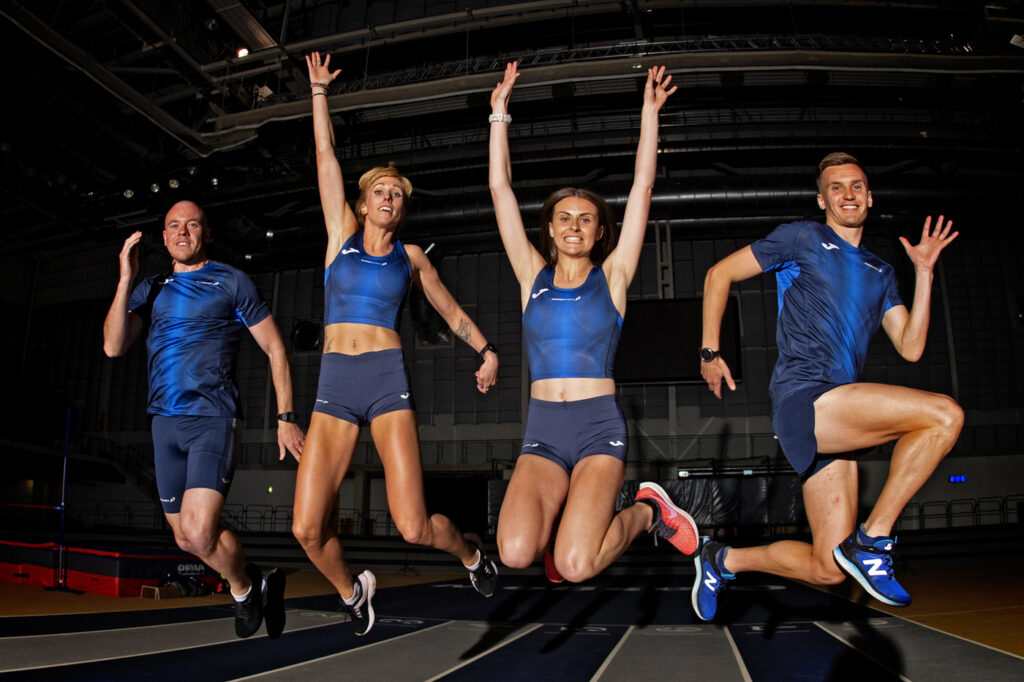 Grant Plenderleith, Philippa Millage, Kerry MacAngus and Adam Craig help us at Joma kit launch in 2019 (photo by Bobby Gavin)
scottishathletics has experienced a membership base of 14,200 individual members, 20,000+ members of our 152 athletics clubs and more than 450 formalised jogging groups.
We have also witnessed over 120,000 annual participants within licensed events.
Our strategy, 'Building a Culture of Success', is not just about performances on the world stage, but is about the whole sport pulling together in the same direction and recognising the importance of all parts and individuals within the system.
That includes clubs, coaches, officials, athletes, event organisers, partners, supporters as well as scottishathletics as an organisation.
Candidates should apply with CV and covering letter, marked "private and confidential", to Francesca Snitjer, Executive and Equalities Officer, at francesca.snitjer@scottishathletics.org.uk
An equal opportunities form should also be completed and returned.
The closing date for application is noon on Wednesday 16 December 2020 with interviews taking place in January 2021.

Tags: Ian Beattie, Mark Munro, Scottish Athletics