New horizons! Mark Munro to leave for role with UK Athletics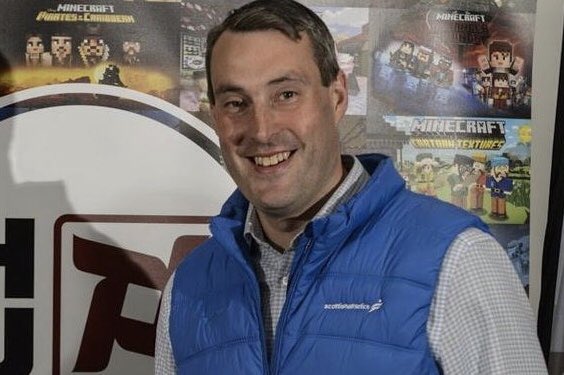 Mark Munro – has accepted a new challenge with UK Athletics (photo by Bobby Gavin)
British Athletics website announcement
scottishathletics can confirm that Mark Munro, our Chief Executive Officer, is to leave the organisation to take up a new role with UK Athletics.
It is almost ten years since the former hill running age group international joined us as Development Director in May 2011, later moving to become CEO in an interim capacity initially in the summer of 2016 before a permanent appointment was confirmed in October 2016.
Mark's leadership in recent years has been hugely influential in generating a feel-good factor in the sport and also guiding our robust response to the huge challenges presented by Covid-19.
During his tenure as CEO, scottishathletics were named Governing Body of the Year at the Scottish Sports Awards in 2016, 2017 and 2019.
Now the 42-year-old has accepted a position in a lead role with UK Athletics where he will oversee Development, Coaching and Officiating.
'I have to advise our members that Mark Munro has submitted his resignation as CEO, having been offered and accepted the role of Development Director with UK Athletics,' said Chairman Ian Beattie.
Mark Munro lands chief executive post – October 2016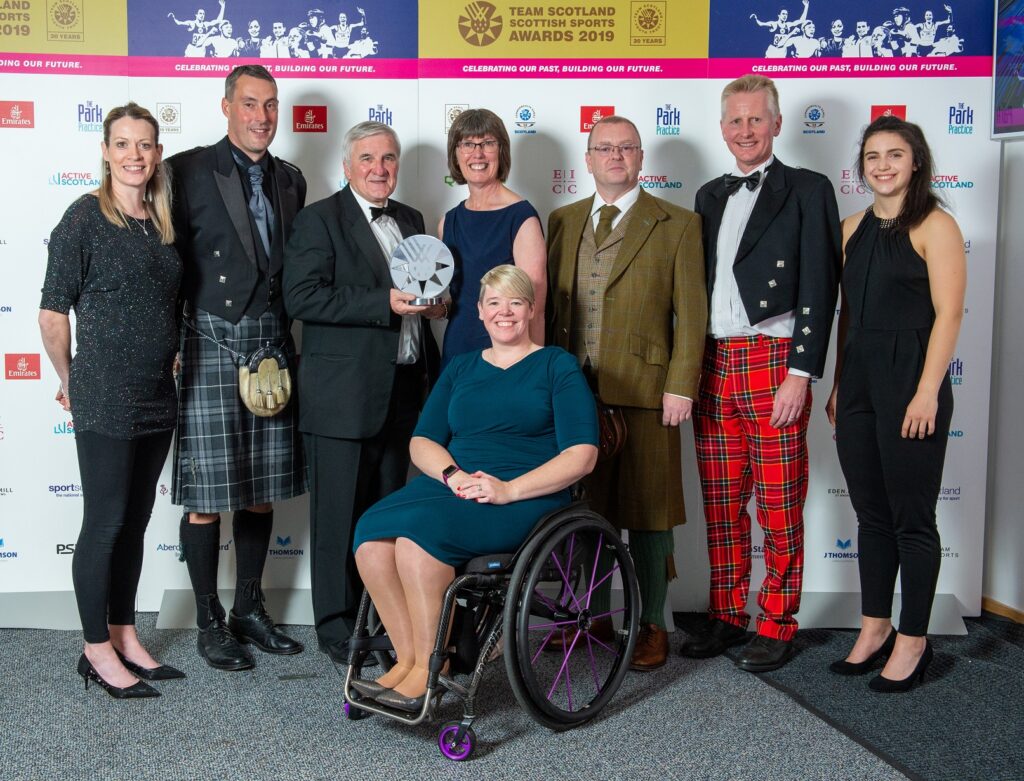 Mark (second from left) with athletes, sponsors and Board members as Scottish Athletics celebrate Governing Body of the Year success at the Scottish Sports Awards in 2019 (photo via Team Scotland)
'Mark has been with us for 10 years, firstly as Director of Development and then becoming Chief Executive Officer on an interim basis, before being appointed to the CEO post permanently.
'In that time he has made a massive contribution to the organisation, and continues to do so, but he felt that this was the right time to move on to a new challenge.
I am sure you, the wider sport in Scotland, will share my great disappointment at this but it is a fact of life that quality people will always be in high demand.
'Looking at it from UKA's perspective, they are bringing in a top person who knows the sport inside out.
'I have no doubts that going forward he will make a great contribution to the sport at UK level. In his new role, Mark will oversee development, coaching and officiating, working closely with all of the Home Countries and in that regard will retain his link with us.
'We will now start our own recruitment process. It is clearly a fundamental role within the organisation, leading a strong staff team and dovetailing with wonderful, committed volunteers.
'I certainly feel our sport is a good place and, despite the difficulties presented by Covid-19, can continue to progress and look forward with great aspirations.'
scottishathletics will shortly being the process of seeking a replacement CEO with recruitment advertising expected to be published next week.
It is expected Mark will remain in post until early 2021.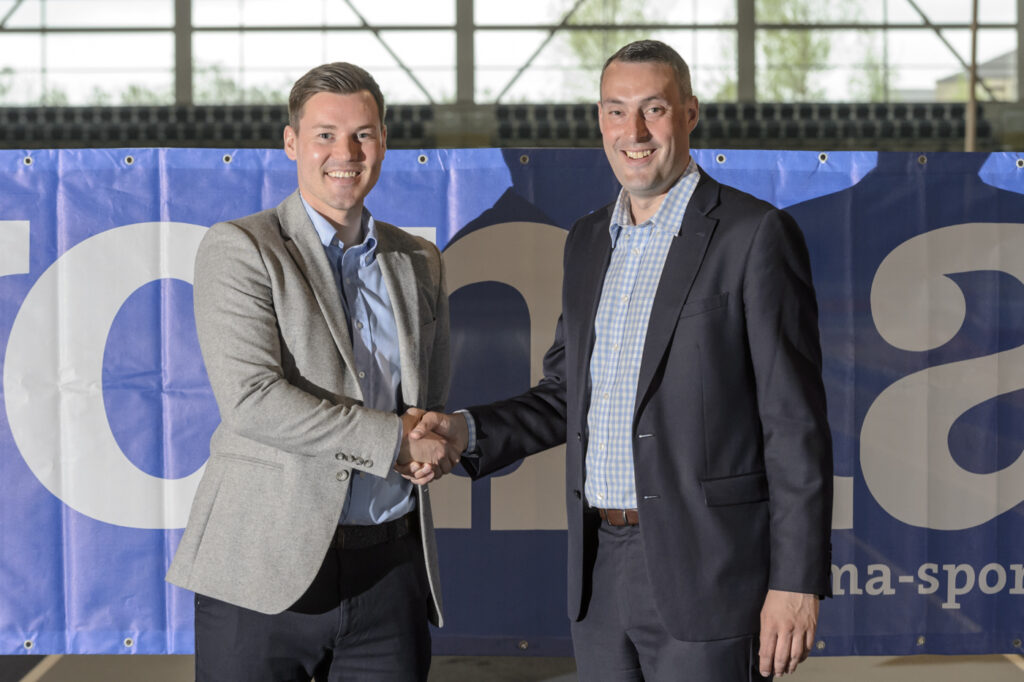 Mark shakes hands with Andrew Barrowman after agreeing a kit deal with Joma Sport (photo by Bobby Gavin)
Tags: Governing Body of the Year, Ian Beattie, Mark Munro, Scottish Athletics, Scottish Sports Awards