Join us for our Gift Aid webinar on Wed 28 Oct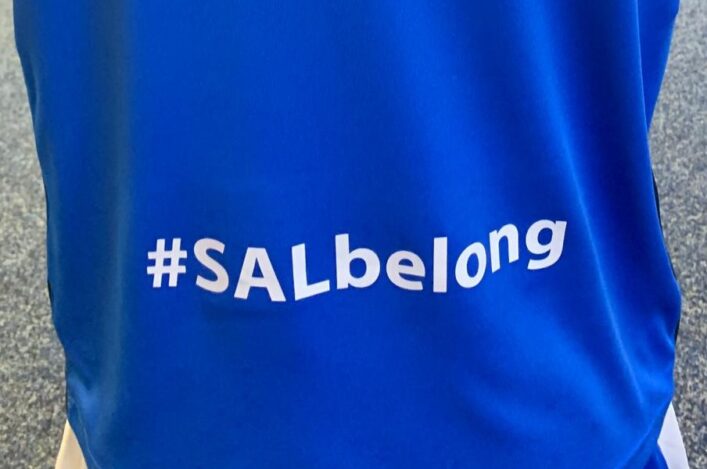 scottishathletics are holding another online session as part of our series of development webinars to help clubs.
In partnership with BDO, we are hosting a Gift Aid webinar on Wednesday 28 October from 7pm to 8pm.
Invitations to join in online via Zoom have been sent to club secretaries and we'd urge as many folk as possible to sign-up.
The webinar will cover the following areas:
*What is Gift Aid?
*Who is eligible?
*What is eligible to claim Gift Aid on
*Eligibility for gift aid on donations during COVID-19
*Registering for Gift Aid
*Success stories
*Further support
Many clubs will already be aware of, and benefitting from, Gift Aid, but may still find value in attending the webinar.
All other clubs, even if they don't currently have charitable status are welcome to attend this webinar to find out more about how they may be able to benefit from Gift Aid in future.
Please email any queries to
development@scottishathletics.org.uk
With thanks to Colin Hutchison, Head of Development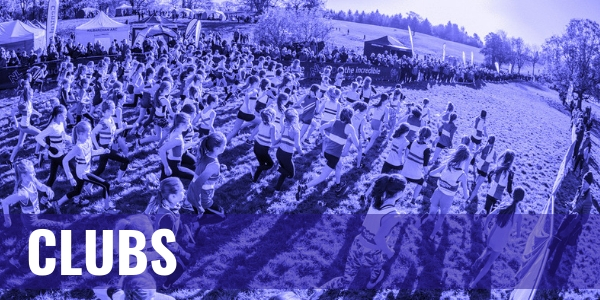 Save the Date for our Virtual Club Conference
Keep on Running now backed by 60 clubs and groups
Tags: BDO, Clubs, Colin Hutchison, Development, Gift Aid