Save the date for our Virtual Club Conference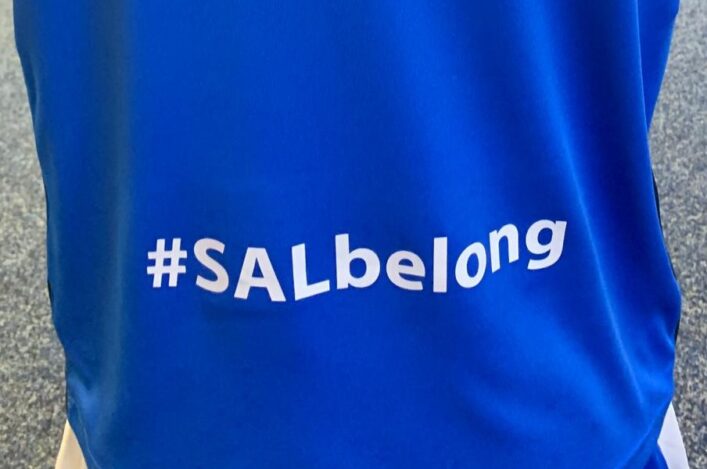 Virtual National Club Conference – Saturday 14 November, 10am-2pm
We are delighted to be able to continue to deliver our National Club Conference this year, albeit virtually for 2020.
The conference will be split into sections with comfort breaks and a lunch-break in between to get away from your screen.
The programme and details for booking will be announced in mid-October.
Gift Aid webinar – Wednesday 28 October, 7-8pm
A number of clubs are already aware of, and utilising gift aid to support your club.
Our partners from BDO will be delivering this webinar to explain what gift aid is and to outline how your club may be able to benefit. Booking instructions will be sent to all club secretaries in due course.
With thanks to Colin Hutchison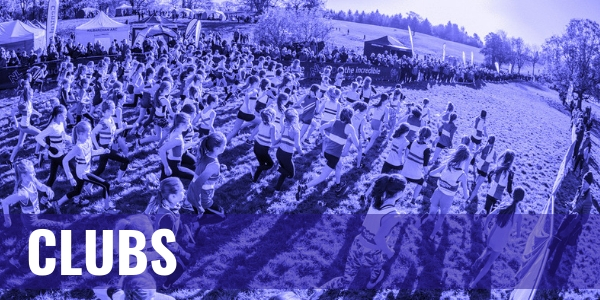 Tags: