#Throwback . . . Glasgow 2014 Commonwealth Games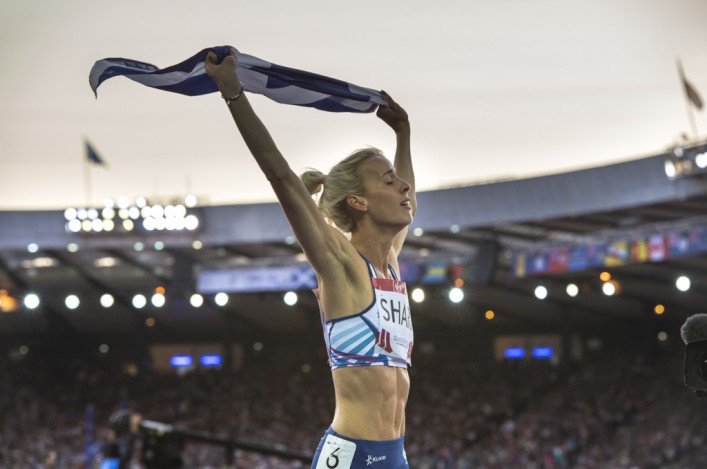 'Get out strong, commit' . . . Lynsey Sharp savours silver at Hampden (photo by Bobby Gavin)
When Hampden roared . . .
It had been a traditional venue for Scottish athletics events for many years, so a redeveloped Hampden was the perfect stage for the 2014 Commonwealth Games in Glasgow.
Our resident Historian, Arnold Black, strolls down Memory Lane again to complete his series looking at the three times the Commonwealths have been staged in Scotland – after analysing Edinburgh 1970 and Edinburgh 1986.
Glasgow 2014 saw Scotland land four medals via the performances of Libby Clegg, Mark Dry, Eilidh Child and Lynsey Sharp, with that surpassing the tally of each of the previous five Games.
Para sprinter Libby's 100m victory with guide runner Mikail Huggins was the first gold claimed by Scotland since Yvonne Murray in the 10,000m in Victoria in 1994.
There were other highlights like a National Record for our men's 4x400m team of Kris Robertson, Grant Plenderleith, Greg Louden and Jamie Bowie; fine performances from the likes of Jax Thoirs and Guy Learmonth; and Native Records for Chris O'Hare, Eilish McColgan, Angus McInroy, Susan Partridge and Jax as well as both 4x400m Relay teams.
Click here to read the full piece on Glasgow 2014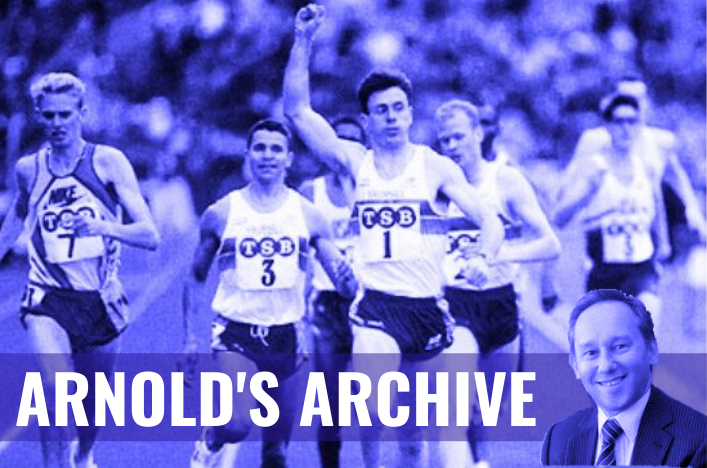 WANT TO READ MORE HISTORY?
#Throwback . . . the 1986 Commonwealth Games
How Scotland starred at the Friendly Games (1970)
Team Scotland website: past Commonwealth Games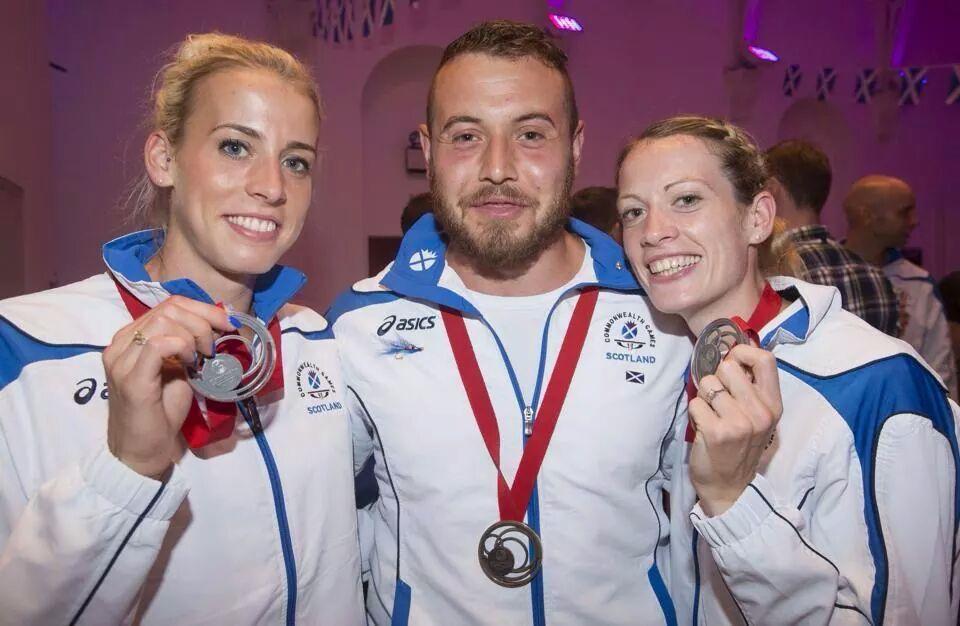 Medal magic . . . for Lynsey Sharp, Mark Dry and Eilidh Doyle (Child) and (below) for Libby Clegg and Mikail Huggins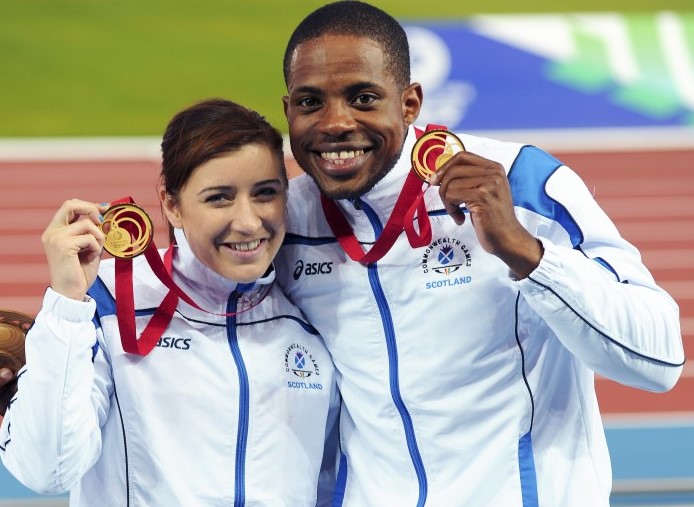 Tags: Arnold Black, Arnold's Archive, Commonwealth Games, Glasgow 2014