Check the Leaderboard for our Virtual 5k Challenge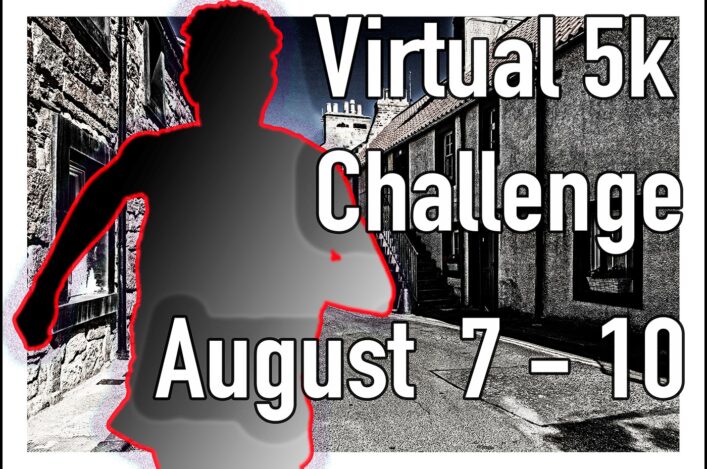 Image created by Bobby Gavin
Event section page – with details on how to upload your run
Our Virtual 5k Challenge is up and running this weekend – with hundreds of athletes taking part.
scottishathletics were absolutely delighted to have almost 1100 names submitted on entry lists before those closed last Thursday evening.
The competition window opened on Friday morning and runs through to 11.59pm on Monday evening.
Check the Leaderboards here:
https://data.opentrack.run/en-gb/x/2020/GBR/sal5kchallenge/event/1/1/1/
Looking through the start-lists, there were some well-known names entered and there is a hope that this event will be followed on by an actual Run and Become Invitational 5k race on Friday 4 September.
It is not clear yet how many places may be available in a restricted field that evening but performances achieved this weekend will be taken into account by organisers, we understand.
Tags: Silverknowes, Virtual 5k Challenge