Tru Wealth Scottish 5k Champs and West 10k now in August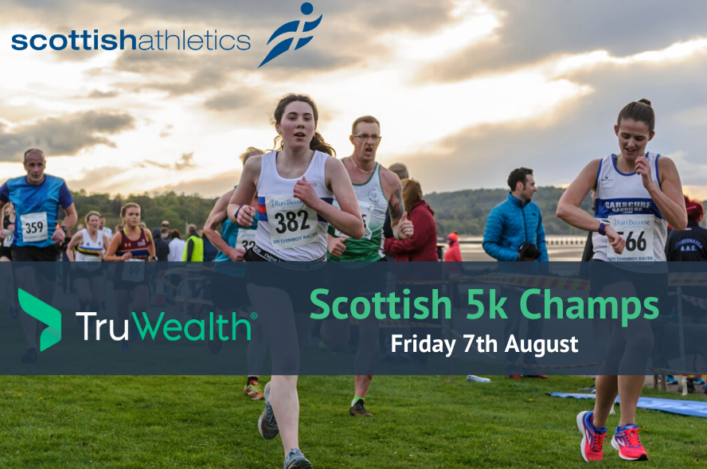 Run and Become Sri Chinmoy 5km road race
Incorporating Tru Wealth Scottish 5k Road Championships
The Tru Wealth Scottish 5k Champs in Edinburgh have been rescheduled for Friday 7 August following the coronavirus crisis.
All 700 places sold out in a matter of 36 hours for the original date of Friday 1 May for the event organised by Run and Become.
Now those runners are being asked to carry forward their entry to August or take the option of a refund – so that the places can be allocated to those on a waiting list. These are the two options.
For the first time, there will be two races this year with the men's and women's fields separated on what is a flat fast course beside the Forth at Silverknowes.
Here's a message from race organiser, Adrian Stott.
'All entrants will receive an email from the organisers in the next few days. We would ask those entrants to please check your mail box (and your spam box) and respond to the email when it arrives so that the organiser can, as necessary, bring runners forward from the waiting list.
'We're still taking some names on the waiting list.'
+++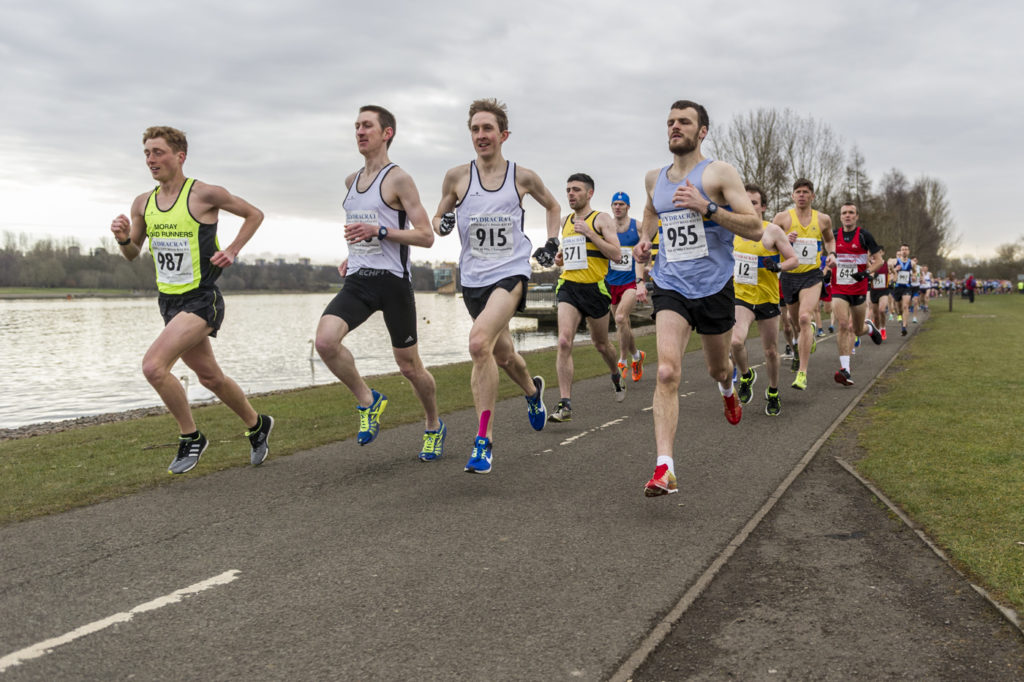 Road race event organisers who have changed their event to a new date should be aware they need to update their course measurement certificate for the new date.
It is also important to contact our Events team in order to let us know to update their event licence.
This can be done online as for a normal renewal. If you have a query, please email events@scottishathletics.org.uk
On course measurement issues, any queries should be directed to Mike Burns on measurement@scottishathletics.org.uk
WATCH Tru Wealth Young Athletes Road Races
+++
The Roon the Toon 10k organised by Kilmarnock Harriers will now take place on Sunday 30 August.
This race features the West District 10k Champs. There are three option for those already entered – run on August 30, defer the entry to next year, or receive a refund.
+++
Tags: Edinburgh, Silverknowes 5K, Tru Wealth Scottish 5k Champs