Why we're thrilled with social media reach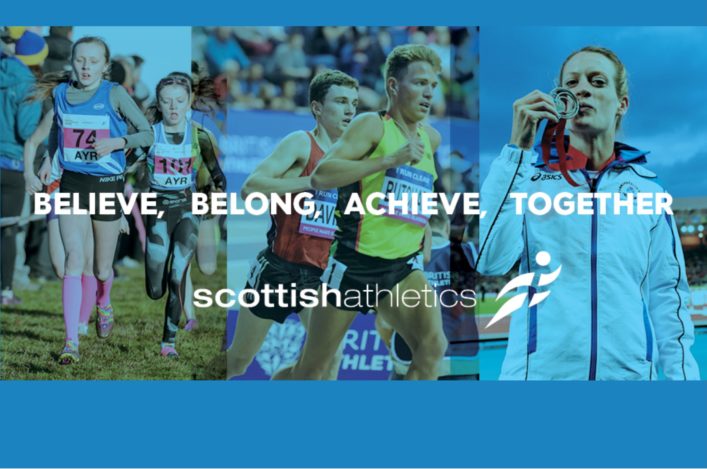 scottishathletics are celebrating social media success following a couple of recent milestone moments.
The governing body for the sport in Scotland covers all athletics across track and field, cross country, Para, hill running and a range of other disciplines.
Following a decision some six years ago to invest in communications, scottishathletics has witnessed incredible growth across social media platforms with 20,000 likes for their Facebook page recently achieved – from a starting point of 1000 early in 2012 – and a regular 1 million monthly impressions on Twitter.
The as-live broadcast from the Lindsays National XC Champs at Callendar Park in Falkirk this year featured drone coverage for the first time and has attracted more than 40,000 views in Britain and North America.
scottishathletics believe engagement with the athletics community, and growing the audience, have helped grow the sport with increased membership numbers and entry numbers of events happening in tandem to the social media growth.

Hashtags like #SALTogether and #SALBelong (the organisation, full title Scottish Athletics Ltd, is often known as SAL to members) have helped unify a traditionally disparate sport.
A large number of our posts and much of our content flows from the news section of the website, where we have been hitting and exceeding a target of 10 stories per week (now usually 12-15 items including cumulative 'round-up' pieces) in order to try and promote all aspects of the sport.
'We've seen a tremendous growth on our all social channels over the past six years,' said Sue Gyford, digital comms officer with scottishathletics.
'What's really gratifying is seeing how this activity comes from all corners of the sport. At the grassroots, we have clubs and athletes regularly engaging with us, sharing our content on Facebook and tweeting at events.
With around 70 of our clubs now on Twitter, and many more on Facebook, it really helps create a sense of community in the sport, and generate a buzz among our members, who are at the core of everything we do.
'Having our own strong voice online has also helped make sure that even when our elites are competing at World level, they still identify as Scottish athletes.
For example, when Laura Muir and Eilidh Doyle won World Indoor medals in March and posted a medal selfie, they tagged us prominently – and we were of course were delighted to RT it to our followers, sharing the excitement among the many athletes and supporters who feel these athletes as 'their own'.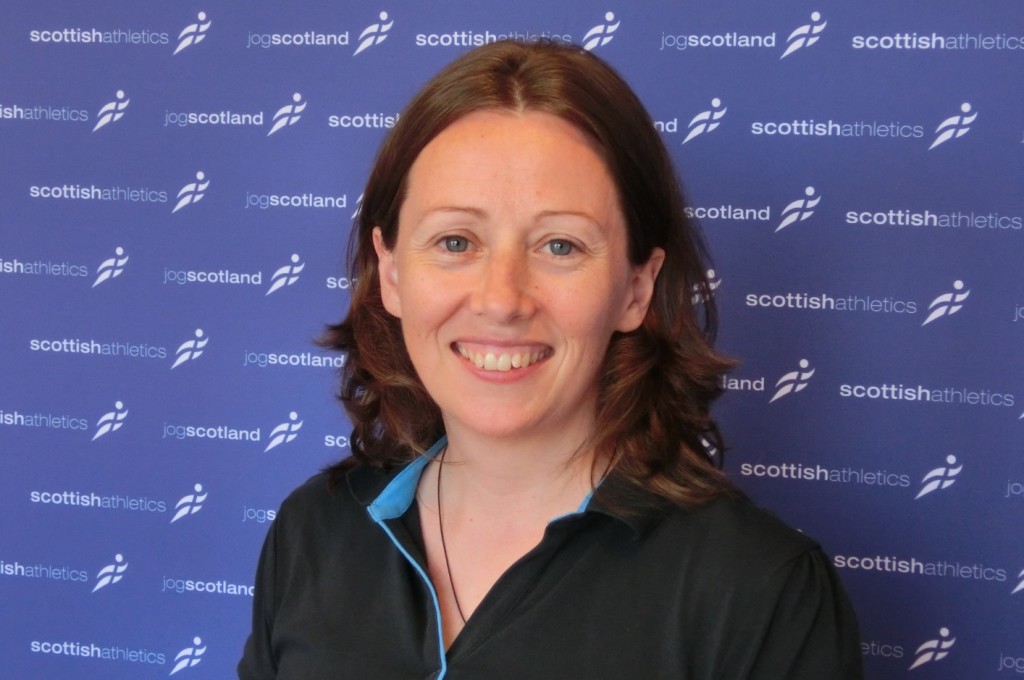 'We hope we increasing the enjoyment levels, retention and commitment of everyone in the scottishathletics family' – Sue Gyford 
'Using Twitter hashtags and Facebook content to highlight Scottish performances at international events enables us to pull in spectators and followers who might not be involved in the sport themselves – certainly with our follower numbers now well in excess of our membership, that has been a successful move.
'Using hashtags at our own events helps participants feel part of something significant, and the use of projects like Facebook live and video interviews give us the chance to broadcast directly to our members.
'We're also able to give sponsors and partners the chance to be associated with events via hashtags such as #FPSGathletics and #LindsaysXC, offering them added value and recognition.
'Via the scottishathletics Board and staff, there has been a lot of support internally for our projects and that kind of teamwork has been really important while working to build the rapport with the sport within Scotland and further afield, too.'
'Of course, using social media well is not an end in itself, but a means to achieve our aims in the real world. Through our increased reach, buzz, and access to our members, we've seen rising number of entries in our events and attracted new sponsors.
'Most importantly, we hope we are increasing the enjoyment levels, retention, and commitment of everyone in the scottishathletics family.'
Tags: Facebook, Sue Gyford, Twitter