'Scots being talked about around globe' – Jenny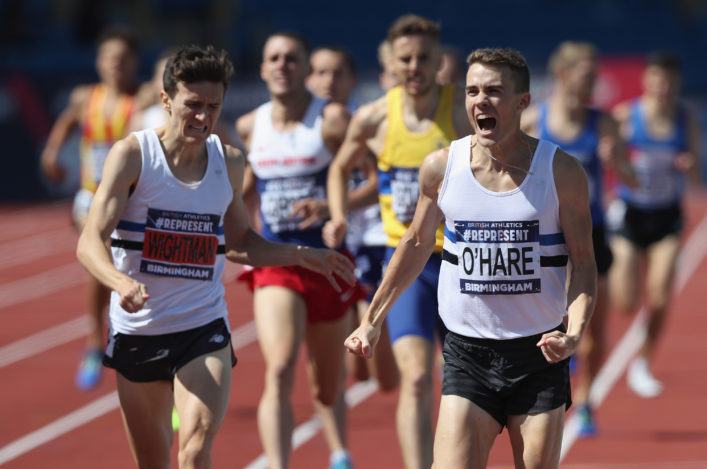 Chris O'Hare and Jake Wightman led home 1-2-3-4 at the British trials as three Scots made GB men's team for the World Champs at 1500m
FPSG Athlete of the Year short-lists
Middle distance icon Jenny Meadows will join Kelly Sotherton as the Guests of Honour for our FPSG Awards Dinner in Glasgow early next month.
And Meadows, who retired from international action earlier in 2017 but continued to feature at Diamond League level as a pace-maker, has been mightily impressed by the performances of Scottish athletes over the past couple of years.
Here, in a special blog post ahead of her visit to Glasgow, Jenny told us how she feels the word on Scottish success is spreading right around the globe . . .
'I've really noticed what's happened in Scottish athletics but other nations are noticing it as well,' said Jenny.
'Everyone has always looked at it as the Great Britain and Northern Ireland team and they generally wouldn't know who was Scottish, English, Welsh or Irish but I was talking to Ryan Gregson, a top Australian 1500m runner, at one of the Diamond Leagues this year and he was asking what on earth was happening with all the Scottish athletes because they're doing so well.
'In recent years, there's been a lot of strong Scottish females – people like Lynsey Sharp and Eilidh Doyle who have proved their quality over a number of years by wining Commonwealth and European medals but doe the men to be doing so well, is remarkable.
'For three Scottish guys to take the top three positions in the 1500m is remarkable and for them to be making an established athlete like Charlie Grice miss out on a place in the team was amazing and a few seasons ago, that would have been unthinkable.
'In athletics, a big part of it is having that belief and that mindset and to be honest, I don't know where that's come from or what the catalyst but there's a production line that just keeps improving year on year.
'The Commonwealth Games are coming up and Scotland only have around 20 places available in the athletics team.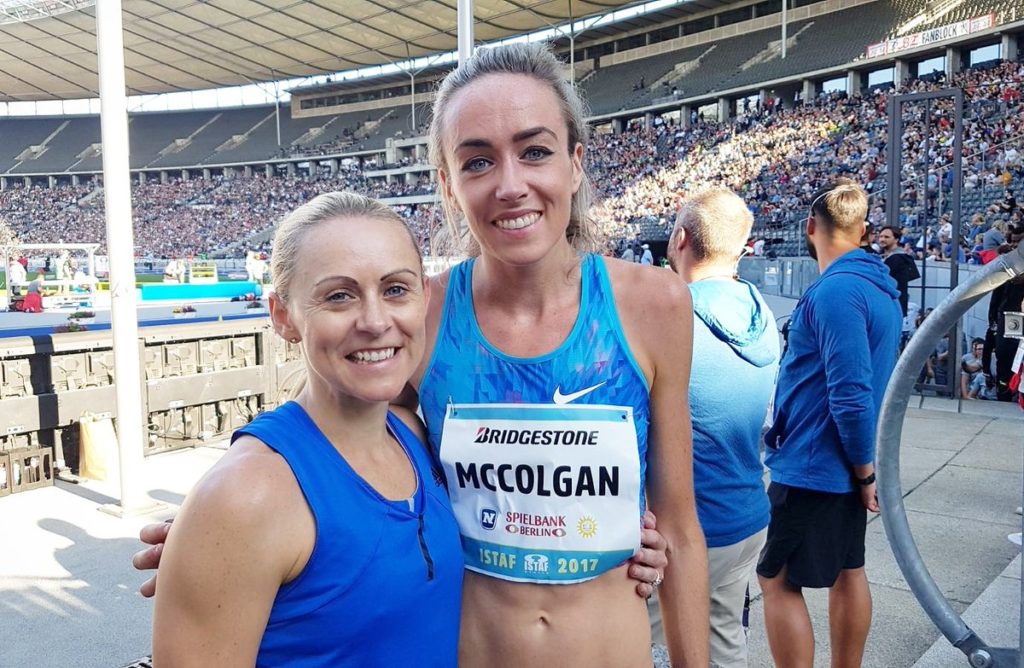 'I was speaking to Eilish McColgan recently and I was saying how the Scottish team is like a little community and they're all so supportive of each other but I was wondering if they're looking sideways at what the other athletes are doing because they're all fighting for this limited number of places at Gold Coast.
'It's really healthy having that kind of rivalry, though. When one person is really dominant in their country in their event and they have selection secured for the big events, I often found that those people go to the major events and they just don't perform as well because they've had it a little too easy.
'So when it's very competitive within events, I think that's a really good thing.
'A lot of the Scottish athletes are based in Scotland, they're coached by Scottish coaches and they're still competing for their clubs and that's something that I really relate to.
'They're showing that hard work and a good attitude stands you in such good stead – you can be in a high-performance centre and have everything around you but that doesn't help you find that mental strength and that's what I think has been so good about Scottish athletics.'
With thanks to Susan Egelstaff of the The Herald, media partners with scottishathletics for the FPSG Awards Dinner.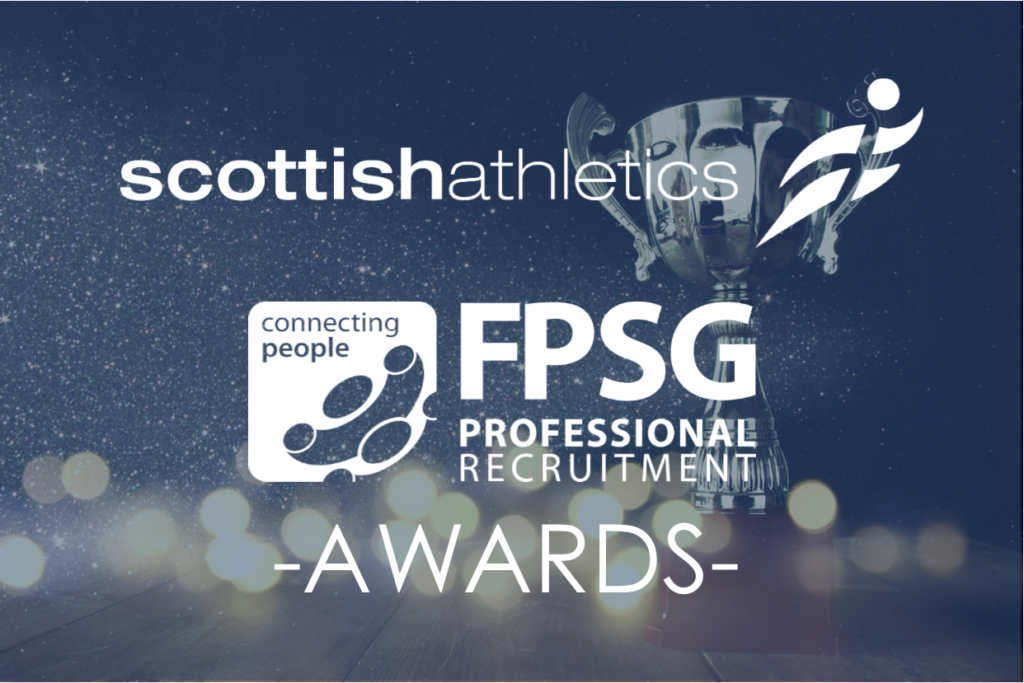 Tags: FPSG Awards, Hilton Hotel Glasgow, Jenny Meadows, Kelly Sotherton