FPSG Athlete of the Year short-lists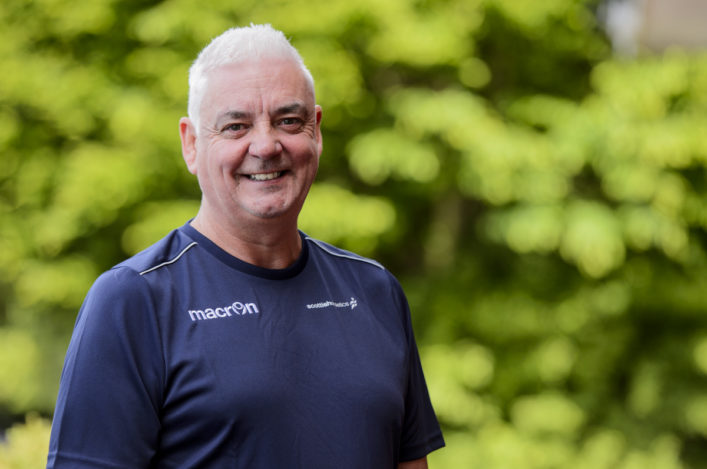 Five top stars will contest the FPSG Scottish Athlete of the Year title when the athletics community in Scotland gathers next month to celebrate another exciting year.
scottishathletics are delighted to reveal the short-lists for various accolades ahead of the Awards Dinner in Glasgow on Saturday 4 November, backed by professional recruitment specialists FPSG.
Laura Muir, winner of the main title in the past two years, and Callum Hawkins make the short-list after fourth place finishes at London 2017 and are joined by double World Para champion, wheelchair racer Sammi Kinghorn.
Eilish McColgan and Chris O'Hare each broke Scottish National Records during impressive 2017 track seasons and they complete the short-list of five individuals.
Female athletes have dominated the award in recent years with Muir directly preceded by the likes of Eilidh Doyle and Lynsey Sharp in the current decade. Both Doyle and Sharp made individual finals at London 2017 but such has been the level and depth of quality of performances that they did not make the 2017 short-list.
Former GB and NI internationals Kelly Sotherton and Jenny Meadows are the Guests of Honour for the scottishathletics FPSG Awards Dinner on November 4.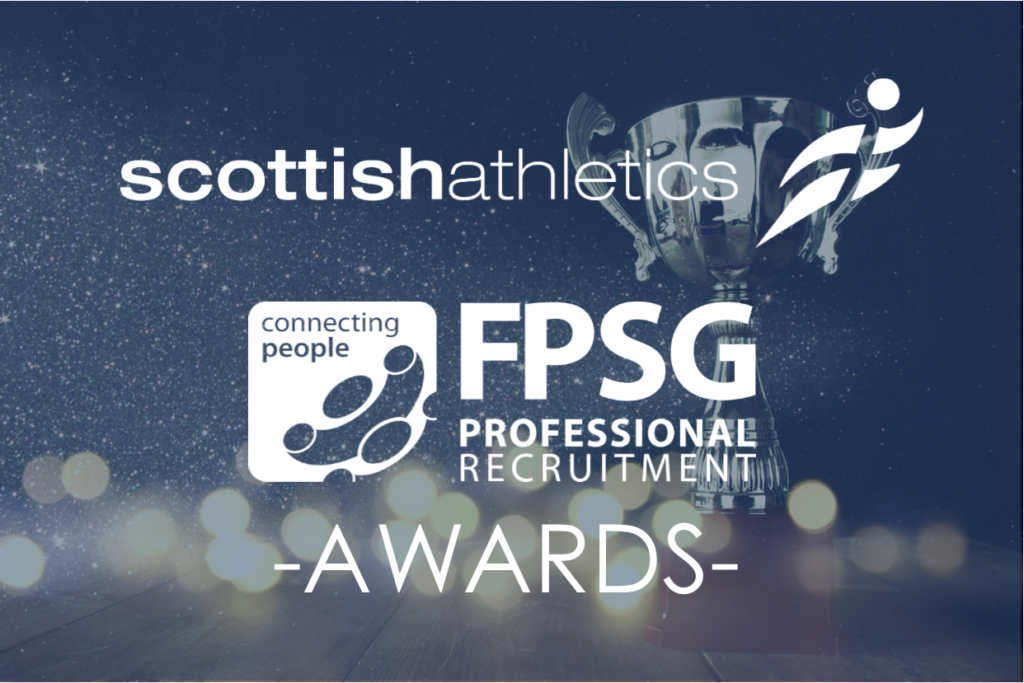 Rodger Harkins, our Performance Director, said: 'Our FPSG Athlete of the Year short-lists are chose by an independent panel and I am one of those who sits on that and is involved in the process. And I can safely say it is becoming one of the toughest decisions we have to make each year!
'For 2016, we took a one-off decision to extend the short-list to eight athletes given a number of high quality performances and National Records set in Rio. This year, the panel decided to return to more usual practice for short-lists of three to five names and that has made it very difficult indeed.
'Let me congratulate each and every athlete, and their coach, who has made our final lists. I believe that's a big achievement in itself and reflects on really hard work put in, not just over the past 12 months, but almost without exception over a number of years to reach a high level in our sport.
'With regard to London, there were relay medals for Zoey Clark and Eilidh Doyle and we were delighted at their involvement within a GB and NI team in the Women's 4 x 400m. This year the panel opted to put more of an emphasis on individual performances at the very highest level.
'Just looking down the names we did short-list and, of course, both Callum Hawkins and Laura Muir were very close indeed to individual medals at the World Champs in the marathon and the 1500m final. Both finished in fourth place.
'Chris OHare broke the National Record in the 1500m this year – after it had stood for more than three decades. Chris also had some great wins in Birmingham and London.
'Eilish McColgan has had a fabulous season with PBs across a whole range of distances. I am pretty sure Eilish will look back on 2017 and regard it as the year when she truly stepped up to global level and that was reflected in 10th place in the 5000m final at London 2017 as well as breaking the Scottish National Record at that distance late in the season.
'Sammi Kinghorn came up with a spectacular week at the Para World Champs with three medals, two of them gold, and a T53 World Record in the 200m final. We are now seeing her successfully transfer her form to road racing.
'The Para performances in London were such that we've very strong contenders in that category, too, with Derek Rae having won a bronze medal in his classification at the IPC World Marathon event in London in April (with no marathon opportunity in July). Similarly, our U20 list of candidates was very strong indeed with a number of athletes representing GB and NI to a very high level.
'I can't speak too highly of the Scottish athletes who have been in London this year, both at the World Champs and the World Para Champs, and that will be reflected at the FPSG Awards Dinner.
'But we remember, too, that the sport in Scotland also covers hill running, ultra, cross country, Clubs, Officials and Volunteers and it is right to celebrate that involvement on November 4.'
Short-lists (in alphabetical order)
FPSG Athlete of the Year:
Callum Hawkins; Sammi Kinghorn; Eilish McColgan; Laura Muir; Chris O'Hare
Para Athlete of the Year:
Amy Carr; Sammi Kinghorn; Maria Lyle; Derek Rae; Stef Reid
U20 Athlete of the Year:
George Evans; Holly McArthur; Jemma Reekie; Alisha Rees; Erin Wallace
U17 Athlete of the Year:
Adam Clayton; Joel McFarlane
Masters Athlete of the Year:
Fiona Davidson; Philippa Millage; Paul Thompson
Tags: Callum Hawkins, Chris O'Hare, Eilish McColgan, FPSG Athlete of the Year, FPSG Awards, Laura Muir, Mark Munro, Sammi Kinghorn