Track and (Football) Field – Arnold's Archive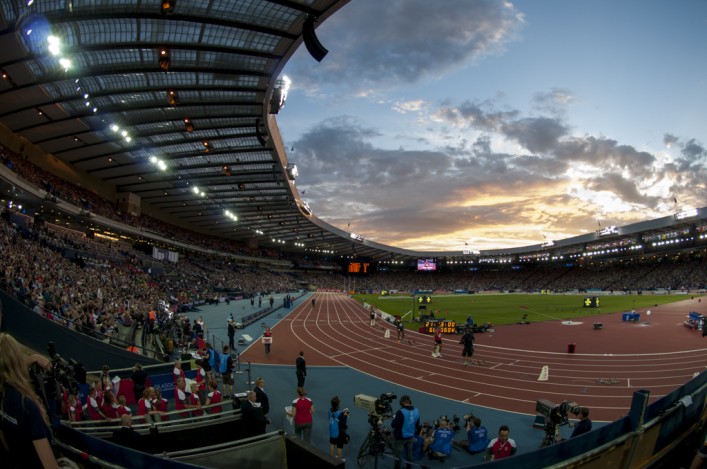 Above: Hampden Park during the Glasgow 2014 Commonwealth Games
Arnold's Archive – Track and (Football) Field
There has always been a close connection between athletics and football. From the days when football clubs were built with a track around the pitch, enabling the hosting of athletics events, to the heady heights of the Glasgow 2014 Commonwealth Games, at Hampden, the links are many, and fascinating.
In the latest edition of Arnold's Archive, our official historian Arnold Black takes a look at the times that athletics and football have shared a venue – and thus an audience.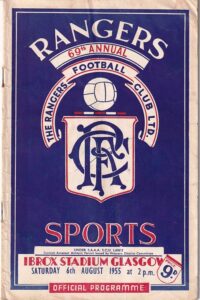 Going back to 1887, when the SAAA (Scottish Amateur Athletic Assocation) used Hampden Park, Ibrox Park and Celtic Park for the national championships, Arnold also drops in on the days of the Rangers Sports and Celtic Sports, which could draw quality international competition from as far afield as the USA, Jamaica and India.
Occasional athletics invitationals at football matches continued until the latter half of the last century, but it was not until 2014 that that Hampden Roar was really raised once again for athletics, as Glasgow 2014 set up shop in the stadium, which also hosted the Scottish Schools Championships and Glasgow Grand Prix during its conversion to an athletics arena.
Read more: Arnold's Archive – Track and (Football) Field
Below: A women's relay race is held at Aberdeen's Pittodrie Park in 1933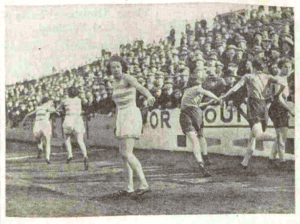 Tags: Arnold Black, Arnold's Archive, History