Stirling stage for Scottish Marathon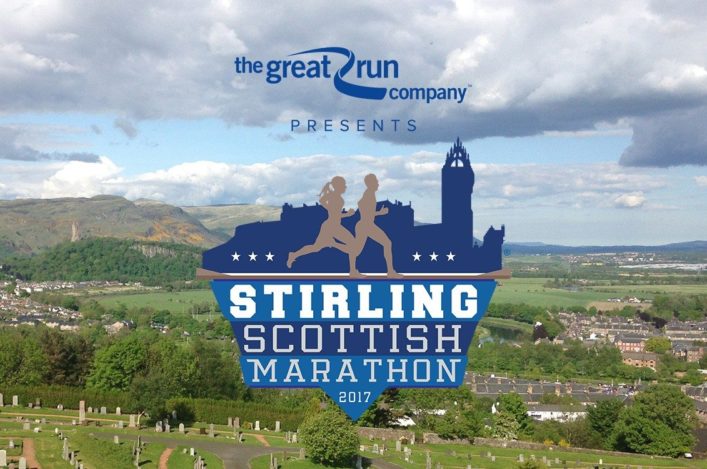 BBC Scotland Facebook live with Liz McColgan-Nuttall and Zola Budd
Stirling will play host to its first ever marathon as 7,000 runners take on a range of distances in a weekend of running in the heart of Scotland.
The starting pistol will fire on the inaugural Stirling Scottish Marathon on Sunday which features a scenic route, which finishes beneath the imposing ramparts of Stirling Castle, in City Park.
It's the first event in the Great Run British Marathon Series, which continues on October 15 with the first-ever Birmingham International Marathon.
In Stirling, runners will follow a course beginning at Blair Drummond Safari Park, taking in the towns of Doune and Dunblane, before passing through Bridge of Allan and the University of Stirling's grounds, finishing with two laps of a city-centre route.
A weekend of running will begin on Saturday morning at the University of Stirling with The Thistles Great Stirling Family Run for runners up to the age of 13.
As 6,500 marathon runners begin their 26.2mile journeys on Sunday morning, more than 500 people will take on the Great Stirling 5k on a city-centre course, finishing before the first marathon runners arrive.
Scottish running legend Liz McColgan-Nuttall will be taking part in the full marathon, and the two-time Commonwealth gold medal winner will be joined by Great Britain and South Africa Olympian Zola Pieterse, (formerly known as Zola Budd).
Taking on the 5k will be Portuguese Olympic marathon winner Rosa Mota, who is flying to Scotland especially to take part in the shorter distance. Among the men in the marathon are Andrew Lemoncello and Robert Gilroy.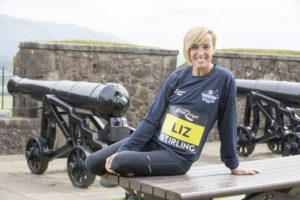 The event is being organised in partnership with Stirling Council, with the marathon designed to help increase standards of marathon running in Scotland.
Stirling Council Chief Executive, Stewart Carruth, said:  'We're extremely proud to be hosting the first ever Stirling Scottish Marathon and look forward to giving a warm welcome to first-time and experienced athletes to our beautiful area.
'With participants from more than 20 countries, this is a truly international event, and we wish all the runners the very best on the day. Stirling is the perfect setting for an event of this kind and participants can be proud to run through history on this fantastic course.'
Great Run group CEO, Mark Hollinshead, said: 'It's an absolute pleasure for us to kick off our Great Run British Marathon Series here in Stirling. Thousands of runners will be tackling the classic distance in an iconic setting and we're sure it will be an historic moment.
'The Stirling Scottish Marathon, along with the Thistles Great Stirling Family Run and the Great Stirling 5K has clearly captured the imagination of Scottish runners and we can't wait to welcome everyone over the finish line this weekend.'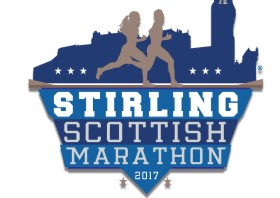 Tags: Great Run British Marathon Series, Liz McColgan-Nuttall, Stirling Scottish Marathon, Zola Pieterse