WATCH: our extended interview with Eilish McColgan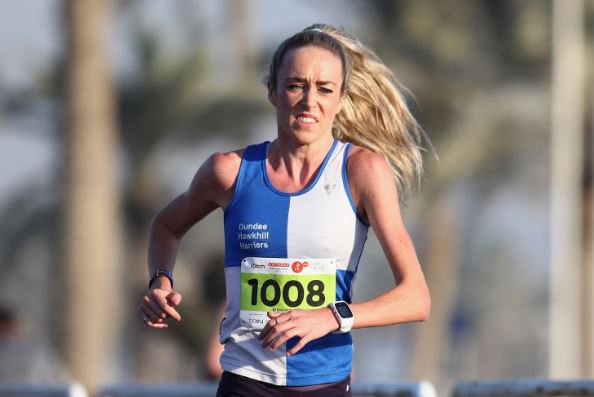 Photo by Mark Shearman
SUBSCRIBE to our You Tube channel (it's FREE)
Double Olympian and double Scottish Record holder Eilish McColgan is our latest guest in our superb Coaching Conversations video series.
In each instalment we publish an extended interview with a top Scottish athlete on our scottishathletics You Tube channel.
Then it will be your turn to ask the questions of that athlete in a special Twitter session via the hashtag #askSAL on Wednesday at 5pm.
In this latest episode of an informative and absorbing series, Eilish speaks to Sue Gyford about her early years at Dundee Hawkhill Harriers before moving to University and then becoming a professional athlete.
Eilish's mother, Liz McColgan-Nuttall, has guided her daughter's career throughout with that now a remote coaching arrangement from Doha as Eilish's partner, Michael Rimmer, oversees the training sessions with the couple currently in the United States.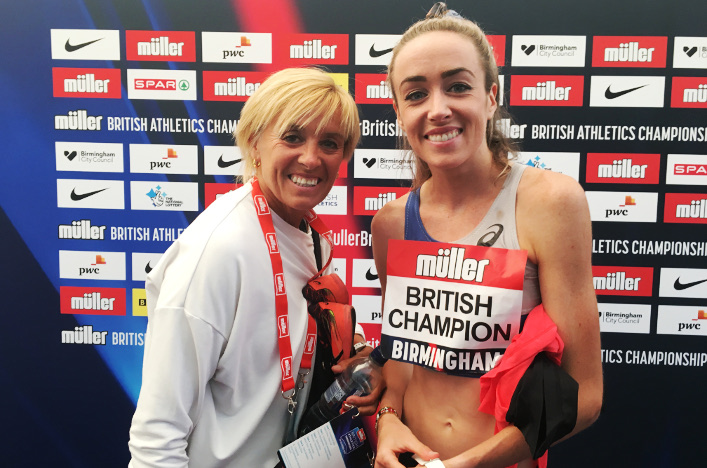 Eilish, of course, represented GB and NI at the London 2012 Olympics when she competed in the steeplechase. She followed that up with an appearance at Rio in 2016 when she competed in the 5000m.
A strong run in Doha in November at the 2019 World Champs saw her land the Scottish National Record at 5000m when she clocked 14:46.17 and finish in 10th place.
Eilish was already the Scottish Record holder for the Women's 3000m steeplechase – with her time of 9:35.82 set in the heats of the World Champs in Moscow in 2013. She finished 10th in the subsequent final.
In Berlin, in 2018, Eilish won silver in the European Championships in the Women's 5000m and she also has a European Indoors medal.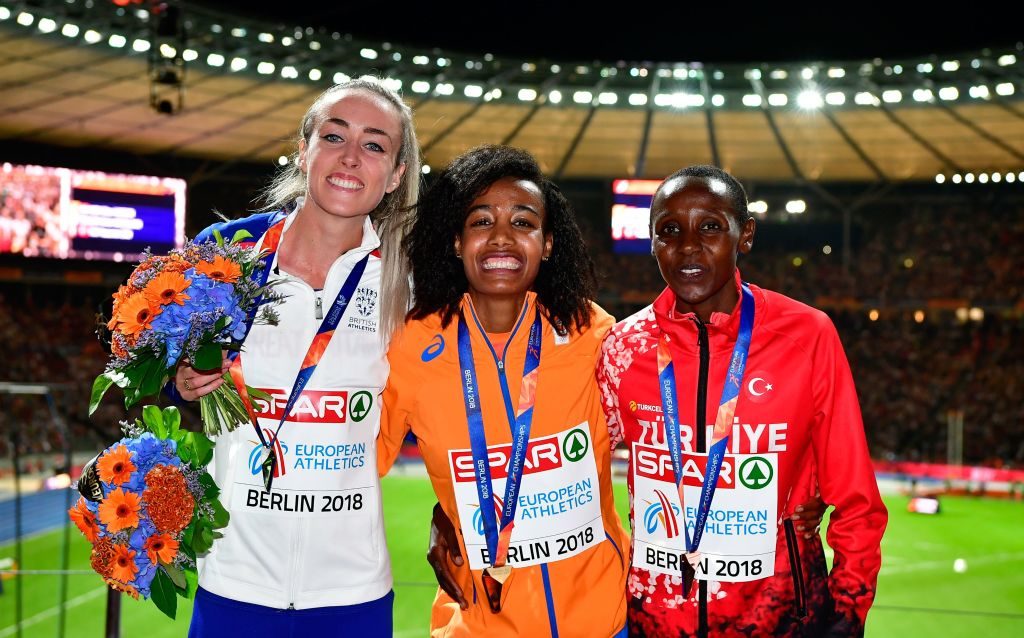 Now we need your questions for the Twitter takeover Q and A and we do hope #askSAL will appeal to all sections of the athletics community in Scotland from athletes to coaches to parents as well as our volunteers and Officials.
This is a brilliant opportunity for the athletics community in Scotland to find out more about Eilish and her background, success and goals.
So, watch the video with Eilish and then post a question on Twitter, using the hashtag #askSAL.
We will look through the questions submitted and post answers on scottishathletics Twitter on Wednesday from 5pm.
Tags: Dundee Hawkhill Harriers, Eilish McColgan, Liz McColgan-Nuttall