Sprints/hurdles GAA Gala on July 27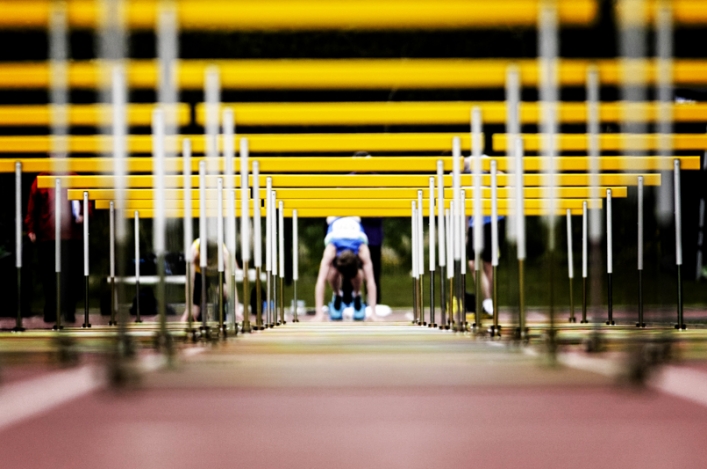 The Glasgow Athletics Association are to stage a first Sprint Gala on Wednesday 27 July.
This is taking place only a couple of weeks before the Scottish Senior/U17 Champs at Grangemouth and the Age Groups the following weekend.
So this is a perfect chance to race sprints and hurdles at Crownpoint Sports Centre in Glasgow – on the track that has been relaid from Hampden from the 2014 Commonwealth Games.
Sprint Hurdles races will be offered for U17W and U17M. 300m offered to U15G/U15B/ and U17W, with 400m races offered for U17M, and upwards. The 100m races are open to all.
Entries should be made online and will close on July 23.
The total number of potential athletes is around 200 spaces in the meeting, running from 7pm – 9pm. These will be issued on a first come, first served basis.
The GAA will be offering a Prize Pot on the night to the overall fastest in each of the men's and women's events IF they break the following target times:
U17 Hurdles: £50, Men – 14.00, Women – 11.70
U17 and below 100m: £50, Men – 11.35, Women – 12.60
100m: £200, Men – 10.80, Women – 12.10
U15s/17W 300m: £50 , Men – 38.7, Women – 40.5
400m: £100 Men – 48.0, Women – 56.0
If one athlete achieves the time he/she will claim the total prize pot for their event. If more than one winner achieves the times, it will be split equally. If you need more info please email glasgowathleticsassociation@gmail.com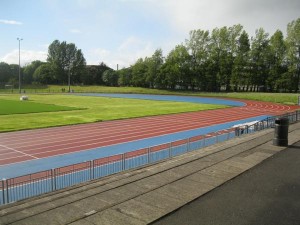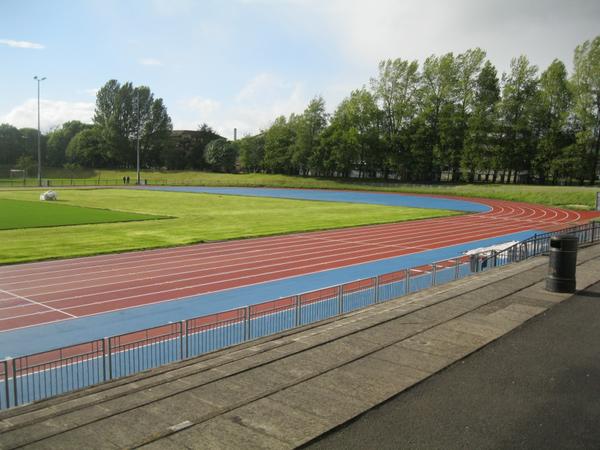 Tags: Crownpoint, GAA Sprints/Hurdles Gala, Glasgow Athletics Association