Scotland selections for Armagh Road Race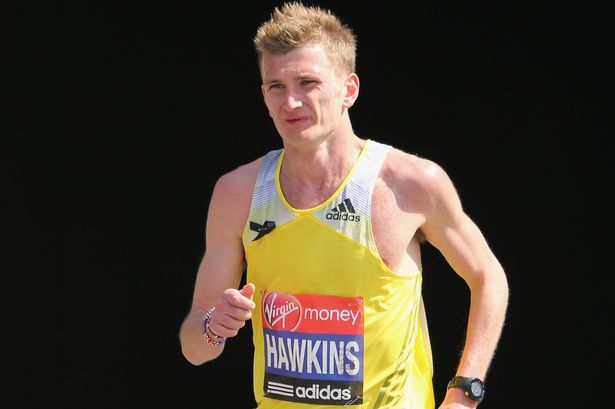 Derek Hawkins – clocked a 5K road race PB of 14.07 in Armagh two years ago
Scotland Women win team race in 2016
Olympian Derek Hawkins and European Championship finalist Jake Wightman are among eight Scots selected for the Armagh International Road Races next month.
The Irish event has developed a growing reputation in recent years and is now acknowledged as one of the best such races in the British Isles.
Distances are over 5K for Men and 3K for Women and the 27th edition of the event takes place in Armagh on Thursday 16 February.
scottishathletics will send teams of four men and four women to the event as an international competition opportunity. This follows from the success in 2016, when our women won the team event.
Scotland Men: Derek Hawkins (Kilbarchan AAC); Grant Sheldon (Cambuslang Harriers); Ben Stevenson (Falkirk Victoria Harriers); Jake Wightman (Edinburgh AC).
Scotland Women: Morag MacLarty (Central AC); Mhairi Maclennan (Inverness Harriers/ Edinburgh Uni Hare and Hounds); Steph Pennycook (Fife AC/Edinburgh Uni Hare and Hounds); Anna Macfadyen (Forres Harriers)
Scotland's involvement has come about following discussions with the race organisers and we are grateful once again for the assistance on this from Brian Vallely and the Armagh International Road Race organisers and sponsors.
Derek Hawkins of course raced the Olympic marathon after a build-up hit severely by injury and only returned to racing last month with a parkrun appearance. He followed that up with a 10th place in the British Cross Challenge event at Antrim last weekend.
Cambuslang Harriers athlete Grant Sheldon, who is also involved in triathlon, for his part opened 2017 with a Portobello Promathon victory.
In the Women's selection, Morag MacLarty continues her recent return to the international stage after a 10th place finish in Antrim following her Inter-District XC success in Edinburgh.
Forres Harrier, Anna Macfadyen, was the bronze medallist at the Inter-District event and the U20 athlete is named for her first Senior vest with Scotland for the 3K race in Armagh.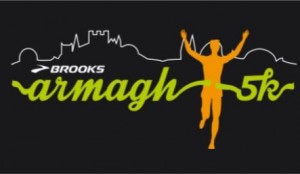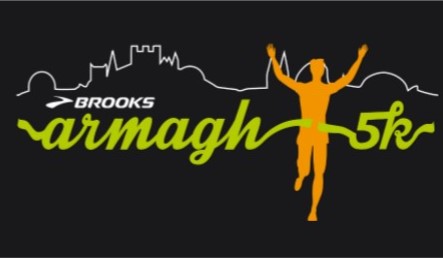 Tags: Anna Macfadyen, Armagh International Road Race, Ben Stevenson, Derek Hawkins, Grant Sheldon, Jake Wightman, Mhairi Maclennan, Morag MacLarty, Steph Pennycook