Mid-Trail Champs – enter now for September 5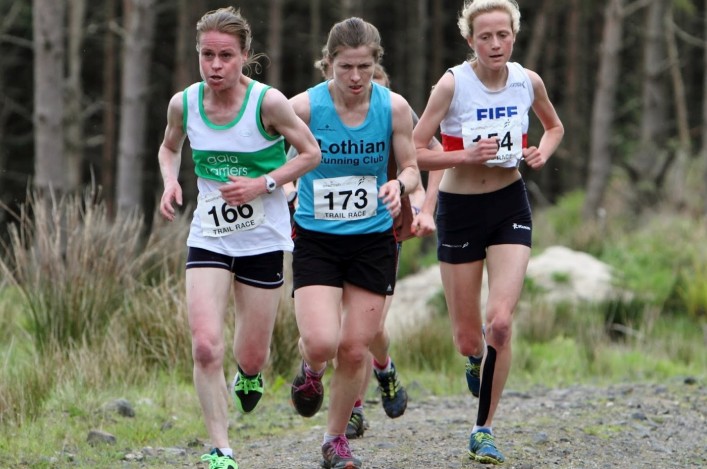 scottishathletics are now looking for entries for the Mid-Trail Championship event being staged early in September.
The event is being hosted by Fife AC as part of their 'Festival of Trail Running' and will take place on Saturday 5 September at Falkland Estate in Fife.
Races will be held over 3k, 5k and 15k distances that day with events scheduled from 11.30am for everyone from U11 to Seniors/Masters
The championship races will be held for U15 and U17 age groups over 5k as well as the U20/Senior/Masters race over 15k. The U11 and U13 races are open races with boys and girls running together over 3k.
Scottish championship medals are up for grabs for male and female first three individuals in U15, U17 and the main race for U20, Senior, O40, O50, O60, O70.
Team medals are also on offer at the Falkland Estate event with three to count in each team at U15 and U17 and four to count in the U20/Senior/Masters race.
U20 and Masters athletes compete in the Senior race and can count for Senior team. In all categories, age is determined on race day – September 5.

Entries are being taken via the Entrycentral website
Declarations and parking for all events will take place at the Village Hall, Back Wynd, Falkland KY15 7BX.
Trail running is becoming an ever-popular strand of the sport and it would be great to see more entries coming in across the various races and age-groups for Falkland – with thanks in advance to hosts Fife AC.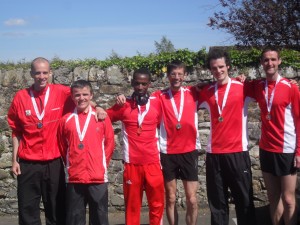 Ronhill Cambuslang won Mid-Trail Champs when the event began in 2013