Media partnership agreed for Lindsays National XC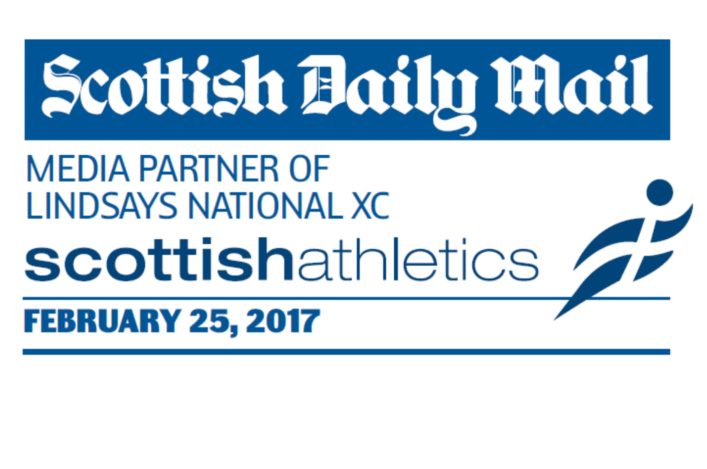 Entry forms – Clubs can post or email
scottishathletics are delighted to announce the Scottish Daily Mail and Mail on Sunday as our official Media Partners for the Lindsays National XC.
The highlight of the Lindsays Cross country season looms up at Falkirk on Saturday 25 February – with clubs reminded the closing date for entries is February 13.
And now the profile of one of the most eagerly-awaited days on the athletics calendar in Scotland will be enhanced by a Media Partnership for the first time.
Now the Scottish Daily Mail and Mail on Sunday have committed to significant coverage on the day of the event, the day after the event and on Monday 27 February, when they plan to carry a full report and photos capturing all the 'colour' of what is always a great occasion at Callendar Park.

More than 2200 entries were received last year with the event at its highest point in participation terms for more than decades as over 80 clubs from the length and breadth of Scotland were represented at Falkirk.
'We are thrilled to be working alongside scottishathletics as Media Partners for the Lindsays National XC,' said Lorne Gardner, Head of Sport at the Scottish Daily Mail and Mail On Sunday.
'We recognise just how popular this event has become. The figures speak for themselves and the thousands who participate or are there purely to offer support will be well-served by the coverage we will produce in both titles.
'The Lindsays National XC is now a major event on the Scottish athletics calendar.'
In addition, there will of course be in-depth coverage across our own scottishathletics channels that weekend via Twitter and Facebook and on the website.
We have hired Vinco once again to supply highlights footage of all nine races at Falkirk and these should be on our YouTube channel by the Monday/Tuesday after the event.
It is hoped BBC Scotland will be in attendance on February 25, also, to replicate the kind of coverage recently given to the Scottish Senior and U17 Indoor Champs at the Emirates Arena.
And we're working really hard to raise wider media interest in the Lindsays National XC, which is another reason why we strongly value and appreciate support from clubs to help show the sport in its best light.
Laura Muir hails Scottish strength on BBC website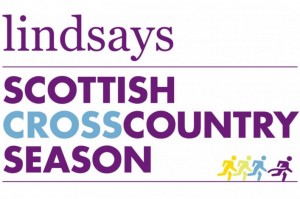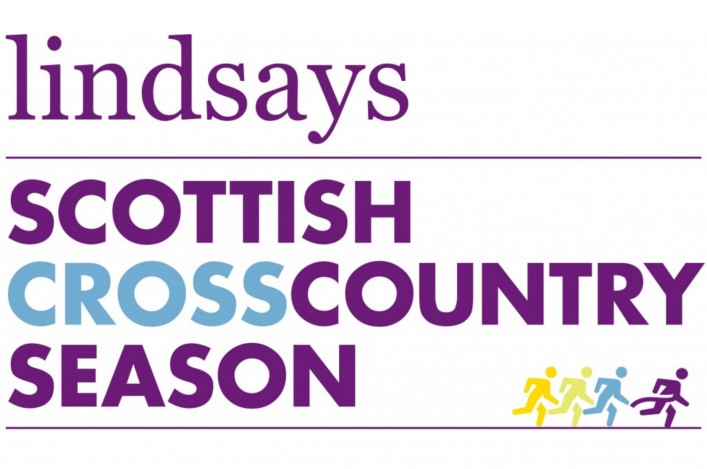 Tags: Callendar Park, Falkirk, Lindsays Cross Country Season, Lindsays National XC, Scottish Daily Mail