Vacancies at Livingston, Harmeny, Central AC; Cash4clubs Tru Wealth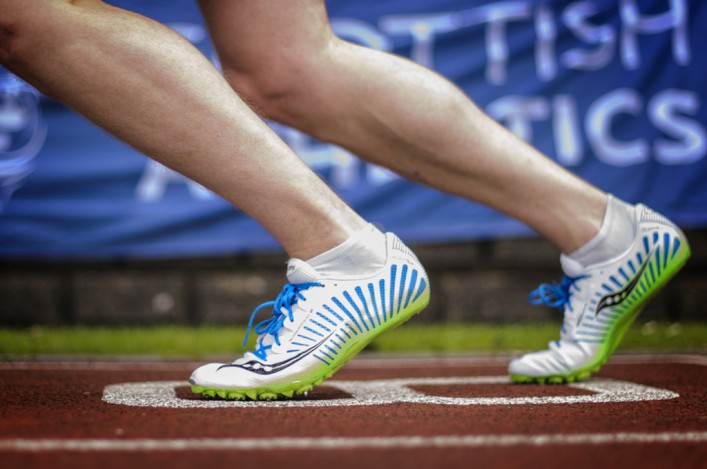 Three clubs are currently recruiting to development and/or coaching roles:
Livingston AC are seeking a Club Development Officer/Community Athletics Coach in a part-time position.
The recruit to this role will have a significant impact in the future growth and development of the club.
Working with the Club Board, the club development officer and community coach (which is one combined role) will assist in creating a thriving development structure, focusing on the delivery of structured, athlete-centred coaching.
The role is funded through a partnership between Livingston AC and scottishathletics, as part of our Club Together programme.
It is a two year contract, with the successful recruit responsible to the Board of Trustees. Applications close 20 November.
+++
Harmeny AC are recruiting for a Community Athletics Coach on a 12 month contract with possibility of extension.
The 10 hour a week post is also funded through the Club Together programme, in this case with a partnership between scottishathletics and sportscotland with the ongoing support of City of Edinburgh Council including the Active Schools Team and the South West Edinburgh Community Sports Hub.
The closing date is 12 noon on Friday 26 November 2021.
+++
Central AC are seeking to increase their team of Athletics Coaches and Coaching Assistants to help drive the expansion of their ClubStart Programme.
Applicants should hold a recognised athletic coaching qualification of Athletics Coach (level 2) or Coaching Assistant (level 1). The post involves flexible working and will require some afternoon, evening and weekend work.
In this case, applications should go direct to the club, with a closing date of 5pm on 10 December.
+++
Among the topics under discussion at the recent National Club Conference was the Cash4Clubs programme, run with our partners, Tru Wealth.
Cash4Clubs is a funding scheme giving athletes, coaches, officials, or their friends and family, the chance to earn cash back for their clubs.
It is hoped that the cash coming back to clubs could then be used to improve facilities, purchase new equipment, gain coaching qualifications, and invest in the sustainability of the club.
If you use Tru Wealth for any financial, mortgage or protection advice, you'll earn £100 for your club.
For more information, or to enquire, visit the Cash4Club page of the Tru Wealth website.
+++
Tags: Club Together, Clubs, Job Vacancies, Livingston AC, North Ayrshire AC, Tru Wealth, Tru Wealth Cash4Clubs, Vacancies