Live stream for Scottish Senior Champs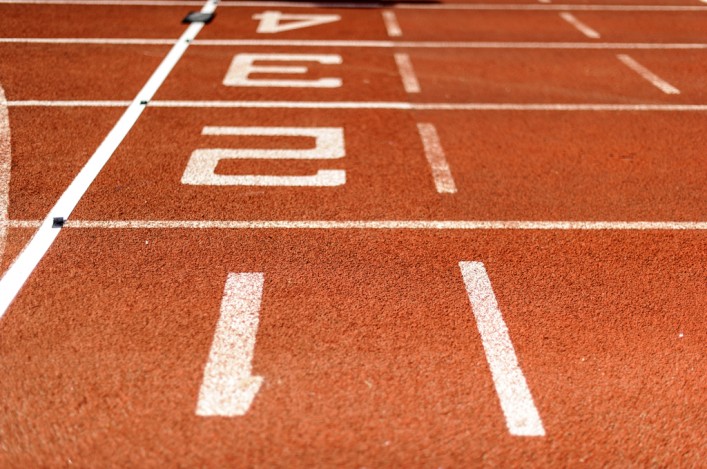 We will work in partnership with Vinco Sport and East Ayrshire Leisure
The Scottish Senior Champs are coming up a fortnight after the Commonwealth Games and we're delighted to announce that, for the first time, scottishathletics will deliver a live feed of all the action.
August 16 and 17 are the dates for your diary – with online entries open for another week.
The superb facilities at the Ayrshire Athletics Arena in Kilmarnock, where Team Scotland have been preparing for Glasgow 2014, will be the stage for the Champs for Senior and Para athletes.
Vinco Sport are the premier dedicated track and field broadcaster in the United Kingdom and we're delighted to be working in partnership with them and venue hosts, East Ayrshire Leisure.
More details will be announced nearer the time but essentially we are planning to have live stream footage from the event on Saturday 16 August and Sunday 17 August – with a couple of short, highlights packages available a few days later.
It is a great way for friends around the world to watch you compete and the footage could also be used as a coaching tool by athletes, coaches and clubs.
scottishathletics chief executive Nigel Holl said: 'The Senior Champs will be a major focal point immediately after the Commonwealth Games and Kilmarnock should be a great setting. We are urging athletes, coaches, clubs, volunteers and officials to support us.
'In communication terms, we're making big strides and we're delighted to announce a live stream in partnership with Vinco Sport and East Ayrshire Leisure.
'It is another way to project the sport and we were very satisfied with the way Vinco handled coverage of cross country relays last October.'
Chris Murphy, Sports and Community Venue Manager with East Ayrshire Leisure, said: 'It is a real pleasure to be working with scottishathletics and Vinco Sport on this project.
'This is a fantastic opportunity to showcase athletics to a wider audience and promote the state of the art facilities we have at the Ayrshire Athletics Arena.'
In 2014, Vinco has provided live coverage of the BUCS Championships, England Athletics U20/ U23 Championships, English Schools National Track & Field Championships, BMC events and the Loughborough International this year among a whole host of competitions across the UK and Europe.
The live feeds and on demand videos post event will all be available here
Once again a reminder the closing date for the Seniors is July 31 – so follow the online entry process and make sure your name is on the start-lists for the Ayrshire Athletics Arena in August.
Enter online now for the Senior Champs at Kilmarnock on August 16/17.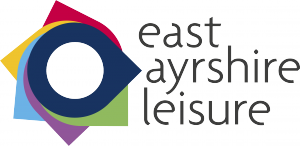 Tags: East Ayrshire Leisure, Scottish Senior Champs, Vinco Sport