Run Stirling to be streamed live on BBC – and Vinco coverage, too !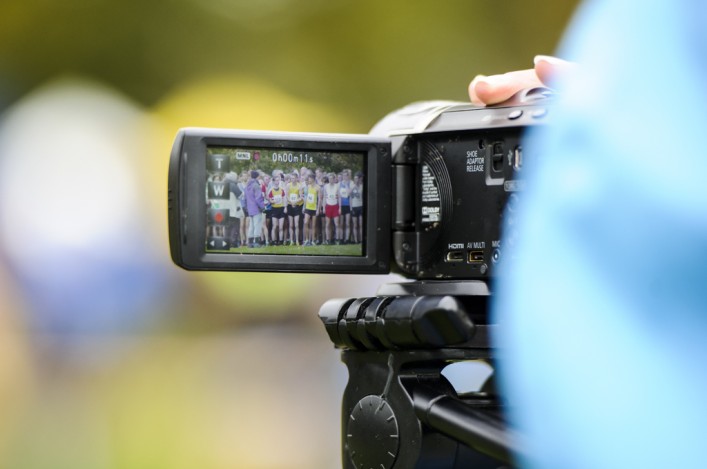 scottishathletics are delighted to confirm that BBC Scotland will stream live coverage of Run Stirling's cross-country races via their sport website.
The broadcast plans for Saturday 11 January also include live online coverage by Vinco Sport – regular partners for Scottish XC events – via their runjumpthrow.com website.
And the Vinco coverage will also be streamed to North American audiences via runnerspace.com
It's another big boost for the event which will feature Scotland in International XC action via the British Cross Challenge series races, as well as our own Scottish Inter-District XC Champs.
The Run Stirling event has come about thanks to a partnership between Stirling Council, EventScotland, part of VisitScotland's Events Directorate, and scottishathletics – with Great Run also staging their Great Castle Run 7.4k trail race on the same day.
scottishathletics are also very grateful indeed to a big organisational input from host club Central AC for the Run Stirling event.
Entries are coming in now for Saturday 11 January for races which give Scots of all ages the chance to compete in the British Cross Challenge.
Drone footage is being lined up to be part of the footage from the cross country races, all of which take place within sight of the historic Stirling Castle backdrop.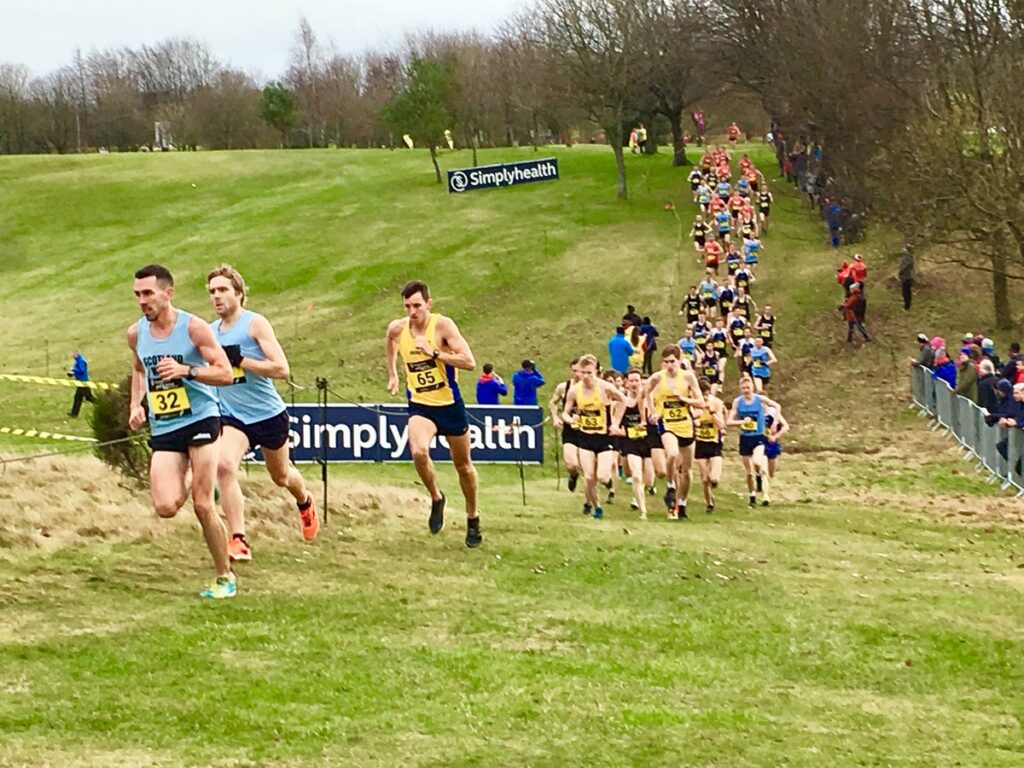 Action from the Inter-District XC Champs at Stirling in January 2019 (photo by Neil Renton)
Scottish teams will compete in the Home Country International and the Celtic XC International on a day when English, Welsh and Irish athletes are welcomed to Stirling.
'We're very excited to announce the live stream coverage from the Run Stirling cross country event in January,' said Peter Jardine, Head of Communications with scottishathletics.
'Vinco have been regular partners for us for Lindsays XC events at Cumbernauld and Falkirk and always deliver great footage and have strong knowledge and connections with the sport.
'They have broadcast highlight packages from the Lindsays National XC later that same day – but this takes it another step with live footage from the course going out online at the time.
'This new partnership with the BBC is exciting for the athletes involved and their families and friends but also hopefully for the wider athletics community in Scotland who will be able to watch on the BBC platform.
'It will also be the first time in a very long number of years that a British Cross Challenge Series event has been staged north of the border – so we really want to see that thrive and perhaps come back in future years.
'Stirling came up with a good course last year at King's Park and Stirling Golf Course and it will be great to put that on the map and showcase Scottish cross country.'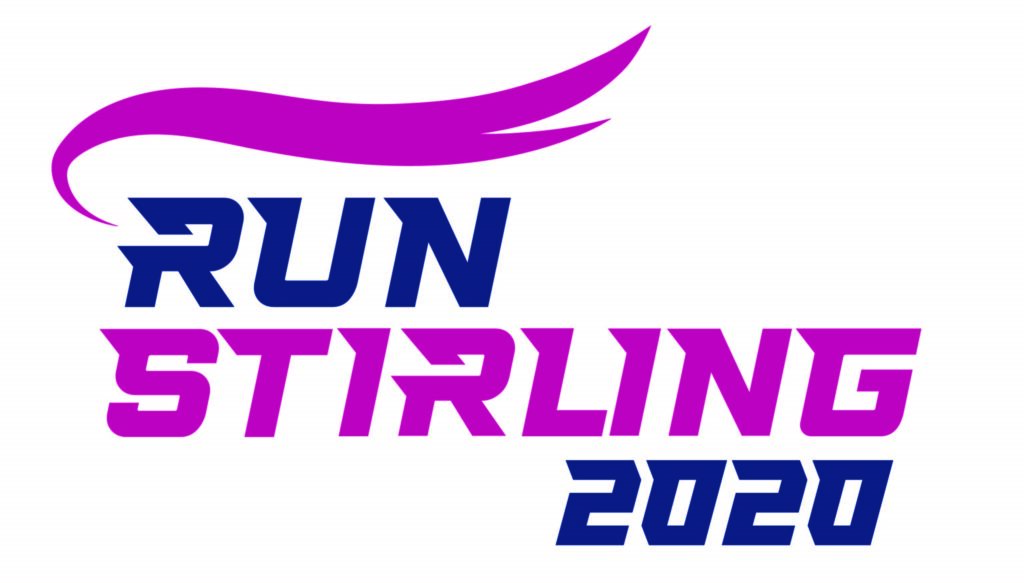 Stirling Council Economic Growth, Tourism, Culture and Events, Service Manager Stuart Oliver said: 'Having Run Stirling live streamed on the BBC and by Vinco Sport will give us the opportunity to showcase this feast of sporting action to a worldwide audience, and help solidify Stirling's growing reputation as a top-class host for sporting events.
'The truly unique course, which encompasses a number of our iconic and historical landmarks, as well as the area's stunning scenery, will display some of the best that Stirling has to offer as a must-visit destination for tourists.
'Having such a diverse running event, offering everyone from amateur joggers to fitness fanatics the chance to take part, will generate an incredible atmosphere in the city, delivering a significant economic and tourism boost. This is great news for our businesses and it's a great news story for Stirling.'
Paul Bush OBE, VisitScotland's Director of Events, said: 'EventScotland is delighted to be supporting Scottish Athletics and Stirling Council to deliver Run Stirling, a fantastic blend of elite and junior cross country racing alongside the mass participation Castle Run delivered by Great Run.
'With the live stream on BBC  Sport and set against the majestic backdrop of Stirling Castle, Run Stirling will showcase once again that Scotland is the Perfect Stage for hosting major events.'
Vinco footage from the Lindsays National XC at Falkirk in 2019
Tags: British Cross Challenge, Run Stirling, Vinco, Vinco Sport