Inter-Counties track and field opportunity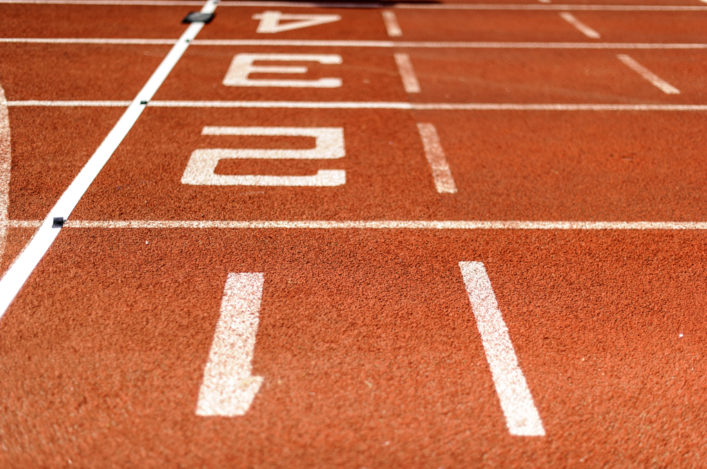 England Athletics championship entry details
The 2017 UK Inter Counties and England Athletics Track & Field Championships will be held at the Bedford International Athletic Stadium, Barkers Lane, Bedford, on the weekend of July 29/30.
Up to two athletes can be entered in each event for each Scottish District providing the athlete has entered the England Championships in the normal way and they have met the required championship entry standard.
Please note all athletes MUST enter themselves individually for the England Athletics Championships. CAU (Counties Athletics Union) medals and England Athletics medals will be awarded to top three athletes.
*There are no invitation events, only England and County Competitors
*Seeding will be done in line with England Athletics Championship Seeding Guidelines.
*Two Competitors per event will be allowed per Scottish District.
If you want to be entered into the CAU, please let contact scottishathletics President, Leslie Roy, with the following information:
Name; event; PB; 2017 Season Best; scottishathletics membership number; Email address.
Please contact Leslie by email: leslie.roy1@virginmedia.com Closing date for expressions of interest is July 10.
With thanks to Leslie Roy
Tags: Bedford, CAU Inter-Counties, England Athletics, Leslie Roy